Our journey to outstanding results, continues to go from strength to strength. The AIS story of ever increasing success has become closely observed by the UAE, Australia, and rest of the world.

Student outcomes within the internatioanlly recognised Australian Curriculum (Prep to Grade 10) including the senior QCE Queensland Certificate of Education and the IB International Baccalaureate have been on an upward trajectory. These reults are contibuted to the outstanding teaching and learning and the emphasis that we place on continuous support and wellbeing.
Examination of our data, including external assessments with the Queensland Curriculum Assessment Authority (QCAA) and the results from the International Baccalaureate Diploma (IBDP) and QCE Certificate, have shown that the earlier students start at AIS, the better their results will be.
AIS is able to provide a unique system of educational continuity with students gaining the benefit of stability, nurture, and support during their exceptional educational journey from ELC right through to Grade 12. Happy students who feel a strong sense of belonging and wellbeing are more effective learners and this is clear in our result-driven data.
All students at AIS graduated with an internationally recognised QCE Queensland Certificate of Education or an IBDP International Baccalaureate Diploma.
---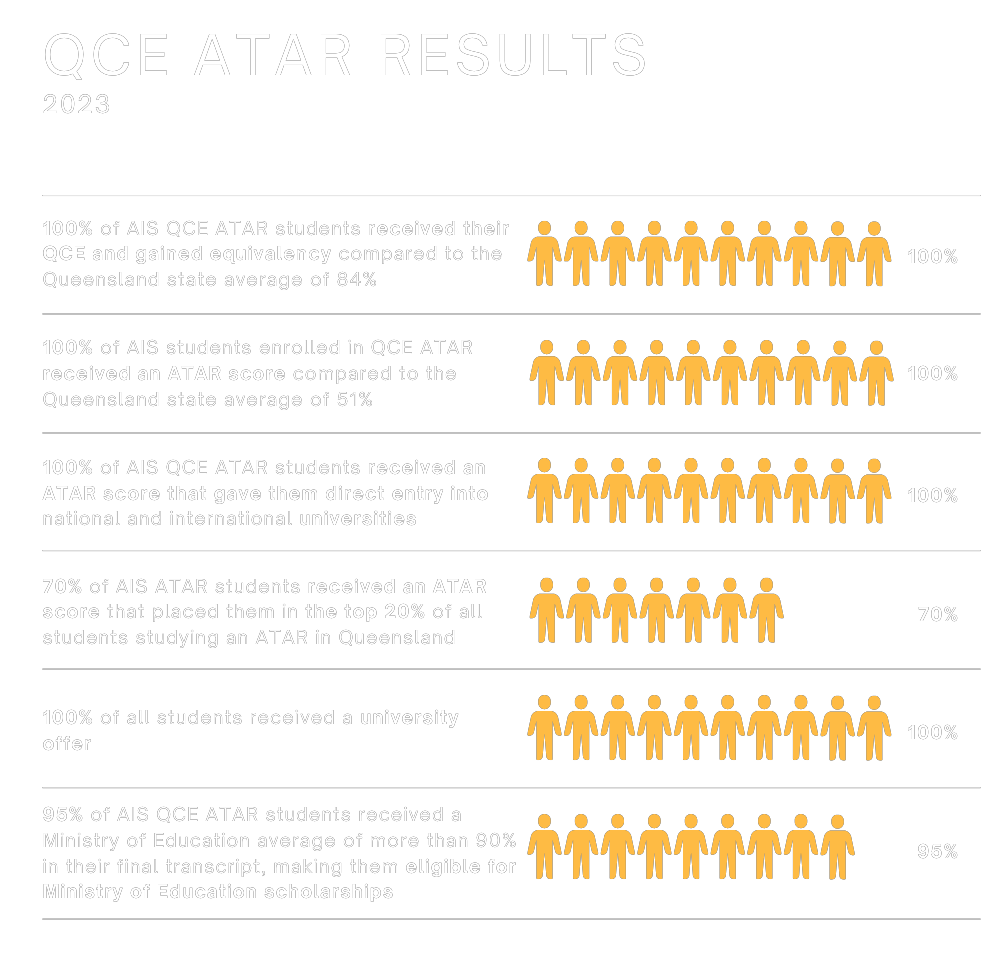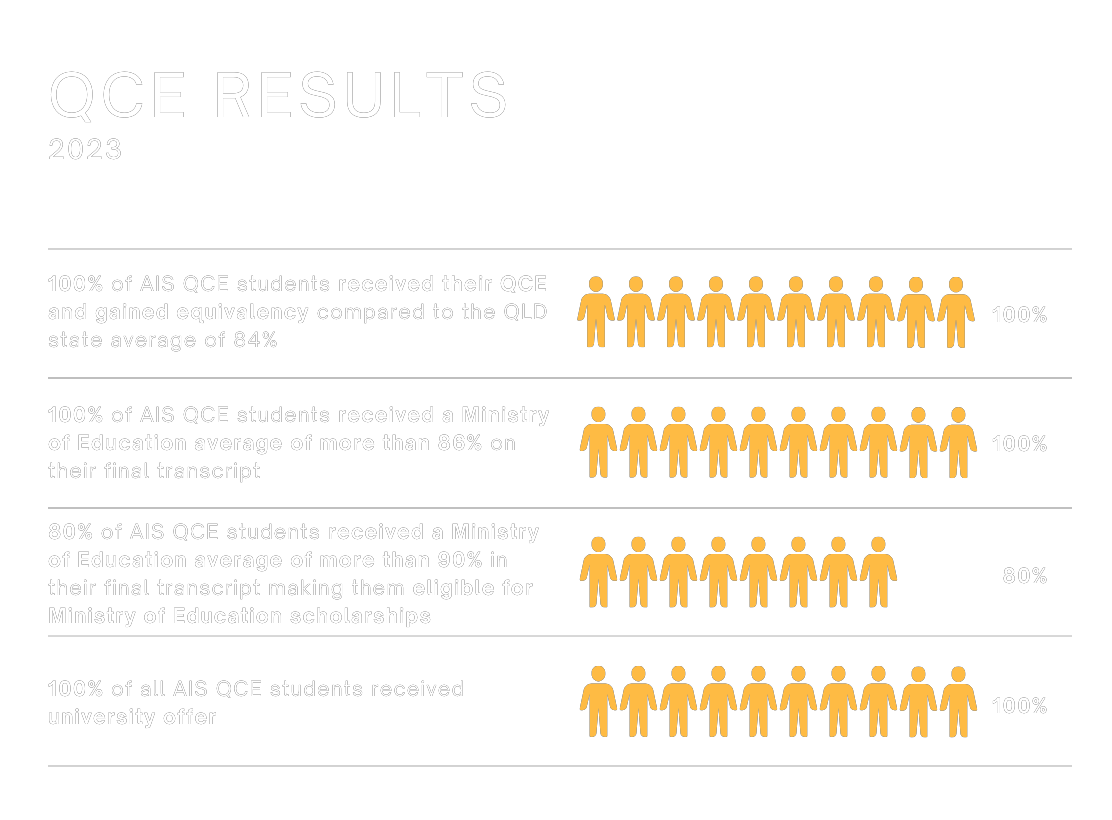 University Destinations
The Class of 2022 received acceptance from the best universities across the globe. We are so proud of their Journey to Success with us from the early years all the way to Grade 12 and wish them all the best for the continuation of this Journey to Success as they pursue the career paths of their choice.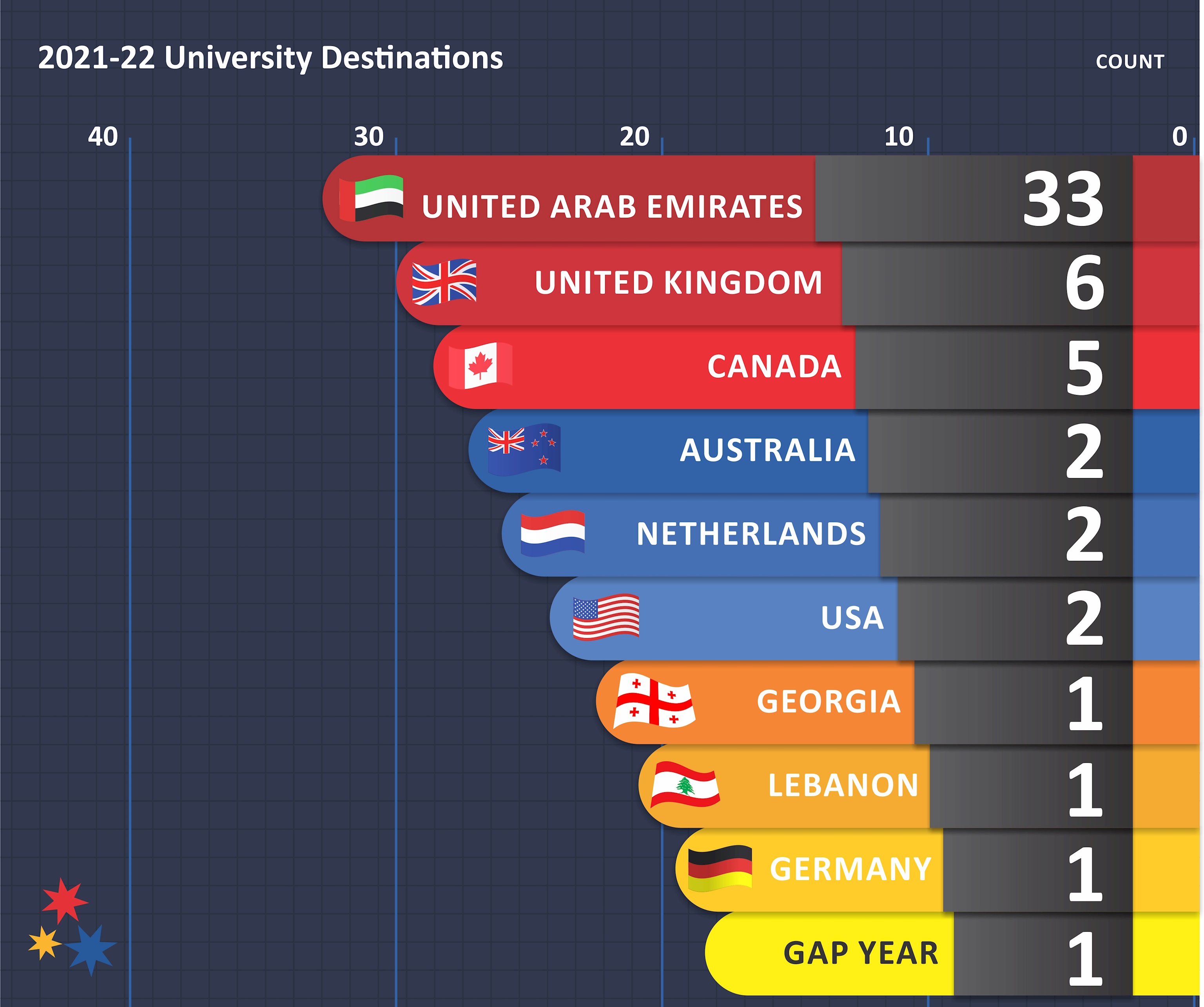 Cambridge University, London
University of Alberta, Canada
University College London
University of Maryland, USA
Jagiellonian University, Poland
University of Sydney, Australia
The University of Birmingham, UK
University of York, UK
New York University, Abu Dhabi
American University of Sharjah
University of Toronto, Canada
Istanbul Okan University, Turkey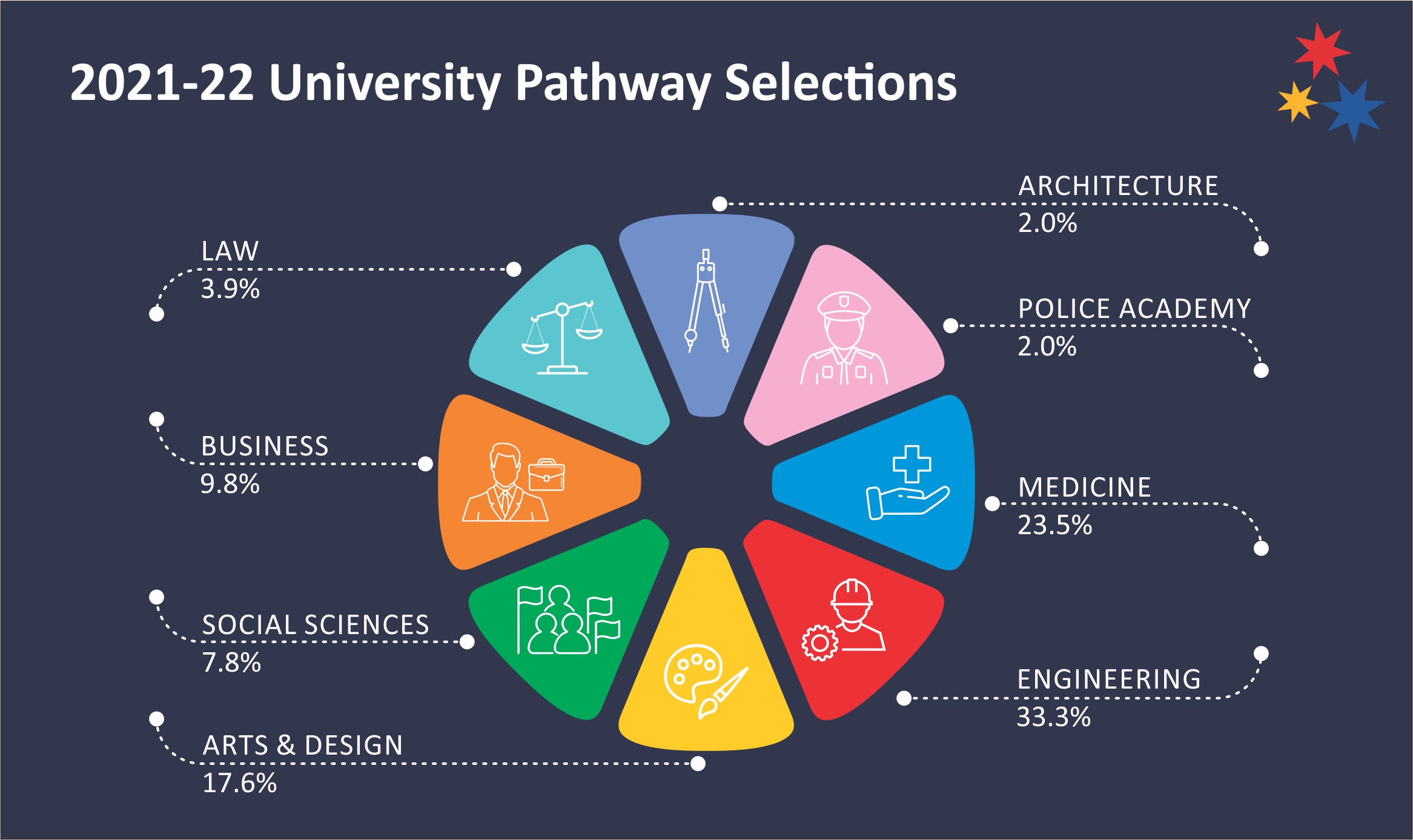 Here is a video highlighting some of the most memorable moments of the 2022 graduation.
Our students have come so far on their Journey to Success and we can't be more proud of their outstanding achievements.
Watching our students celebrate their incredible achievements and journey at AIS is a treat for the entire community. Here are the highlights of their Valedictory Dinner at the end of their time at AIS.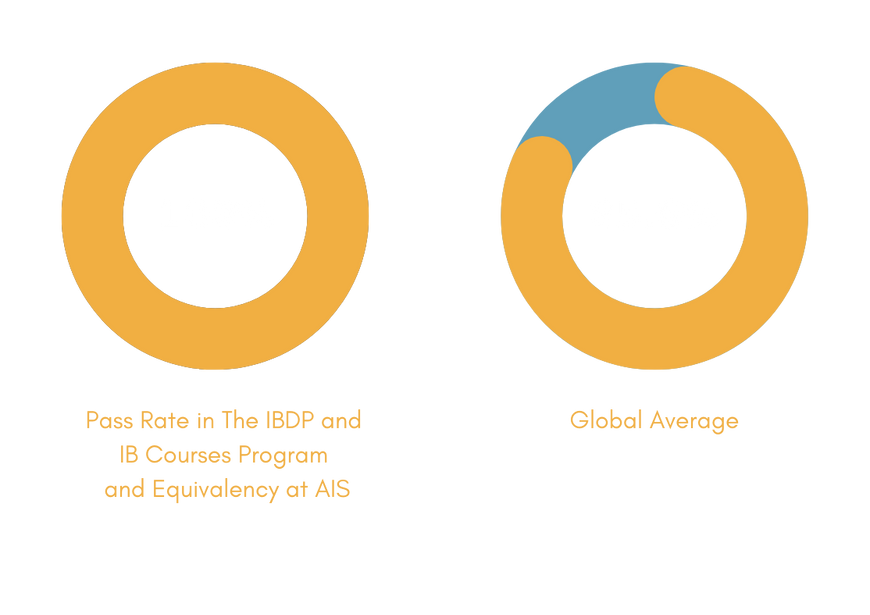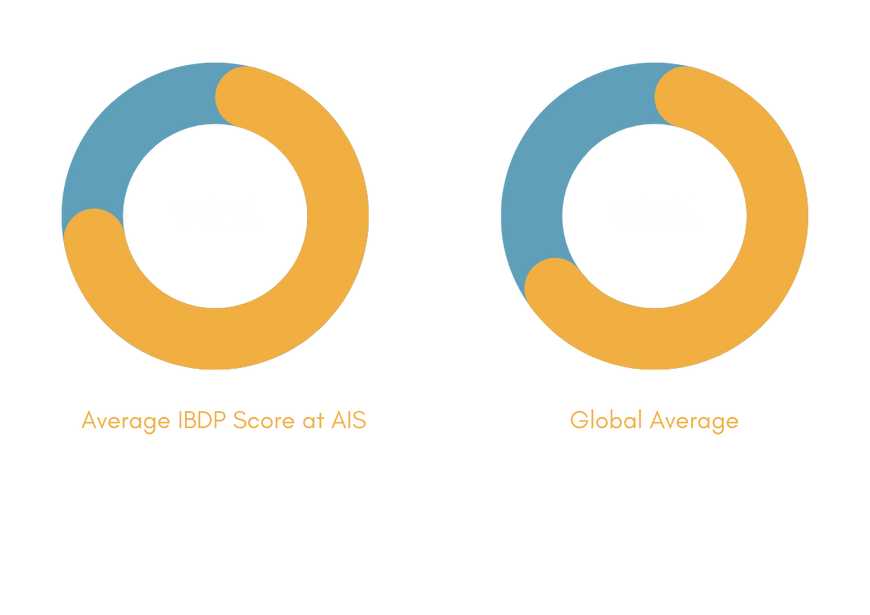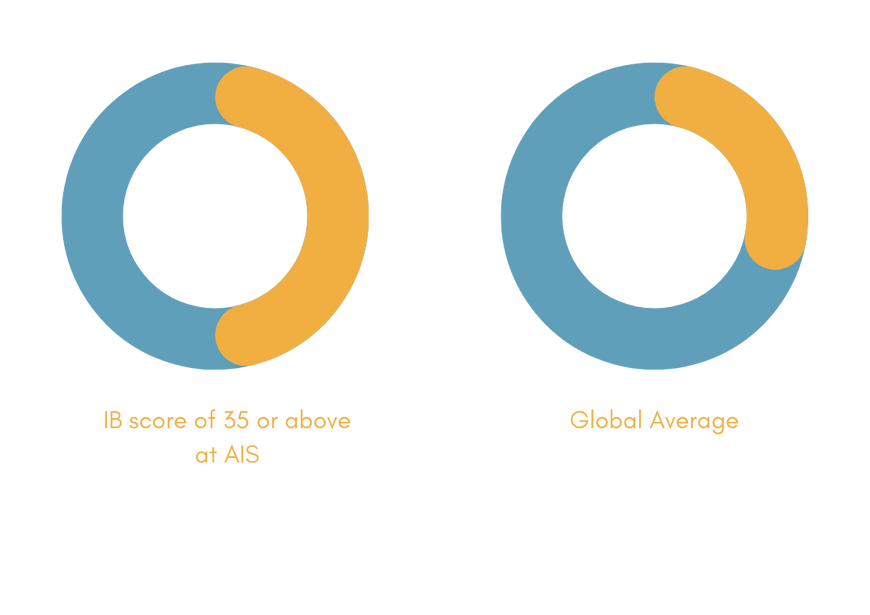 100% Pass Rate in the IBDP and IB courses program and equivalency - Global average 85.6%
The average AIS IB score was 34 out of 45 - Well above the global and UAE average of 31
50% of AIS students received an IB score of 35 or above - Global average 32%
The average Diploma grade at AIS was 6 - Well above the world average and UAE average of 5.19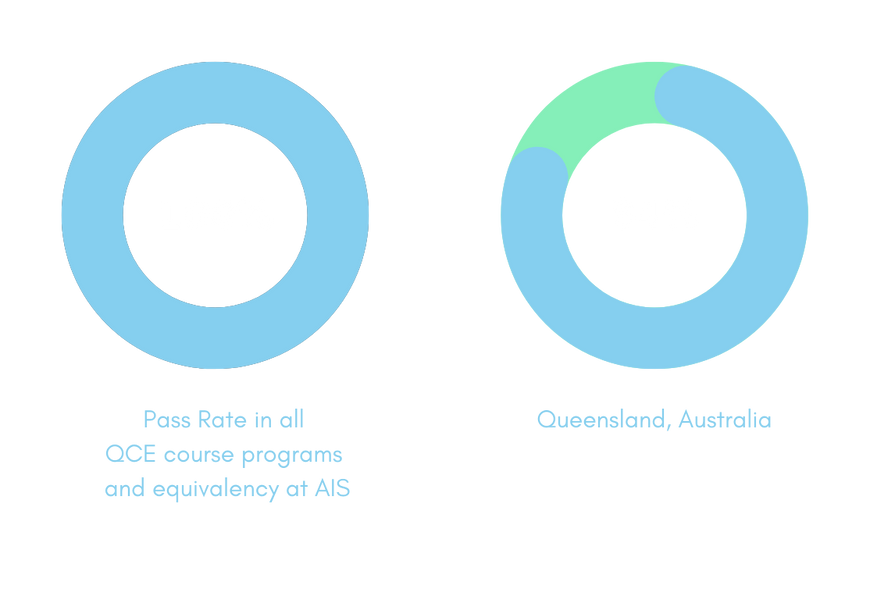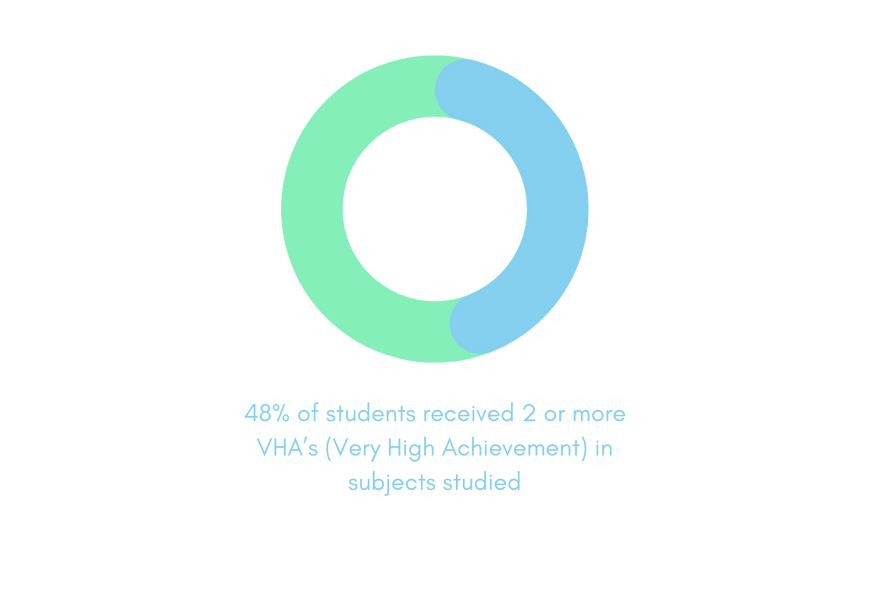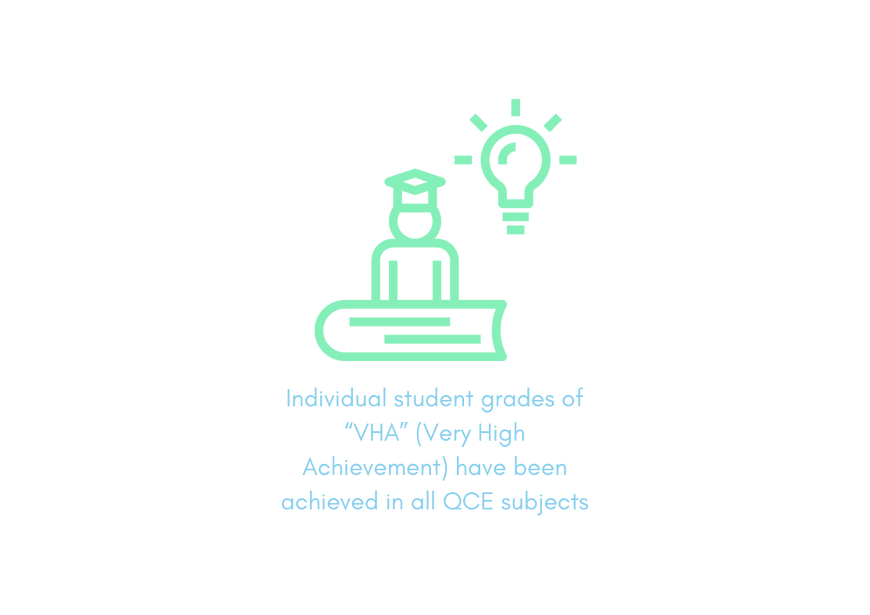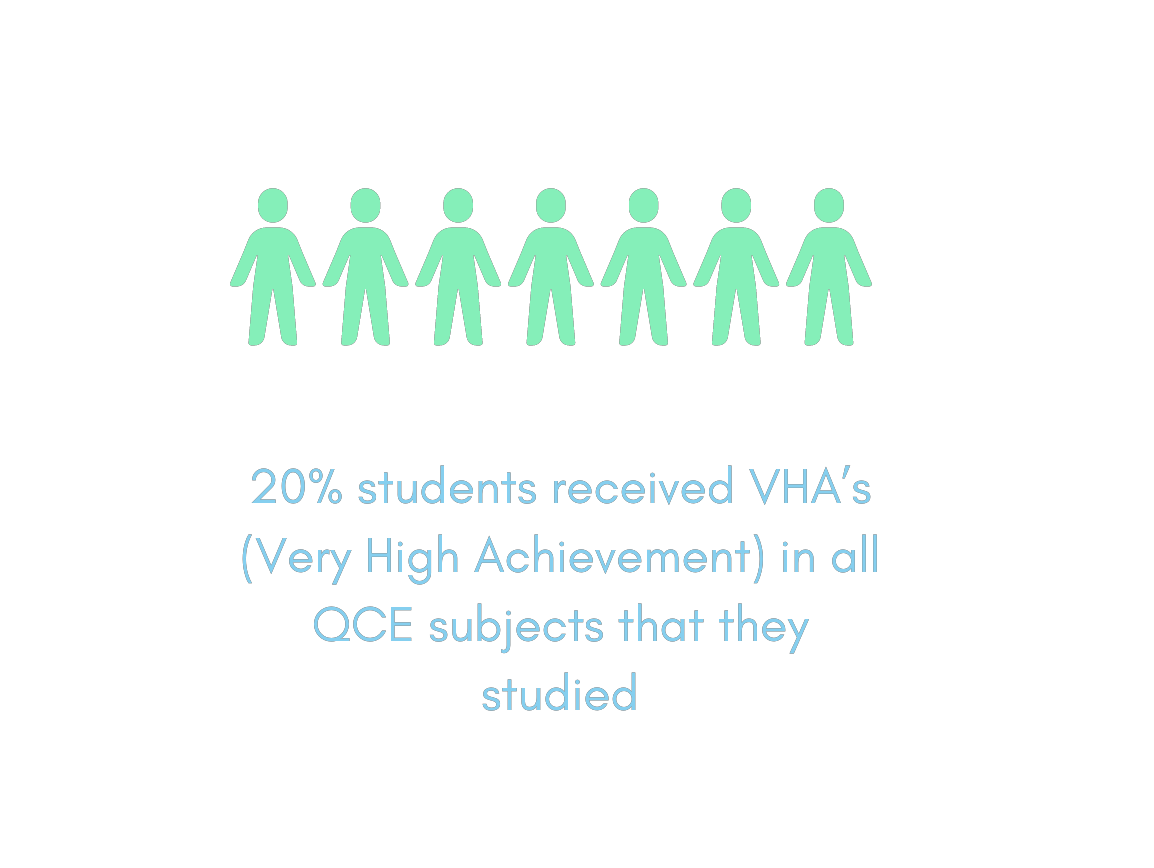 100% pass rate in all QCE course programs and equivalency - In Queensland, Australia, the pass rate was 84%
Individual student grades of "VHA" (Very High Achievement) have been achieved in all QCE subjects
7 students received "VHA's" (Very High Achievement) in all QCE subjects that they studied
48% of all students received 2 or more VHA's (Very High Achievement) in subjects studied