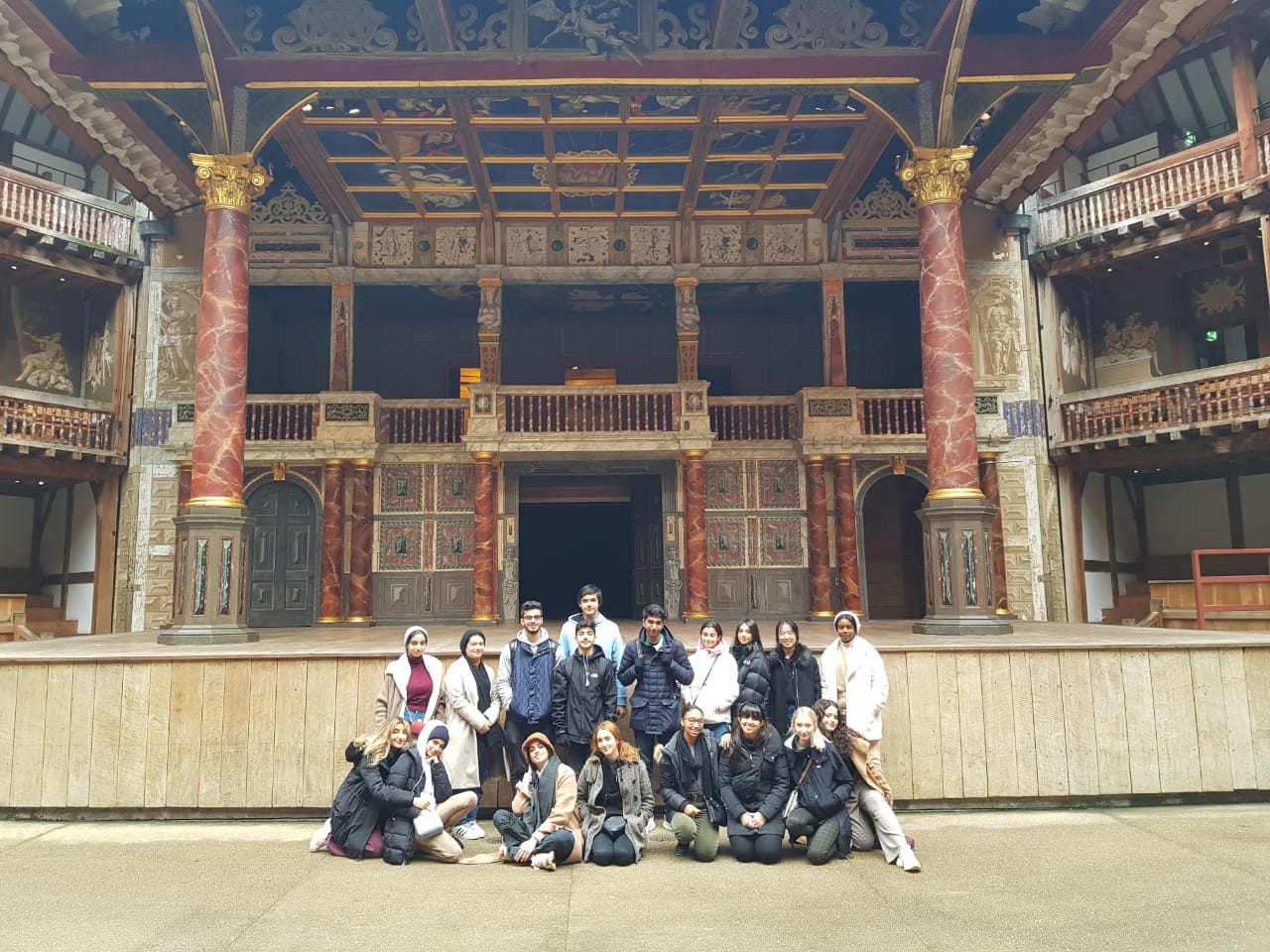 The main focus of these camps, trips and programs is the holistic development of students in unfamiliar environments. Why do we do this? Scientific research demonstrates that students who are exposed to learning in the outdoors improve significantly in multiple developmental areas. These benefits include:
increased engagement and motivation.
building self-sufficiency and self-esteem.
building collaborative and leadership skills.
developing healthy habits.
engagement with the wider community.
Upcoming Expeditions
London Trip from 6-11 December 2022. Grade 11 and 12 students will be immersed in the cultural and historical spectacle of London.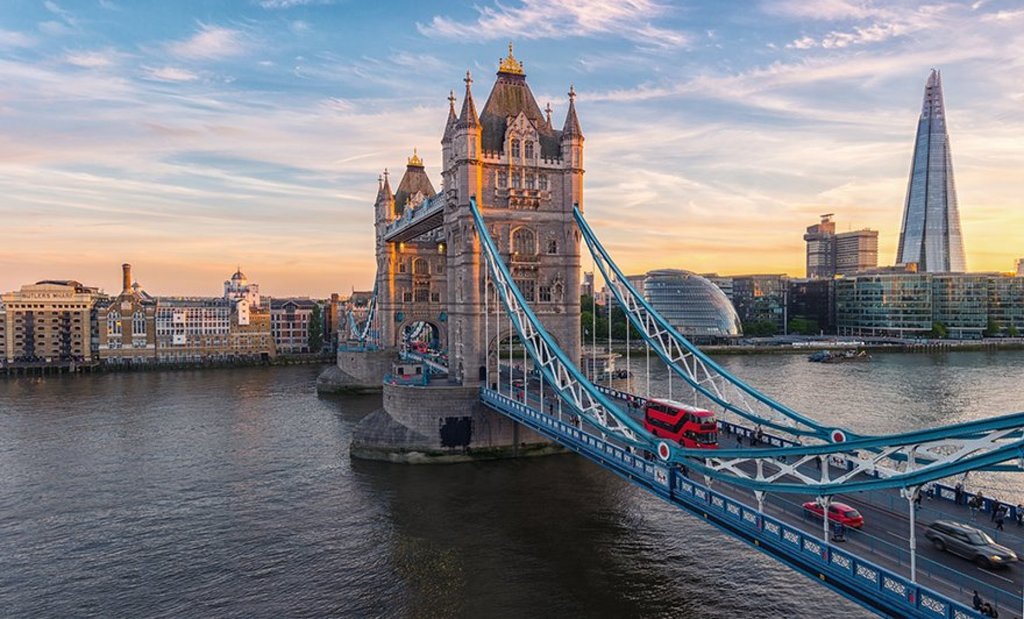 Ski Trip from 6-12 December 2022 in Paso Tonale, Italy.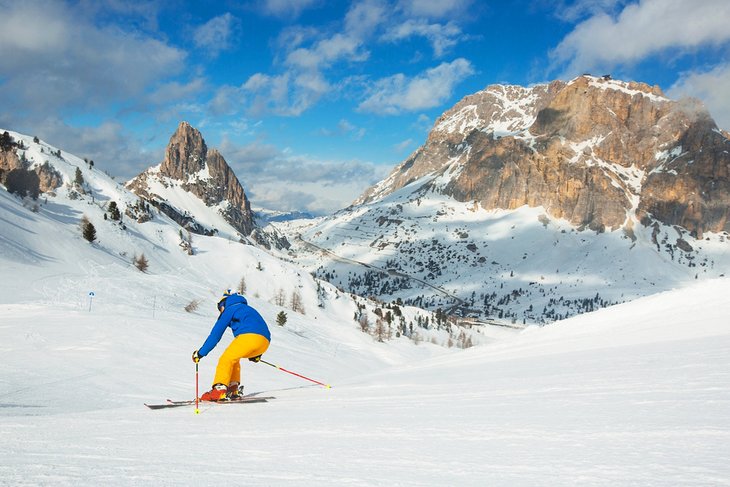 Past Expeditions
AIS Ski trip: Grades 7-9 France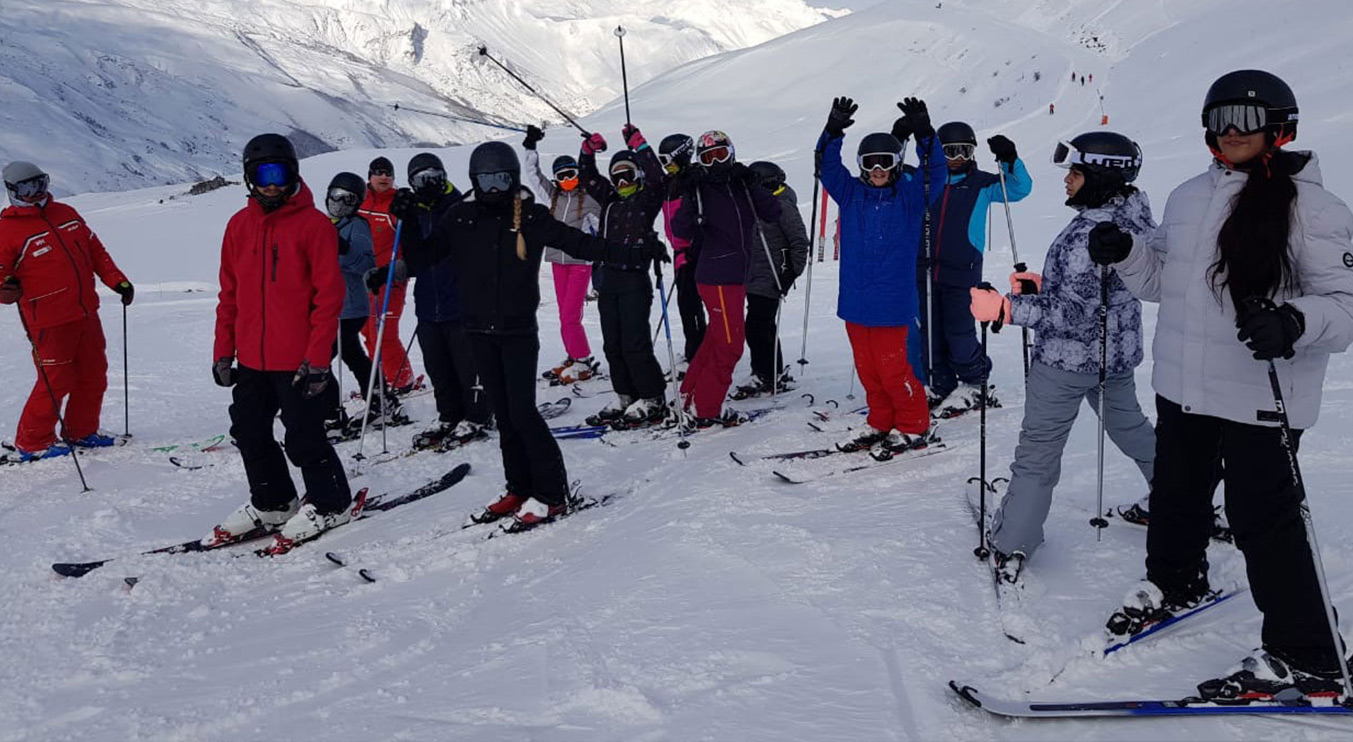 This is a week-long trip to the French Alps. The main focus is to build independence, resilience and collaboration skills whilst learning or improving students' skiing/snowboarding skills. The trip also allows for an appreciation of the French culture as students participate in an excursion to a French city and its cultural heritage.
AIS Senior Ski trip: grades 10-12 Japan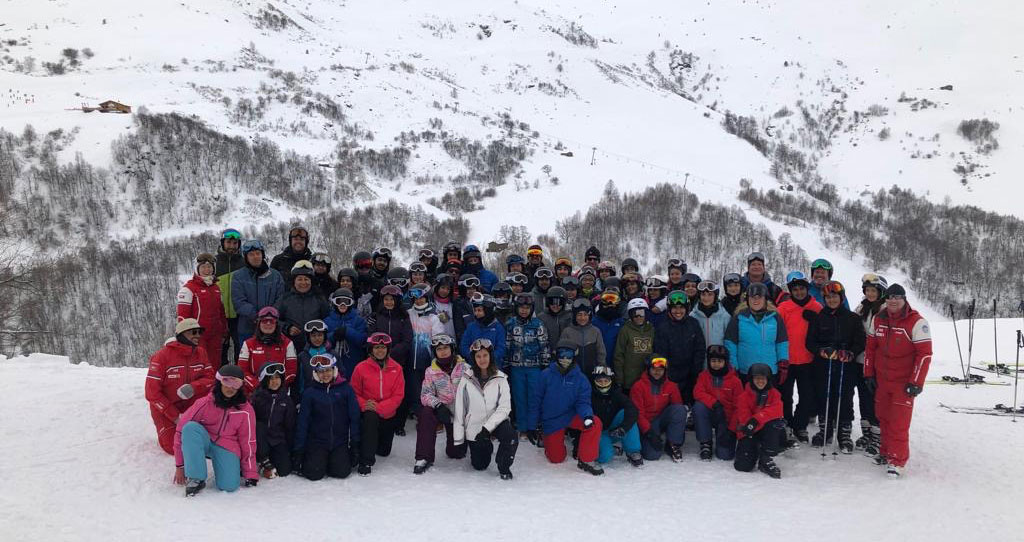 This is a week-long trip to the Japanese Alps. A truly challenging experience for the Senior Secondary students, who not only aim to improve their skills on the skis but to participate in challenging activities after their daily lessons. Students are in charge of sorting their ski gear, passes, bullet train tickets and daily lunches whilst taking leadership roles along the week, making them partially responsible for the running of their daily routines. A cultural excursion to the Snow Monkeys and the Zenkoji temple is also part of this extraordinary experience.
World Challenge Expedition: grades 11 and 12 Vietnam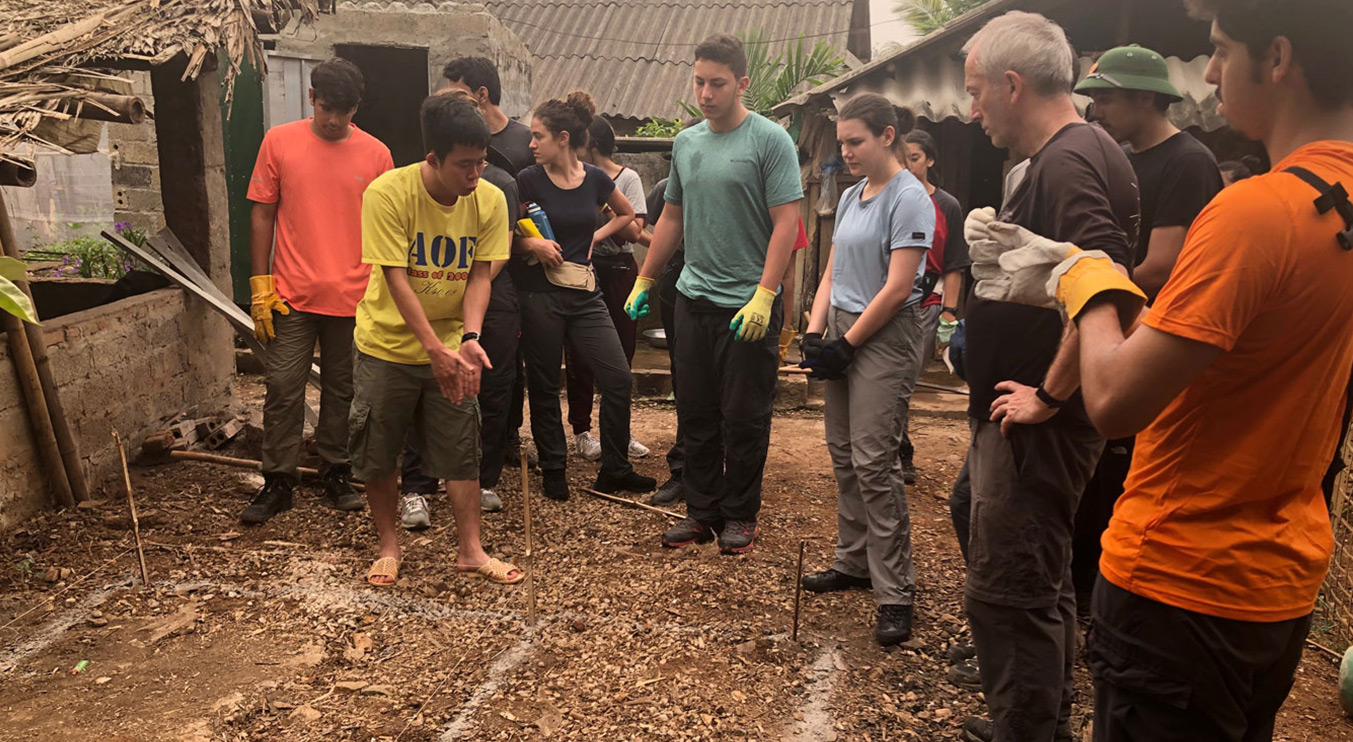 A 13-day expedition to Vietnam is a trip of self-discovery and service to the community.
It's about finding perspective, overcoming obstacles and gaining confidence, World Challenge builds the life skills young people need to live a life of courage, kindness and adventure. Students embark on a 6-month preparation journey that equips them for a trip of a lifetime, becoming "street-smart" and helping the Vietnamese community of the Quyhn Son region in Northern Vietnam. An excursion to Ha Long Bay is the perfect Rest & Relaxation destination as a closure to a memorable experience.
AIS Games - Australian International Schools Association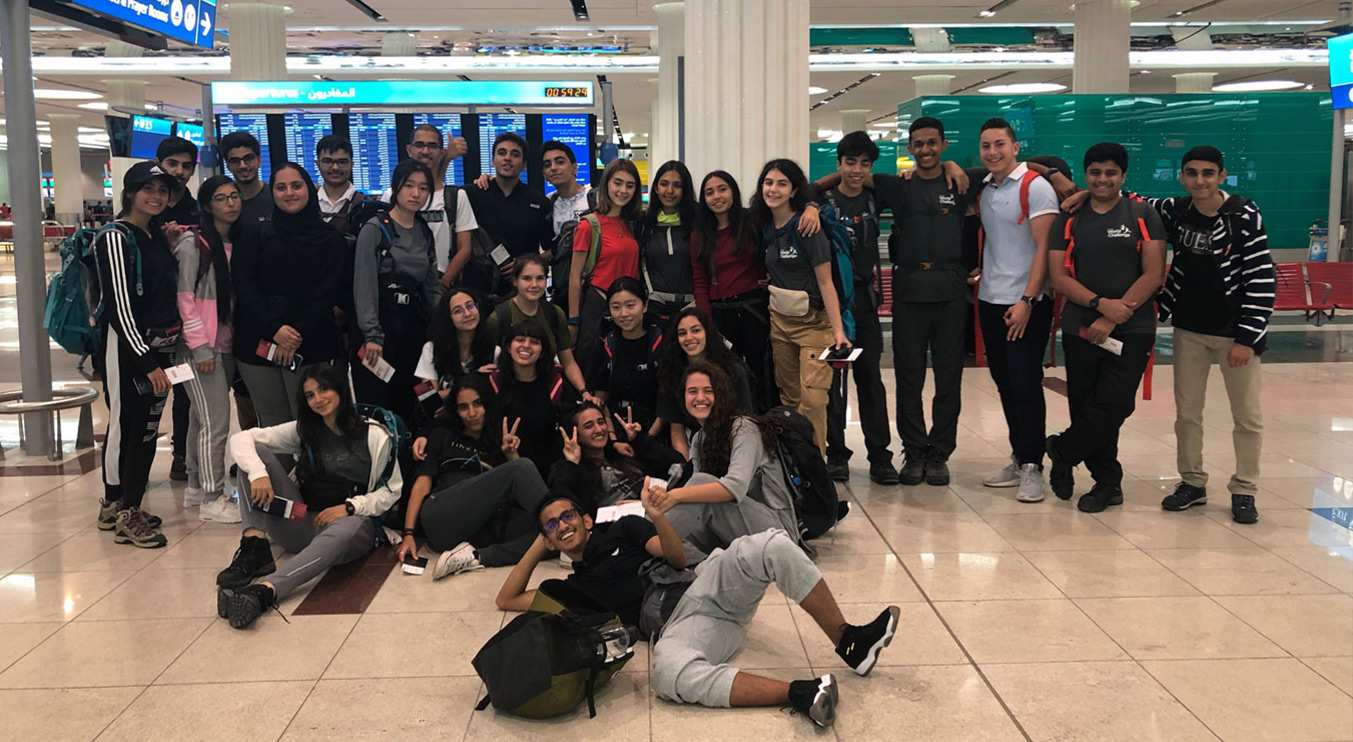 The Australian International School Association hosts an annual sporting competition for all AIS students aged 16 and below. Each year, the games take place in a different location allowing all schools the opportunity to attend. This high-level international competition was hosted for the first time in the Middle East by AIS Sharjah. Students can participate in Netball, Football, Swimming, Touch Rugby and Basketball. The 2019 competition will be held in Malaysia, with Singapore and Hong Kong hosting in 2020 and 2021, respectively. Students from AIS Sharjah are given the opportunity to fly to the host country, compete with students from all AIS schools, as well as explore the cultural and tourist sites located in the host city.
Swiss Leadership Camp: Grades 7 - 10 Switzerland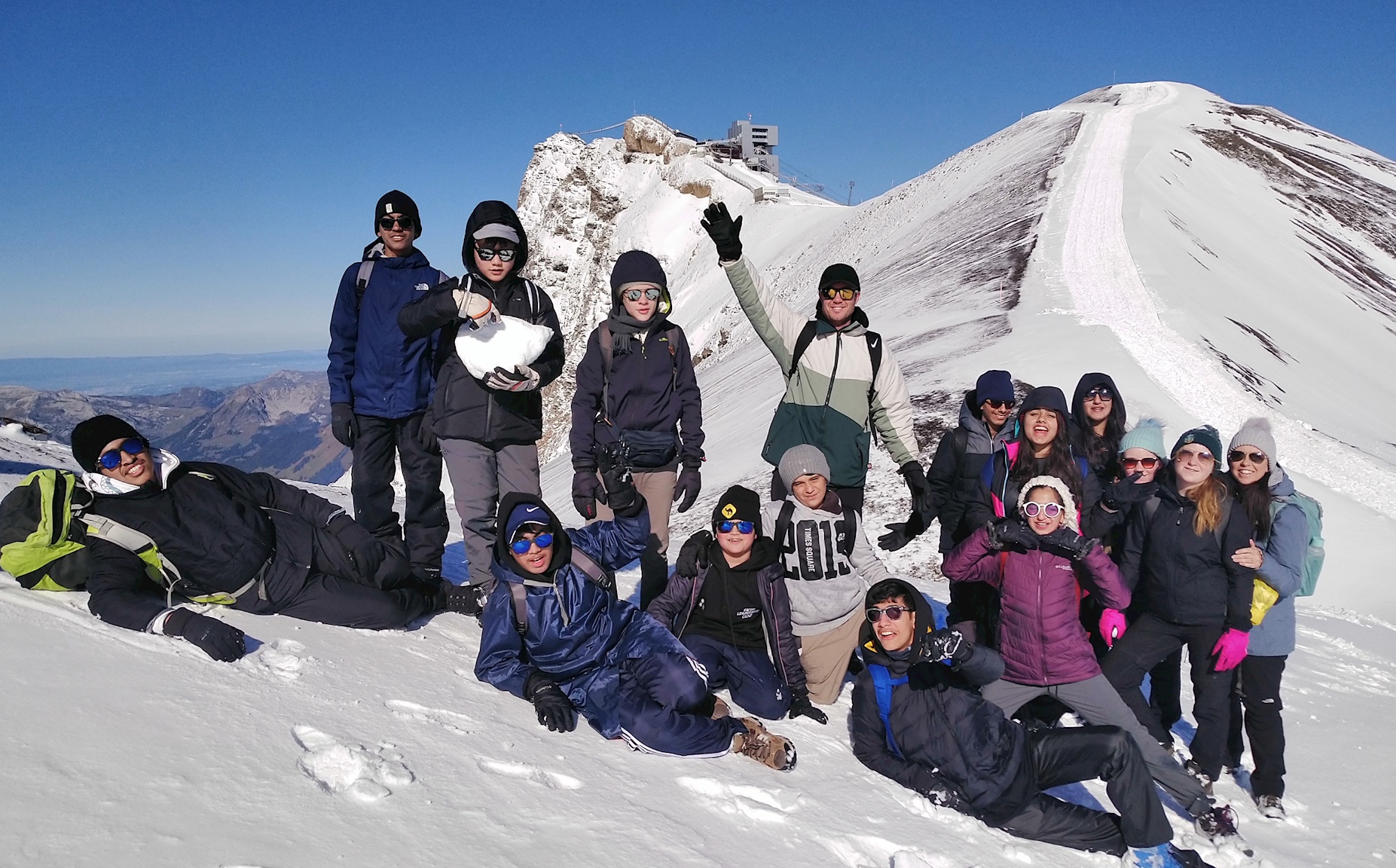 This Swiss Leadership Camp is an international experience designed to help students develop leadership and life skills. Set in the picturesque mountains of Gstaad Valley in Switzerland, students push themselves to achieve personal and group goals such as rock climbing, building an igloo in the ice and snow, mountain and glacier hiking, bushcraft, etc. Students also visit the United Nations for a tour and every day is marked with fun and exciting opportunities for students to bond and grow (including roasting marshmallows by the fire, torch walks and group games).
London Theatre and History Immersion Excursion: Grade 11 and 12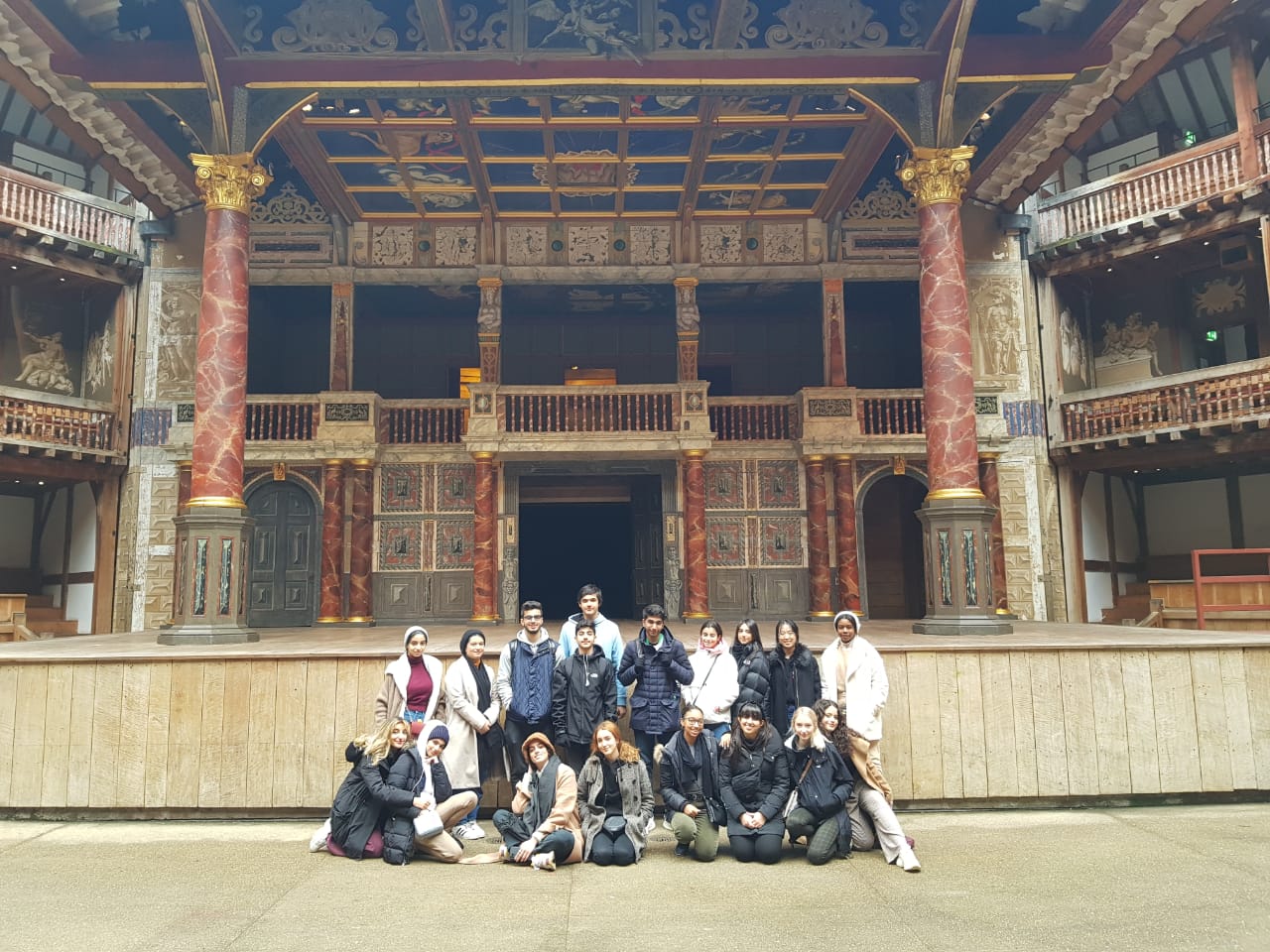 This is a Grade 11 and 12 IB Theatre, IB History and English trip where students have the opportunity to travel to London on an exploration of history, theatre and literature. Relevant sites are visited and examined to develop their knowledge of each subject, encouraging students to learn about societies other than their own and in particular, enabling them to see beyond the classroom and into the world of theatre and the past. Students attend three theatre productions, visit the birthplace of Shakespeare, the home of Henry the VIII and various museums. They participate in theatre workshops, tour the Tower of London and more, all the while developing a deeper understanding of London, its history and culture.