All parents are invited to become part of our Friends and Families Group within the AIS School community. One of AIS's greatest strengths is the camaraderie and support experienced amongst our schooling families. Our community of tight knit families and friends is one which helps to celebrate our great achievements whilst delivering unfailing support during times of sorrow.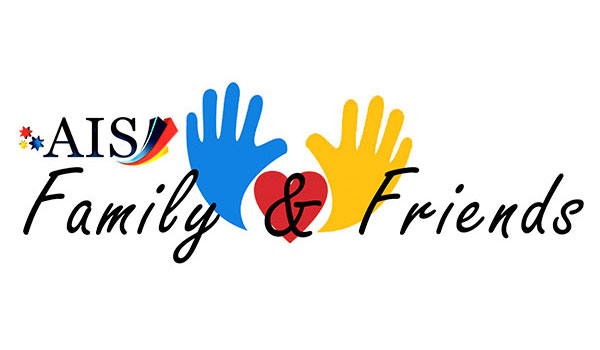 To make the most of your AIS experience, the Family and Friends Group provides a forum for support, friendship, communication with the school and each other. This group aims to support the standards and values of the school and to actively engage in the Parent and School community, at school activities, events and celebrations.
The Friends and Families Group will meet on a regular basis at informal coffee mornings and at a more formal meeting held at school with the Principal and Heads of School/Staff. These are wonderful opportunities to raise any matters and concerns you may have.
We encourage all parents to join us at our future meetings and coffee mornings. Here is our schedule for the 2023-24 academic year.