AIS is continuously seeking new opportunities to distinguish itself as an exceptional school within the UAE and throughout the world. This can be seen in: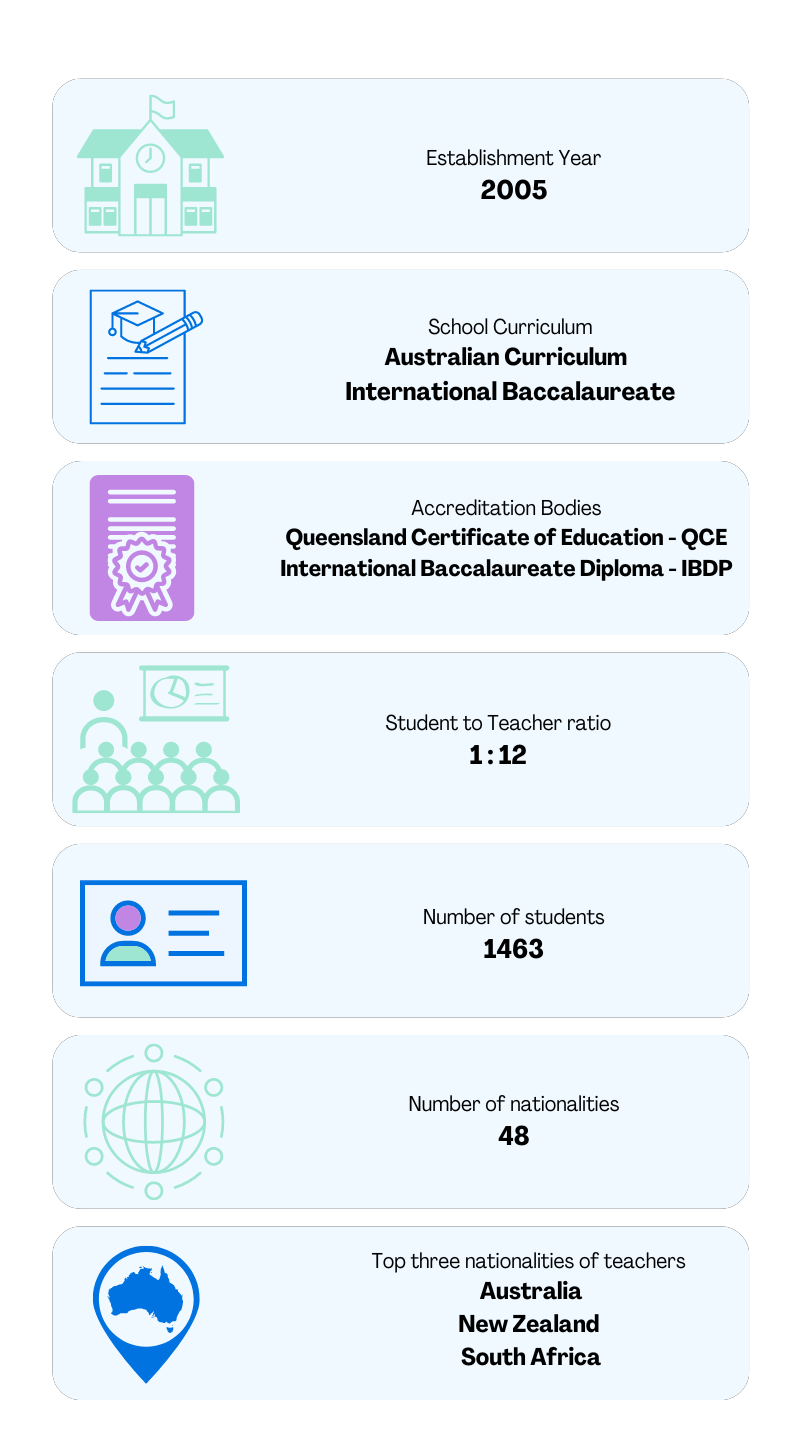 Other key performance and quality indicators include;
our induction as the first school within the UAE to be in curricula partnership with the Australian Government.
providing students with room to move: three large ovals and five playgrounds ensures we have one of the largest campuses in the UAE.
our focus on wellbeing: AIS is the first school in the UAE to introduce Visible Wellbeing and the utilisation of strengths-based learning in classrooms through globally recognised programs.