Students, staff, and family are engaged throughout the year in a wide variety of activities volunteering, charity work, and events that support our community. At AIS we believe to develop well-rounded students they need to be connected globally, to each other, and to the community in which they live and will serve.
Our school captains display the true value of compassion by supporting and participating in White Cane Day.
Our Executive Principal, Mr. Steve McLuckie, along with the Senior Leadership Team attended the Dawn Service in Dubai.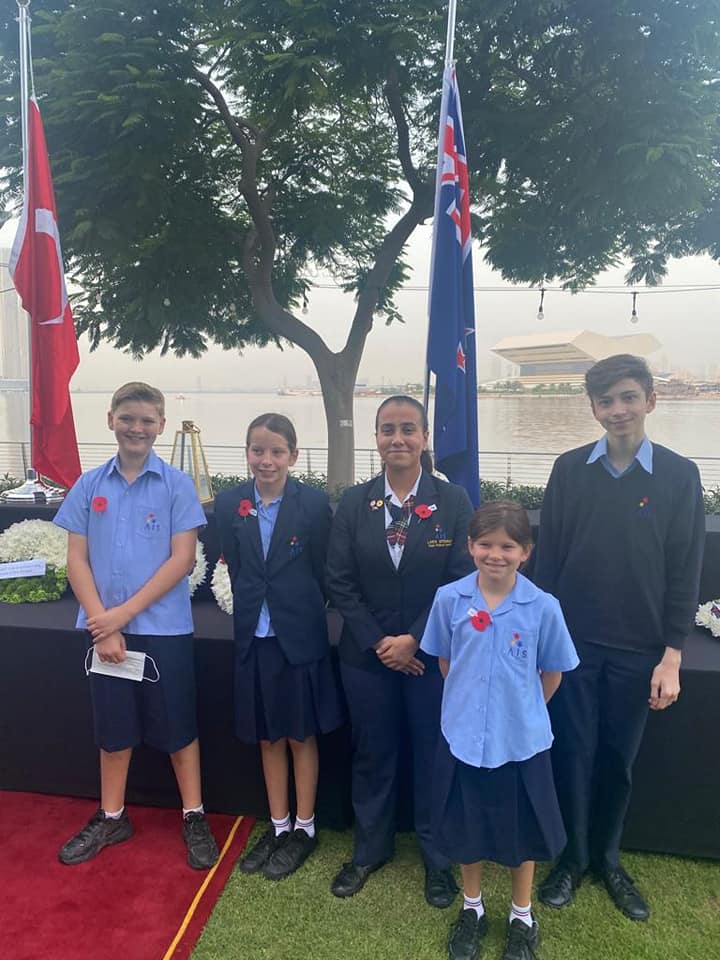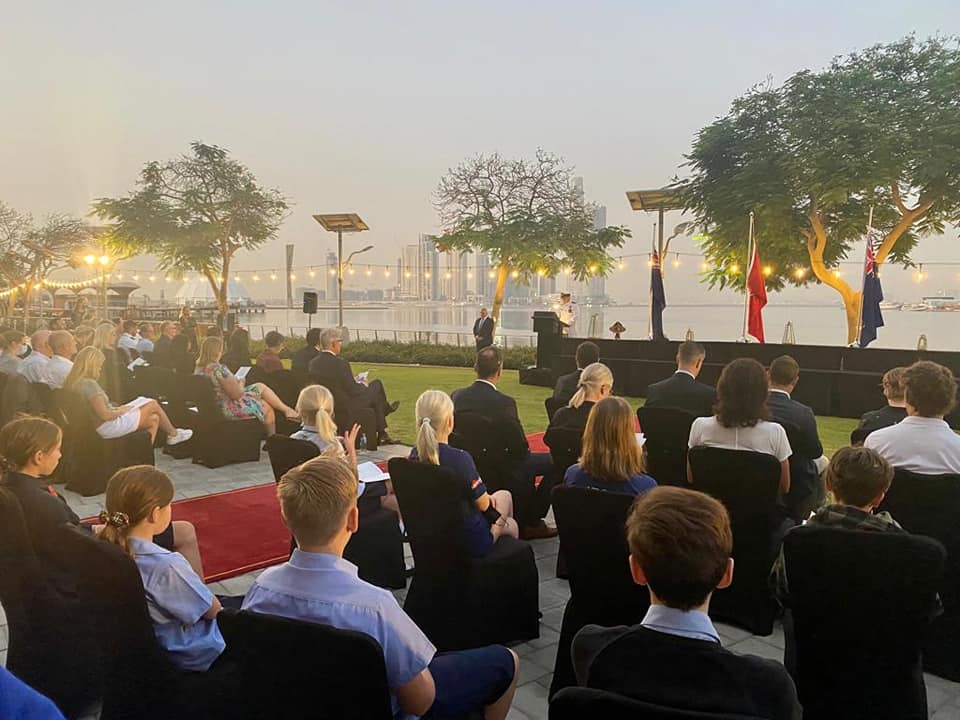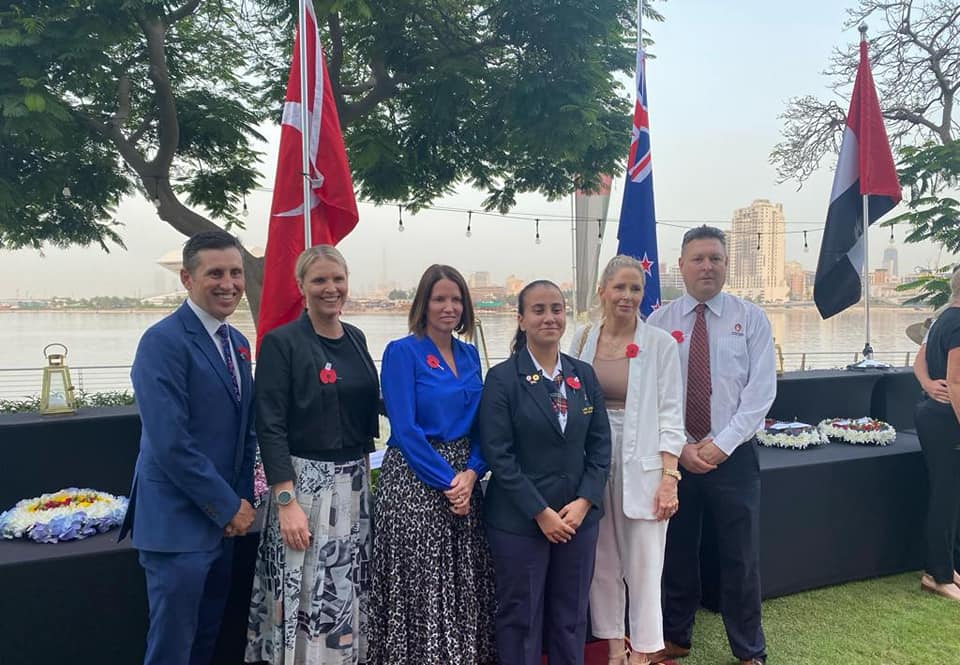 The entire AIS Community misses no chance to acknowledge and appreciate all the amazing efforts selflessly put in by our teachers to ensure our teaching and learning remain outstanding.
Being a mother is a full-time job and AIS Mothers have always gone above and beyond to ensure our partnership with them grows stronger by the day resulting in a successful journey at AIS for their children and our star students. AIS ensures we always support our Mothers Group in whatever way we can making this journey easier and more memorable for them.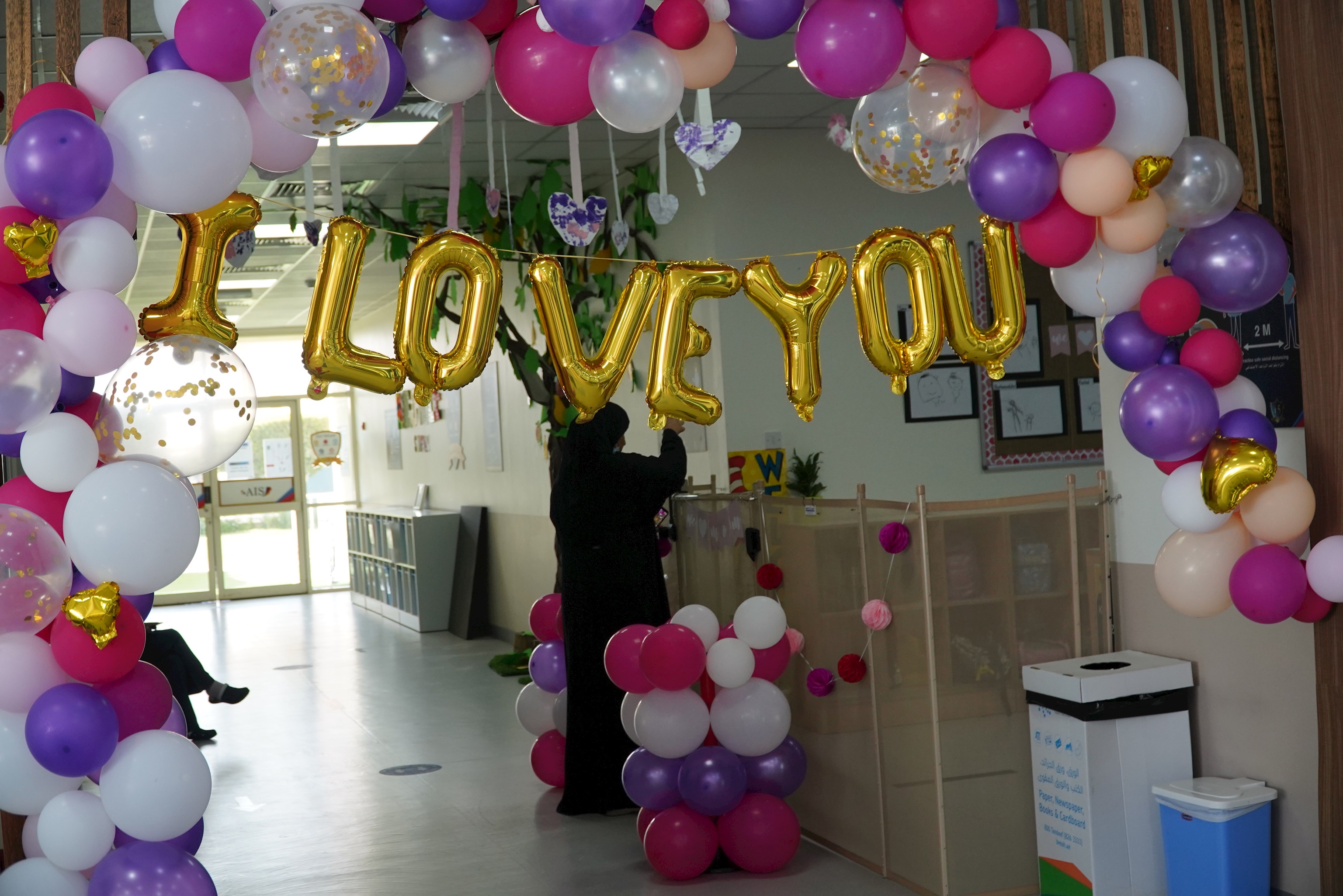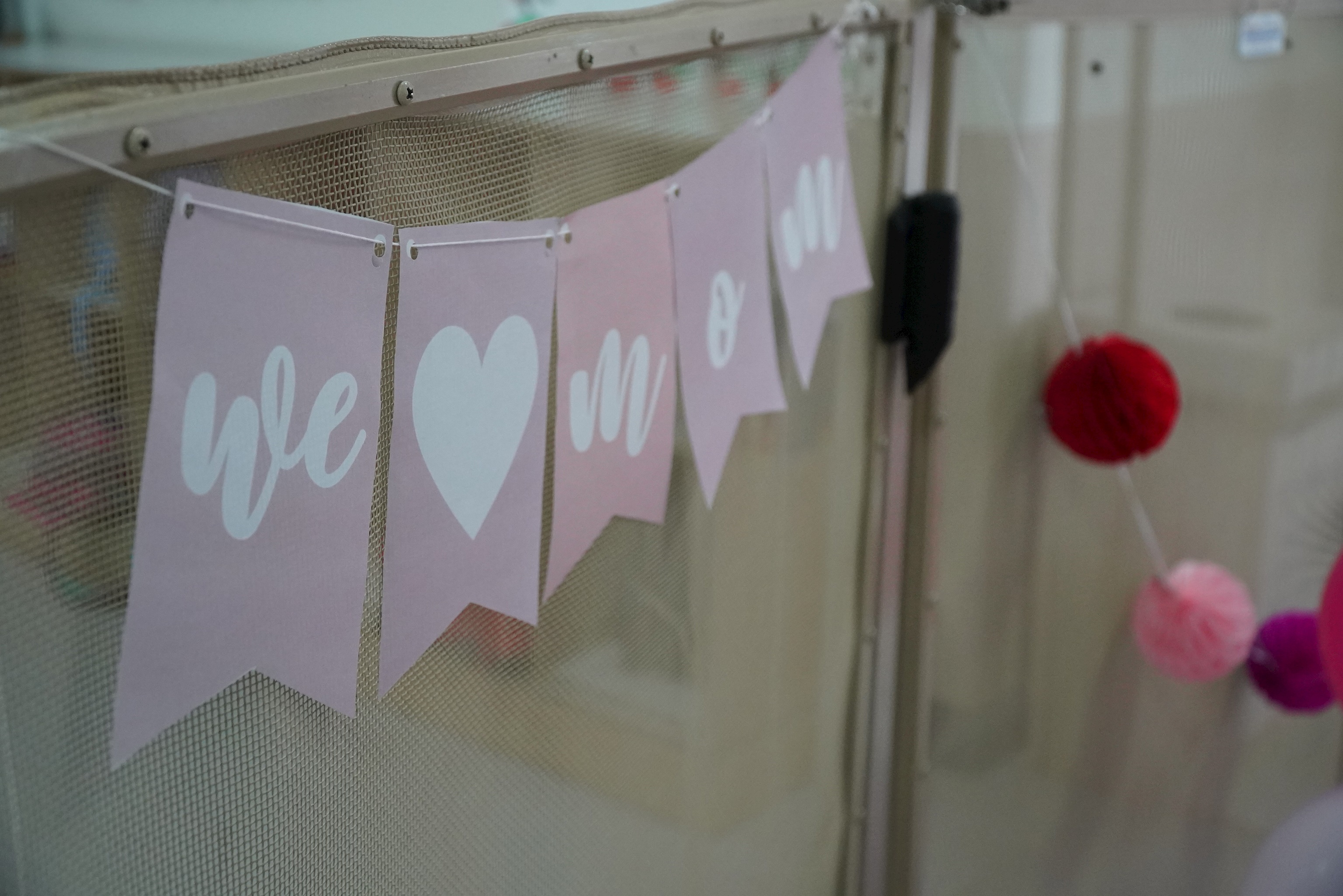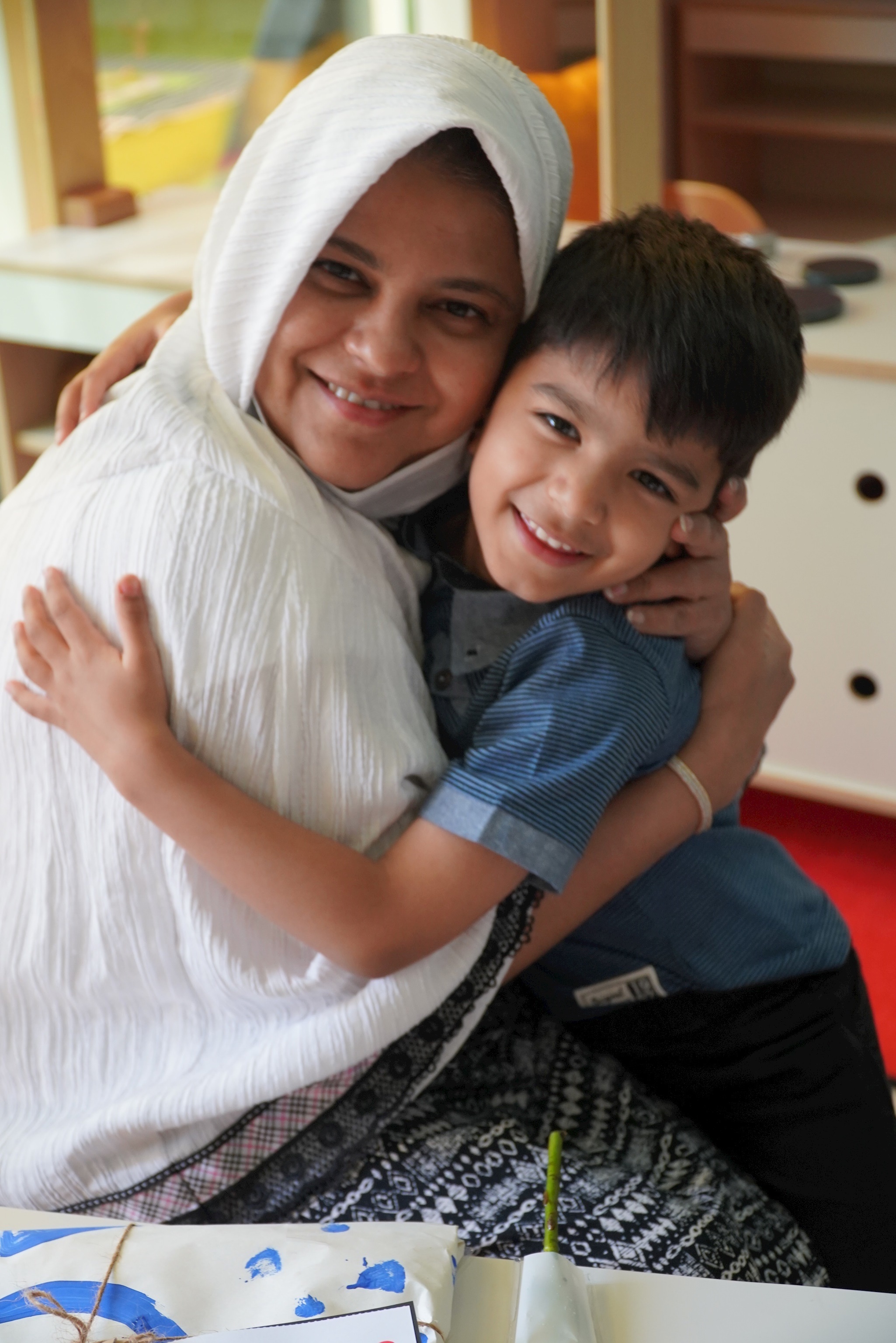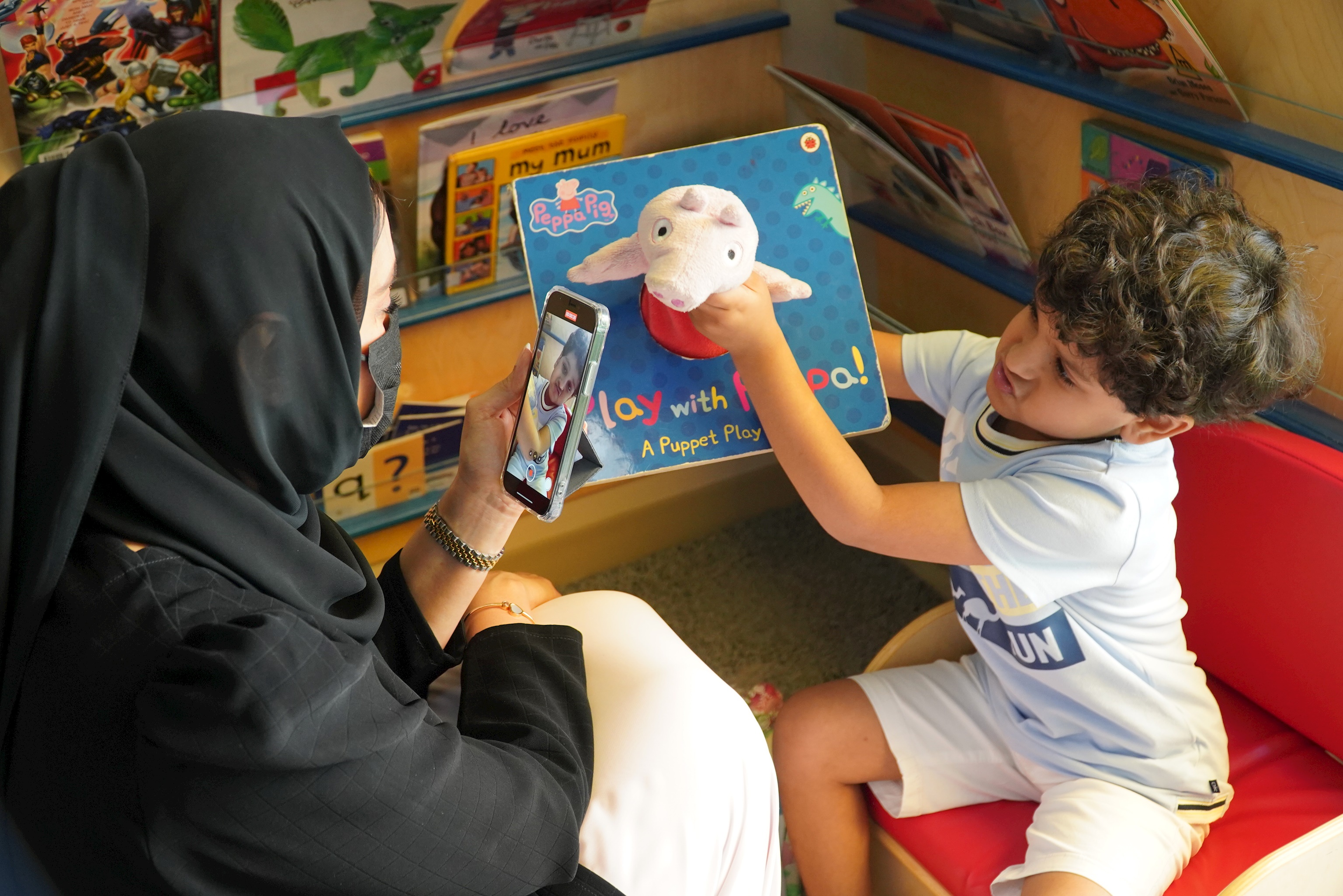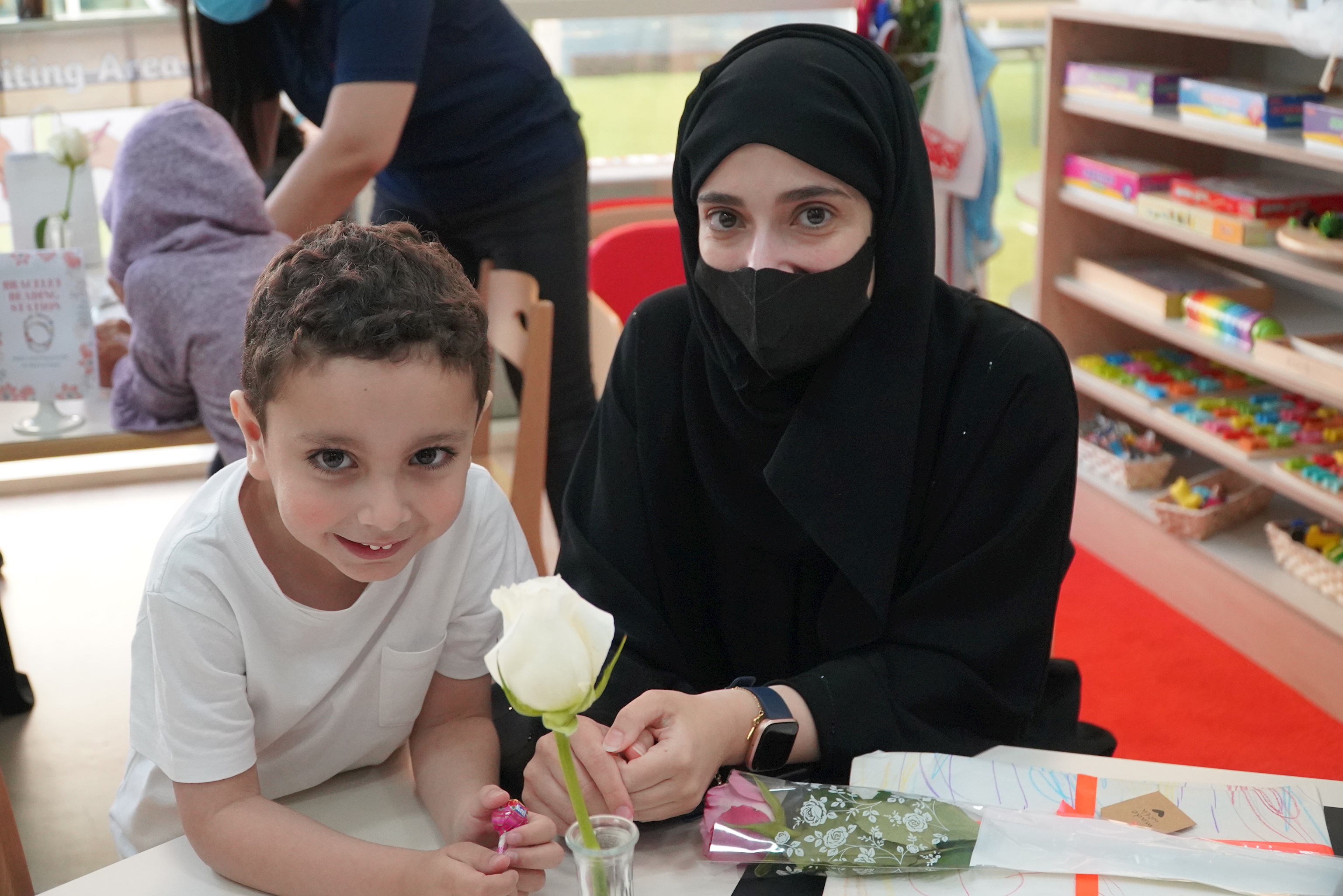 We thank the representative from القيادة العامة لشرطة الشارقة (Sharjah Police), Mr. Obaidullah K. J. for speaking to #AISGrade12 students studying the science of car collisions. He outlined that the main causes of crashes are due to human factors, especially the use of mobile phones while driving. The talk was important to prepare the students who will be aiming to get their driving licenses in the near future. #AISCommunity #AISSrSecondary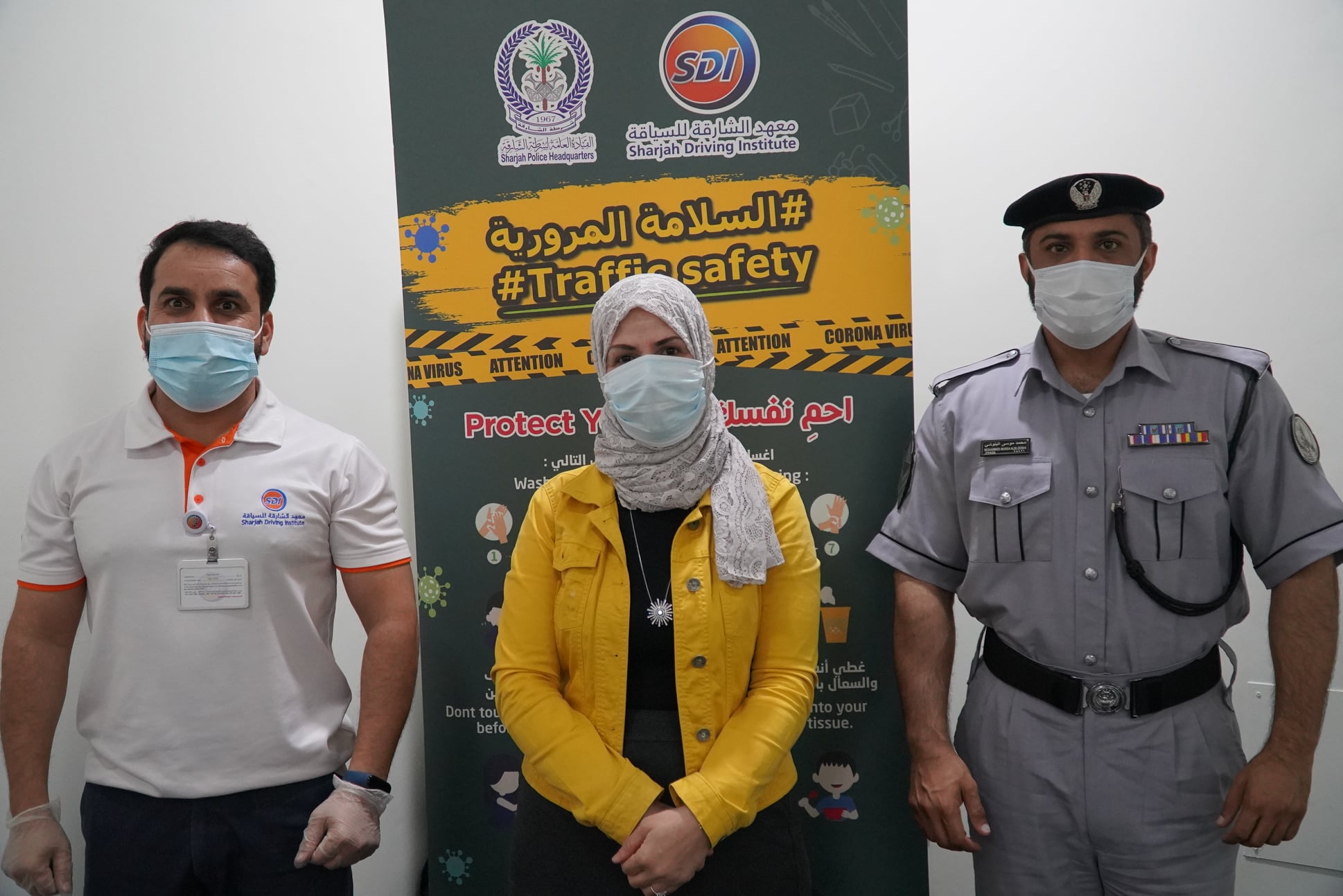 One our most awaited and appreciated traditions. There is no better time than the blessed month of Ramadan to share our support for the most integral part of our community, our amazing staff.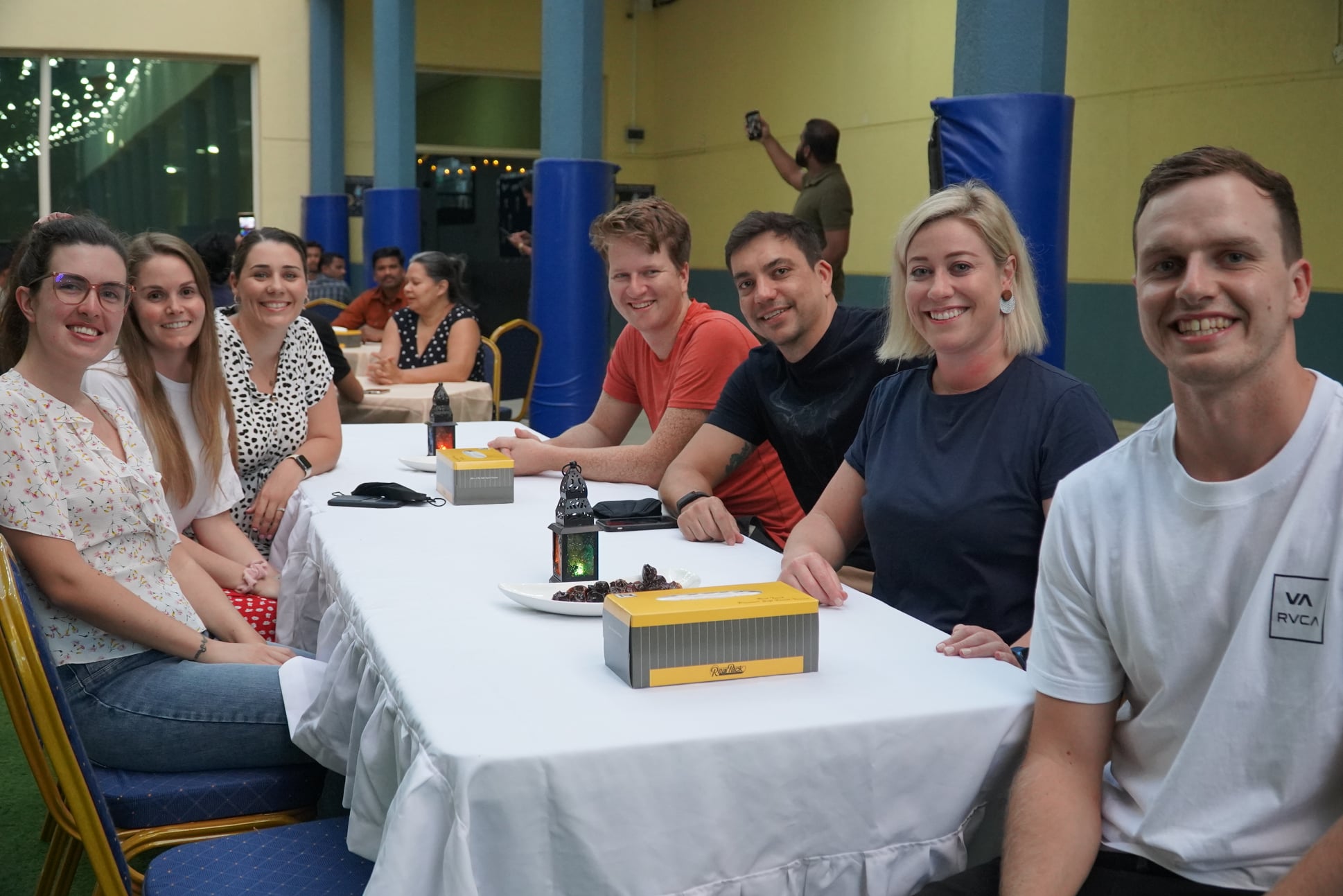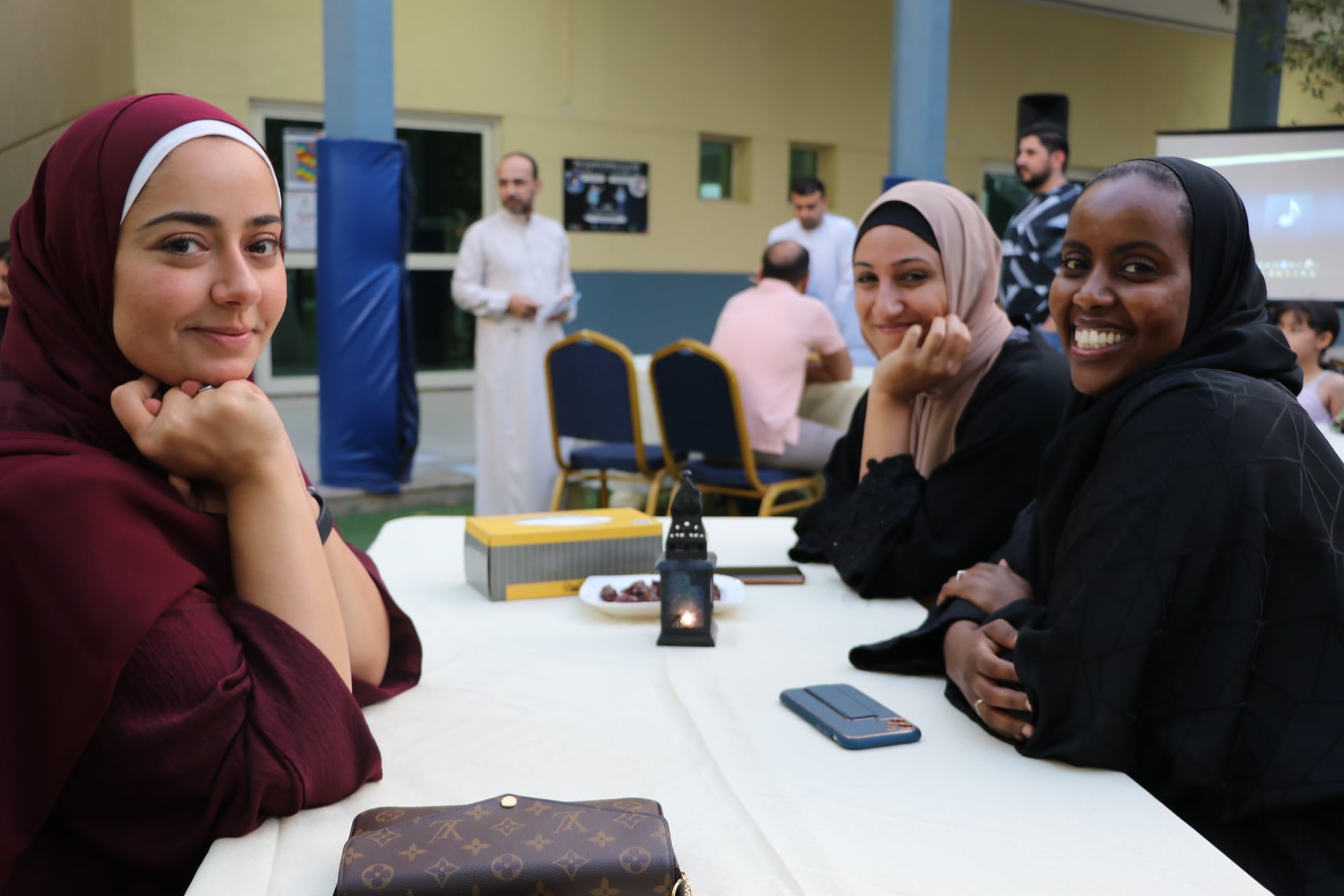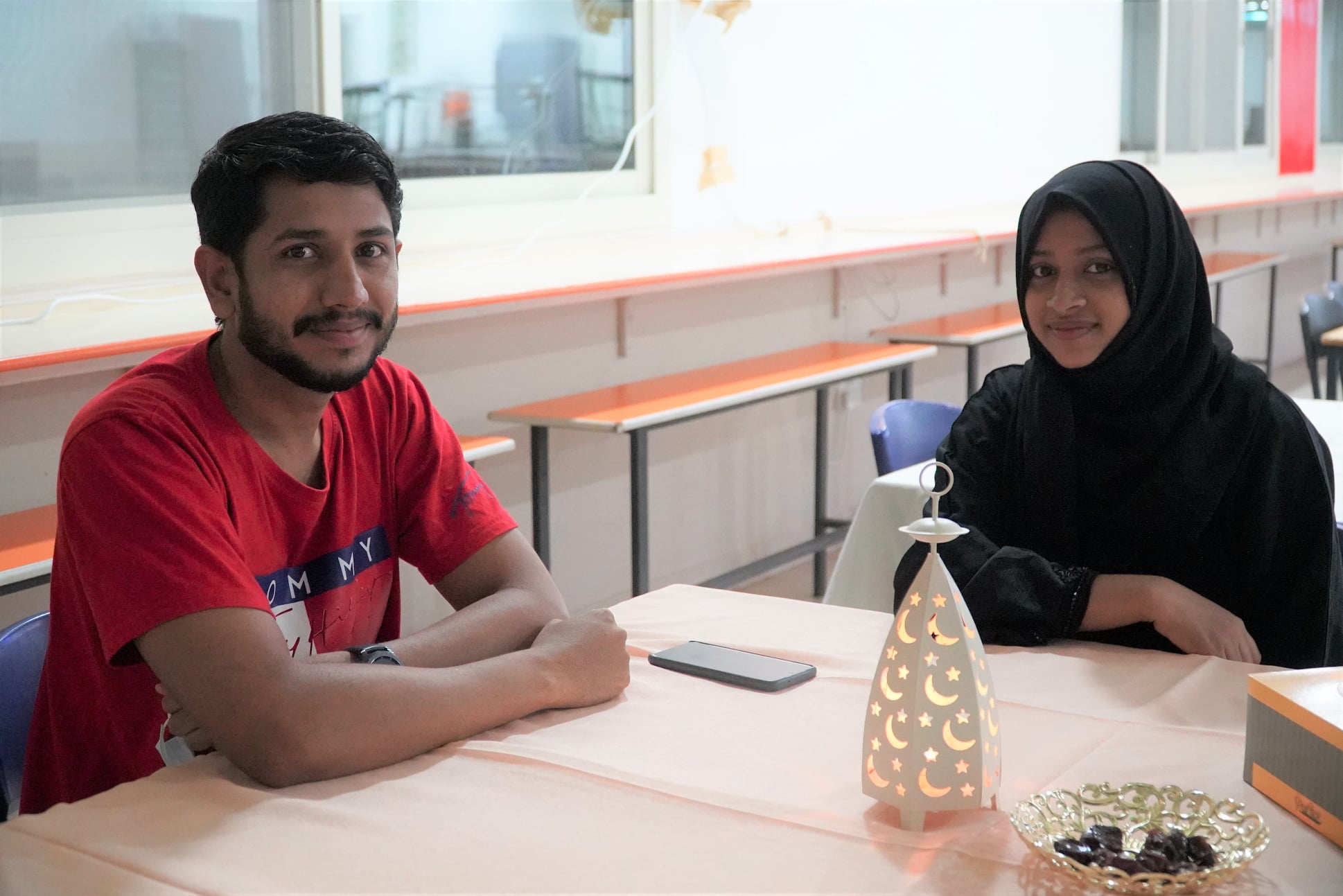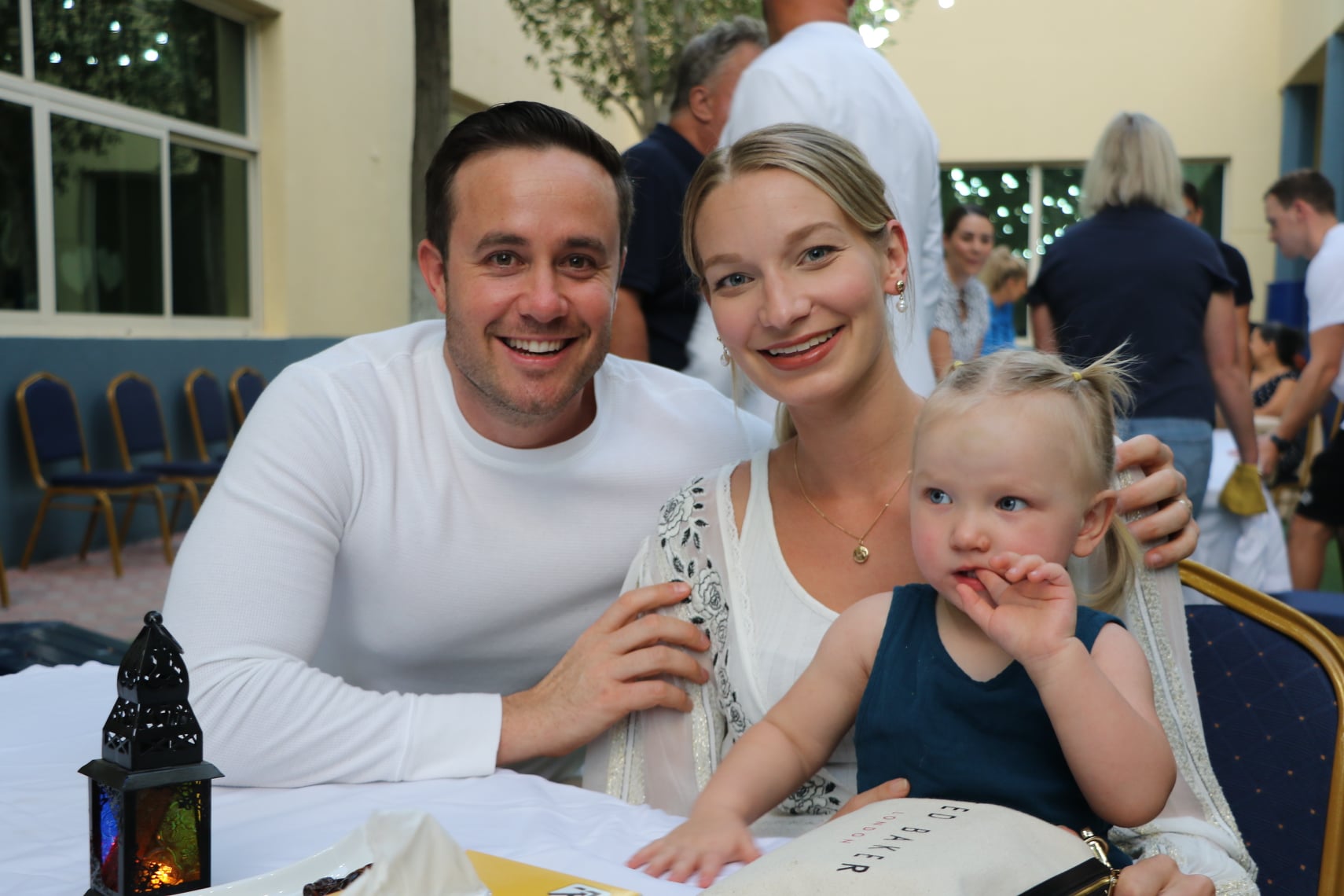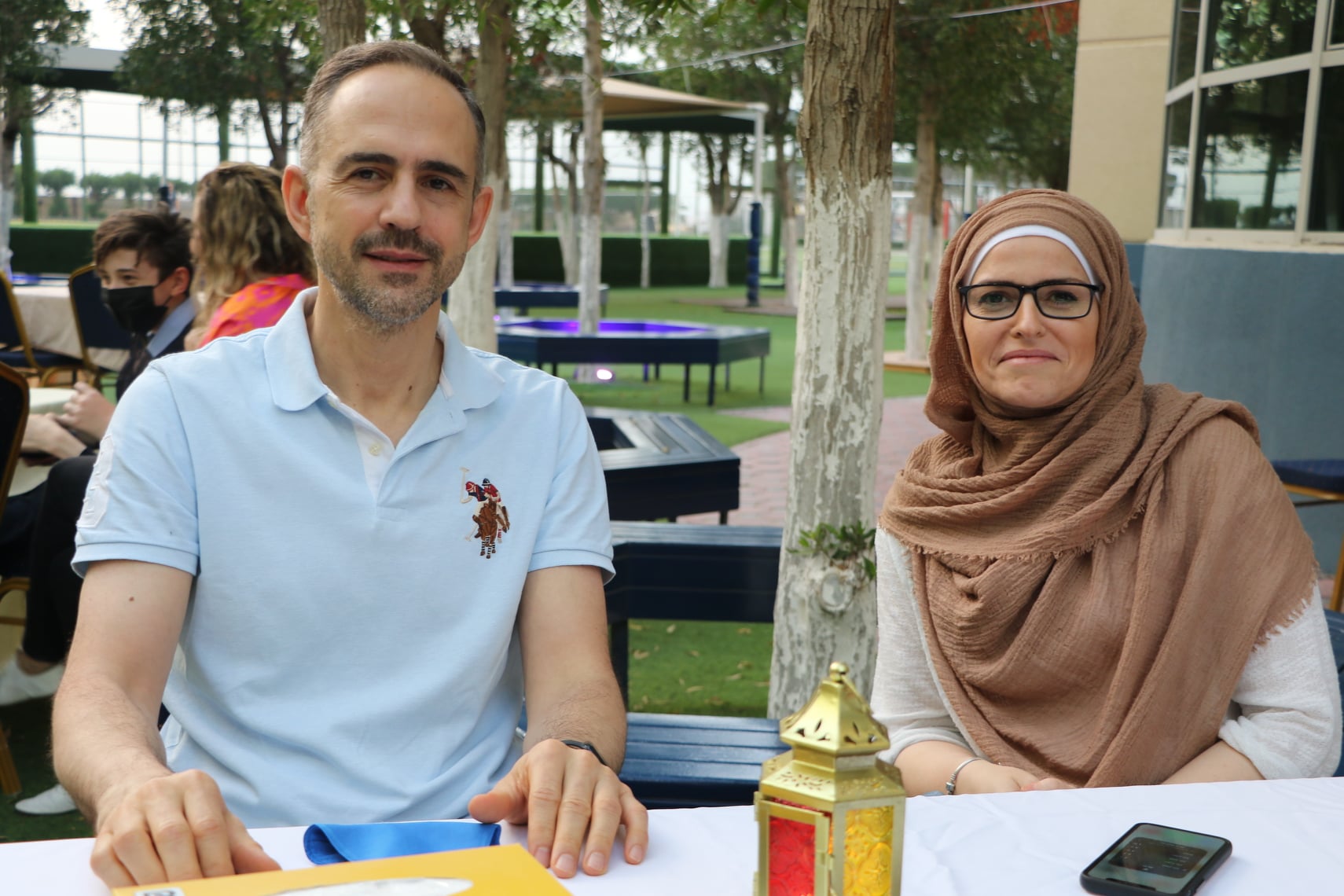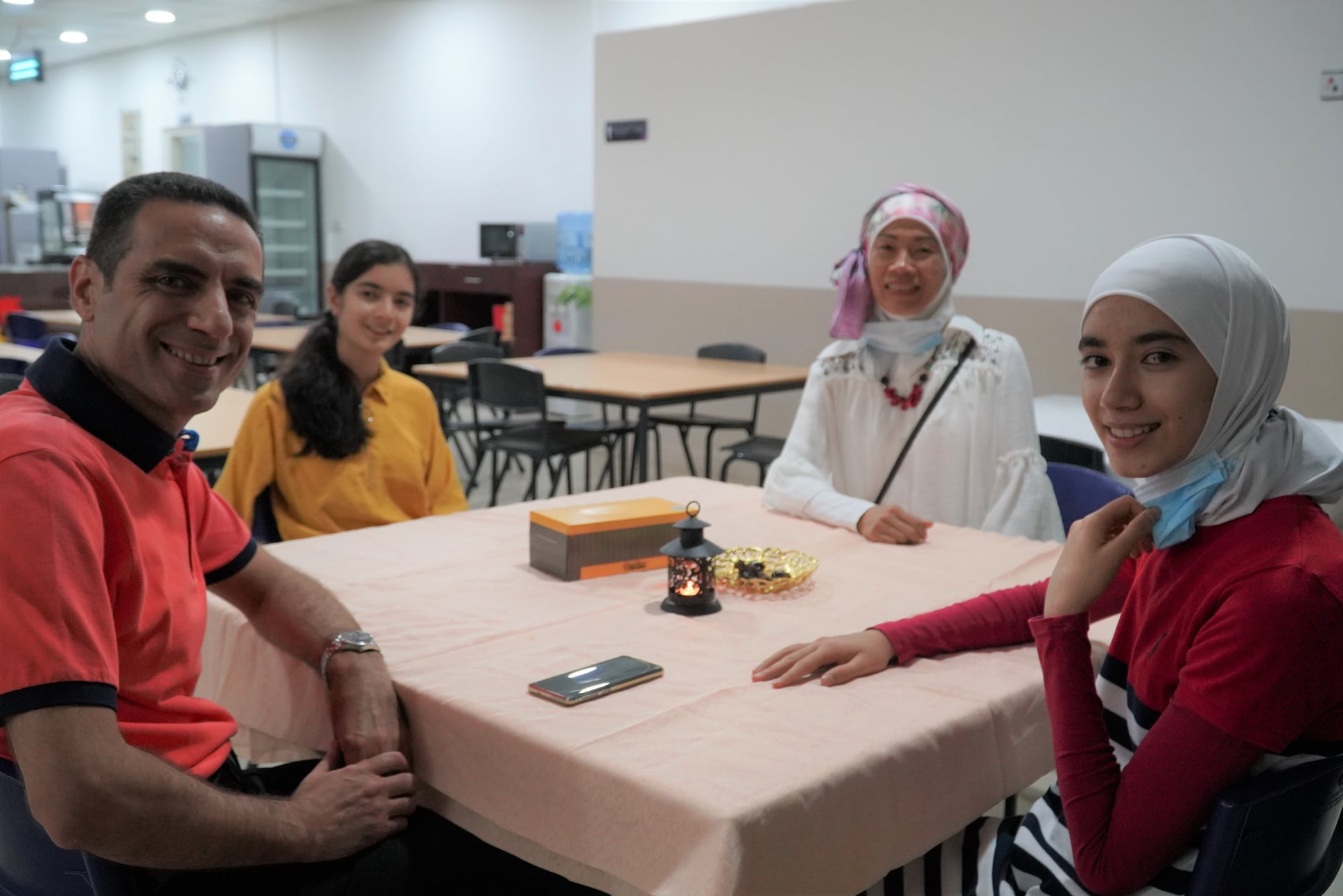 A yearly tradition much loved by the AIS Community and the community at large.
A yearly tradition much loved by the AIS Community and the community at large.
Our student body consists of 72% Emirati students all of whom rely on us to ensure their culture and values are supported and showcased at all times. Nothing says UAE culture more than a fun-filled Hag Al Laila with cultural performances, bouncies, train rides, candy bags, ice creams, cultural displays, etc. Thank you to all AIS mothers and staff for making this day possible.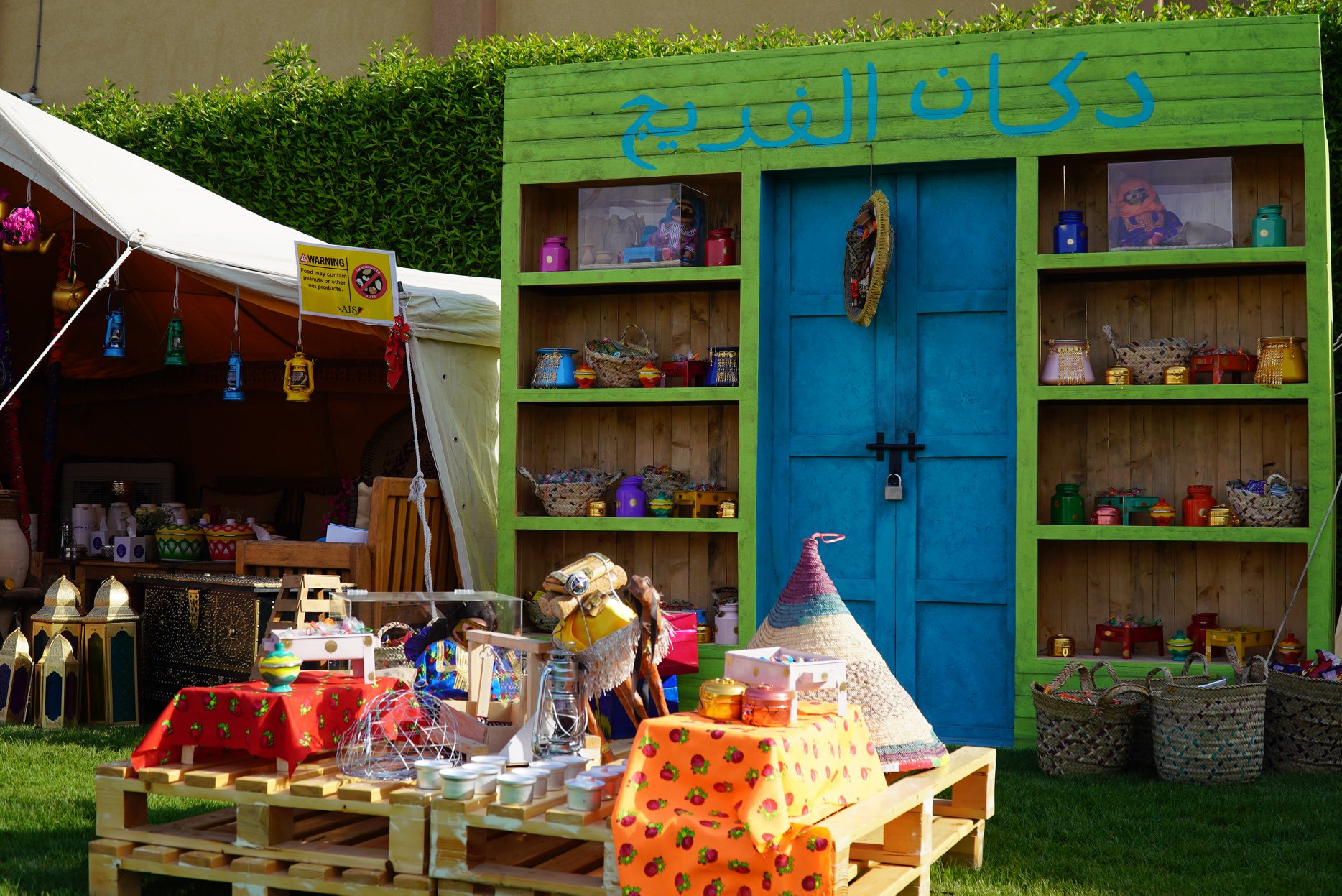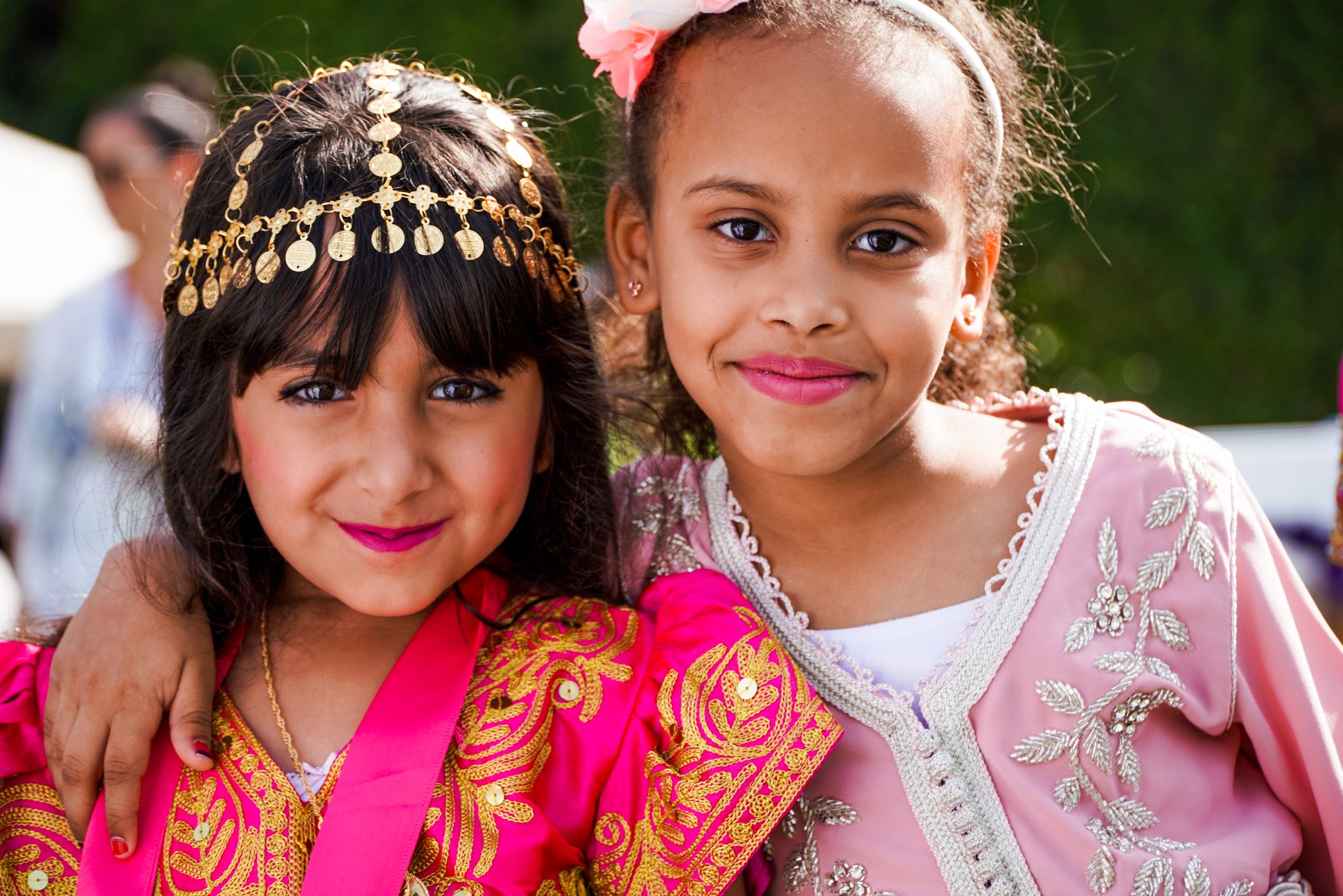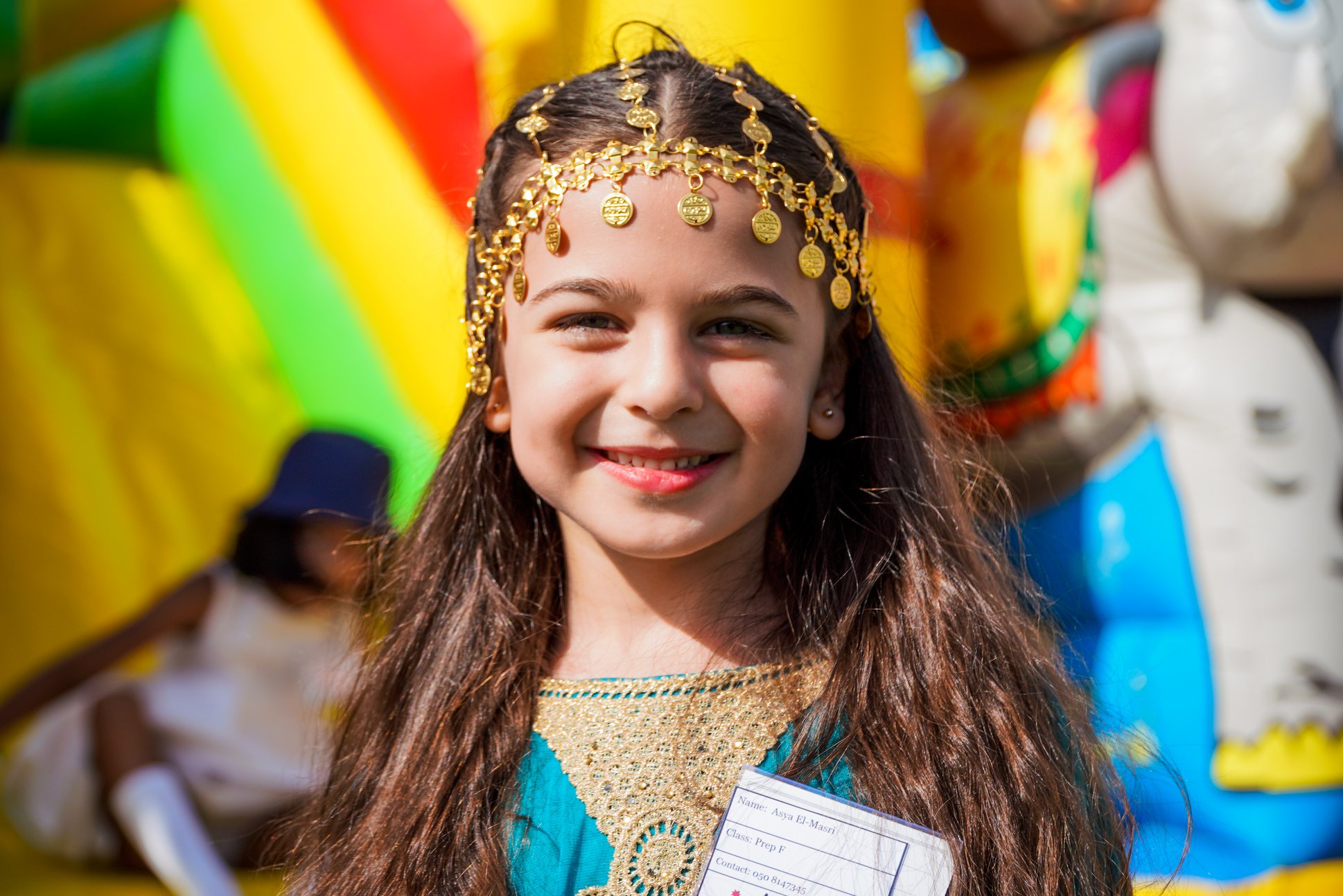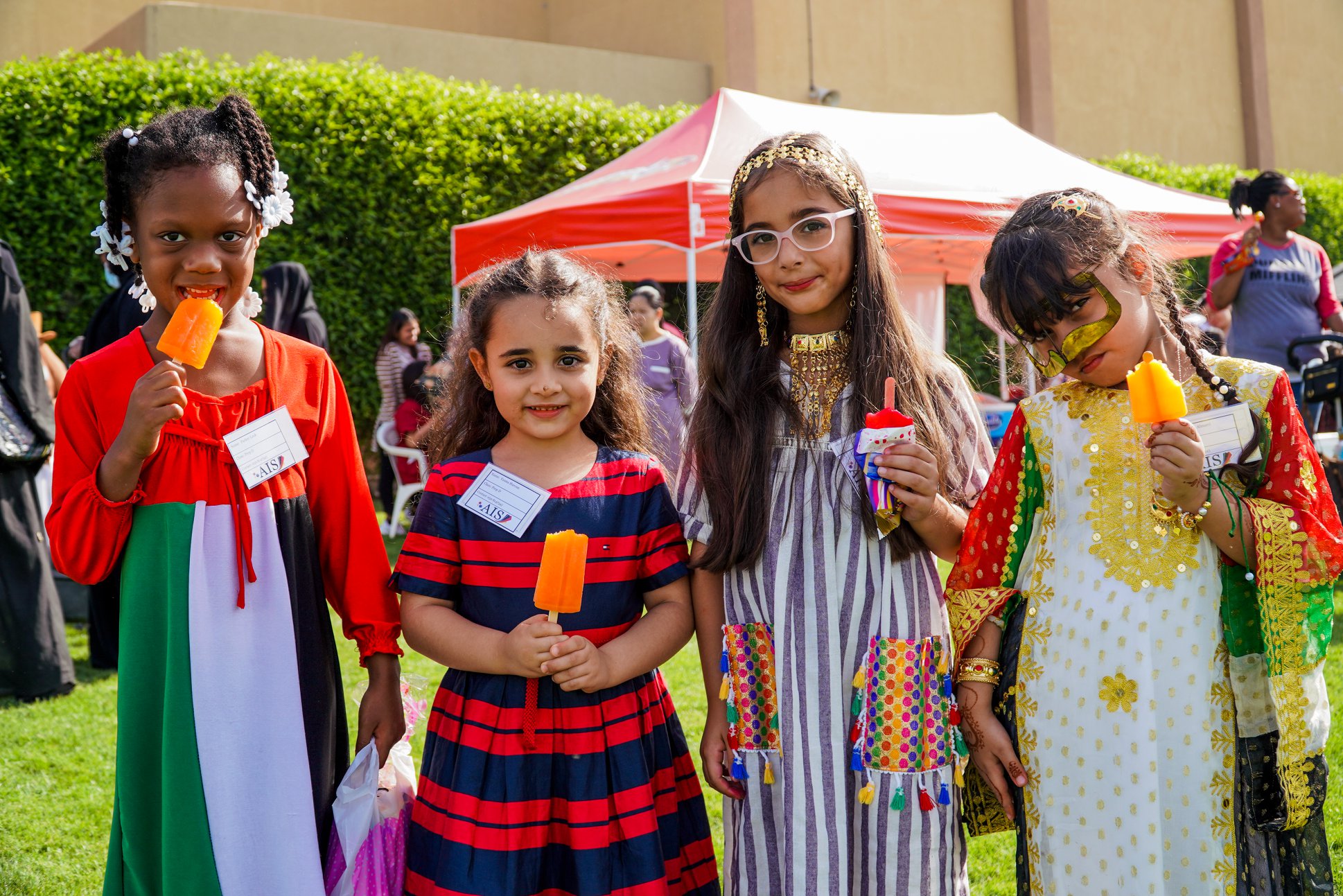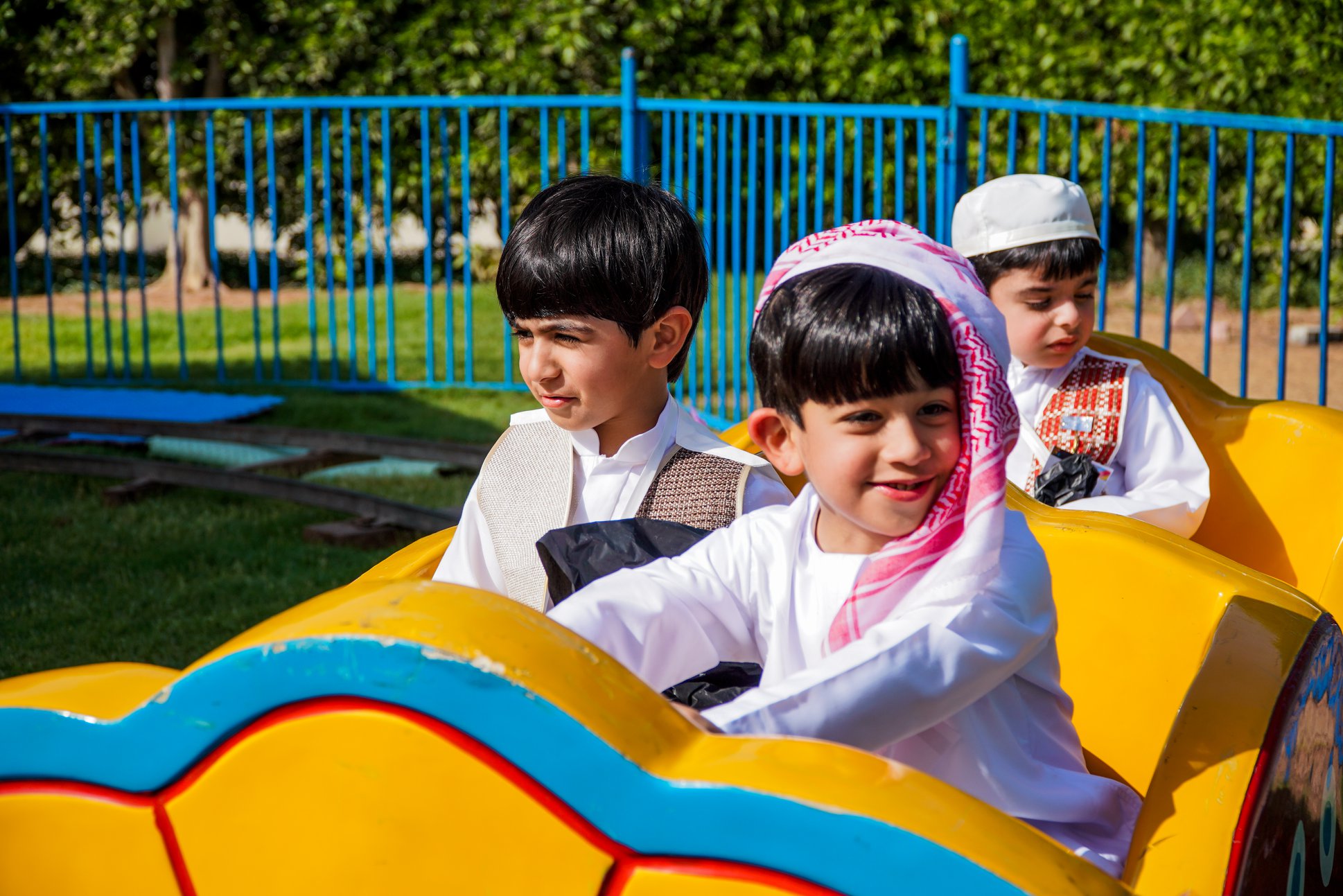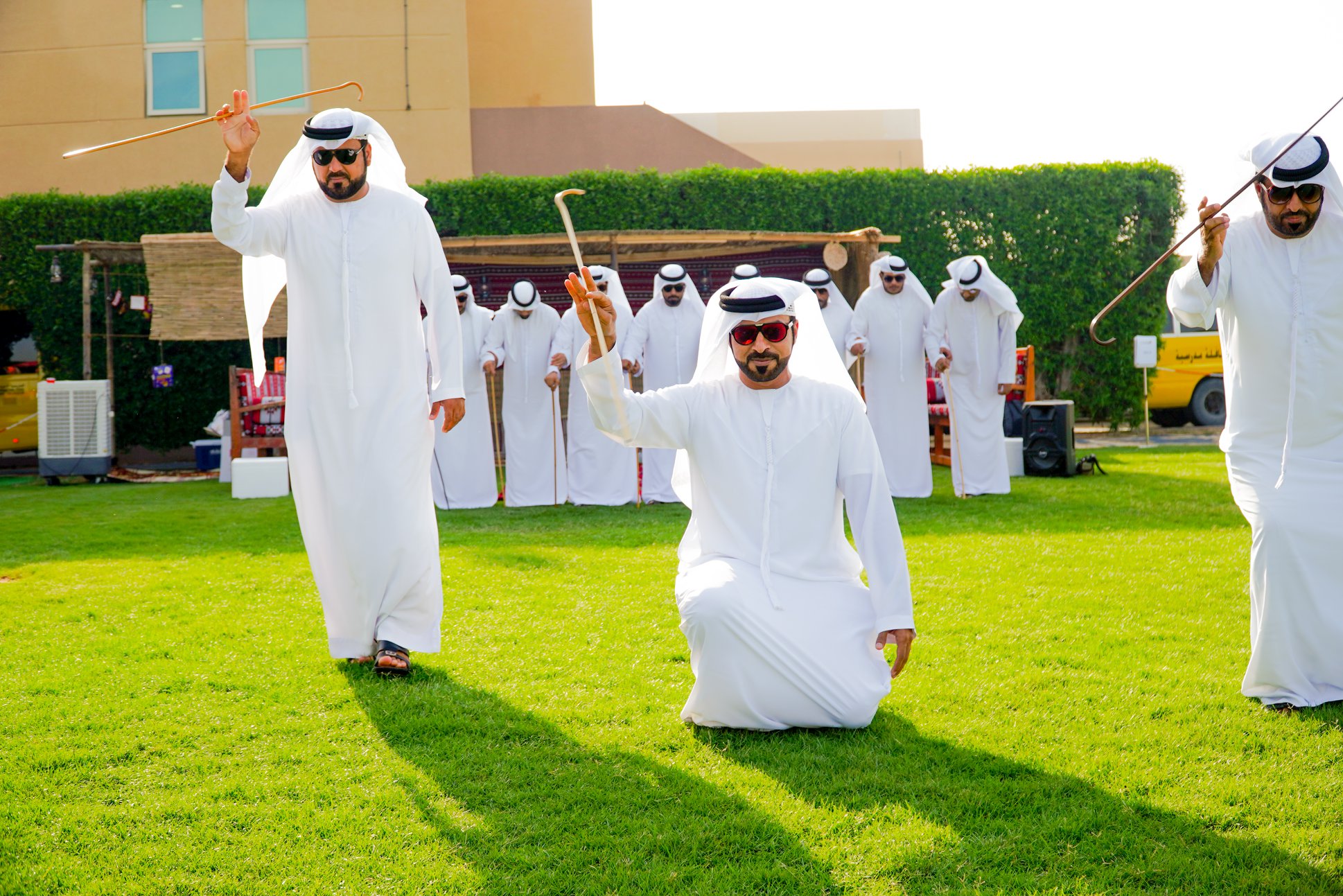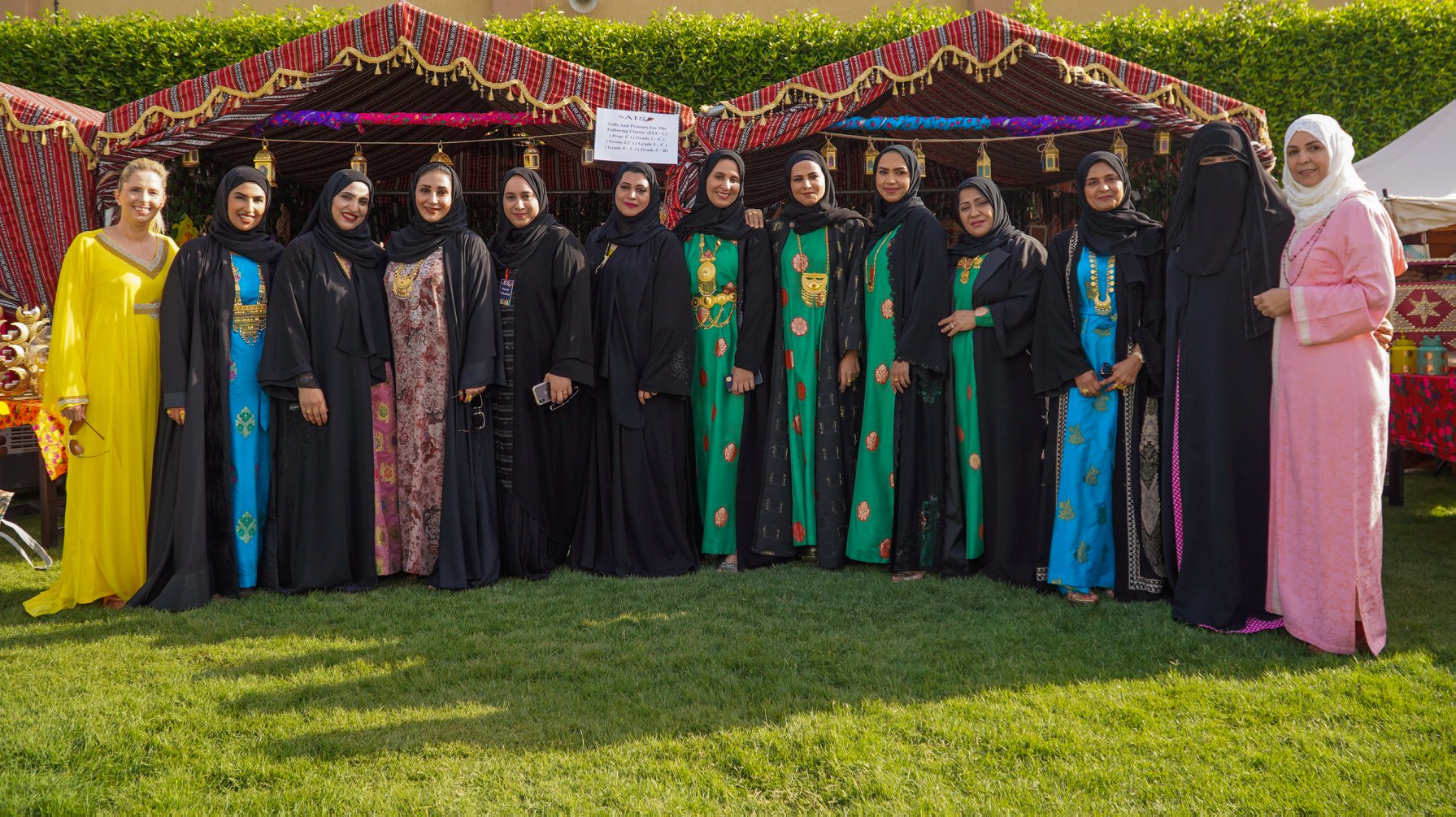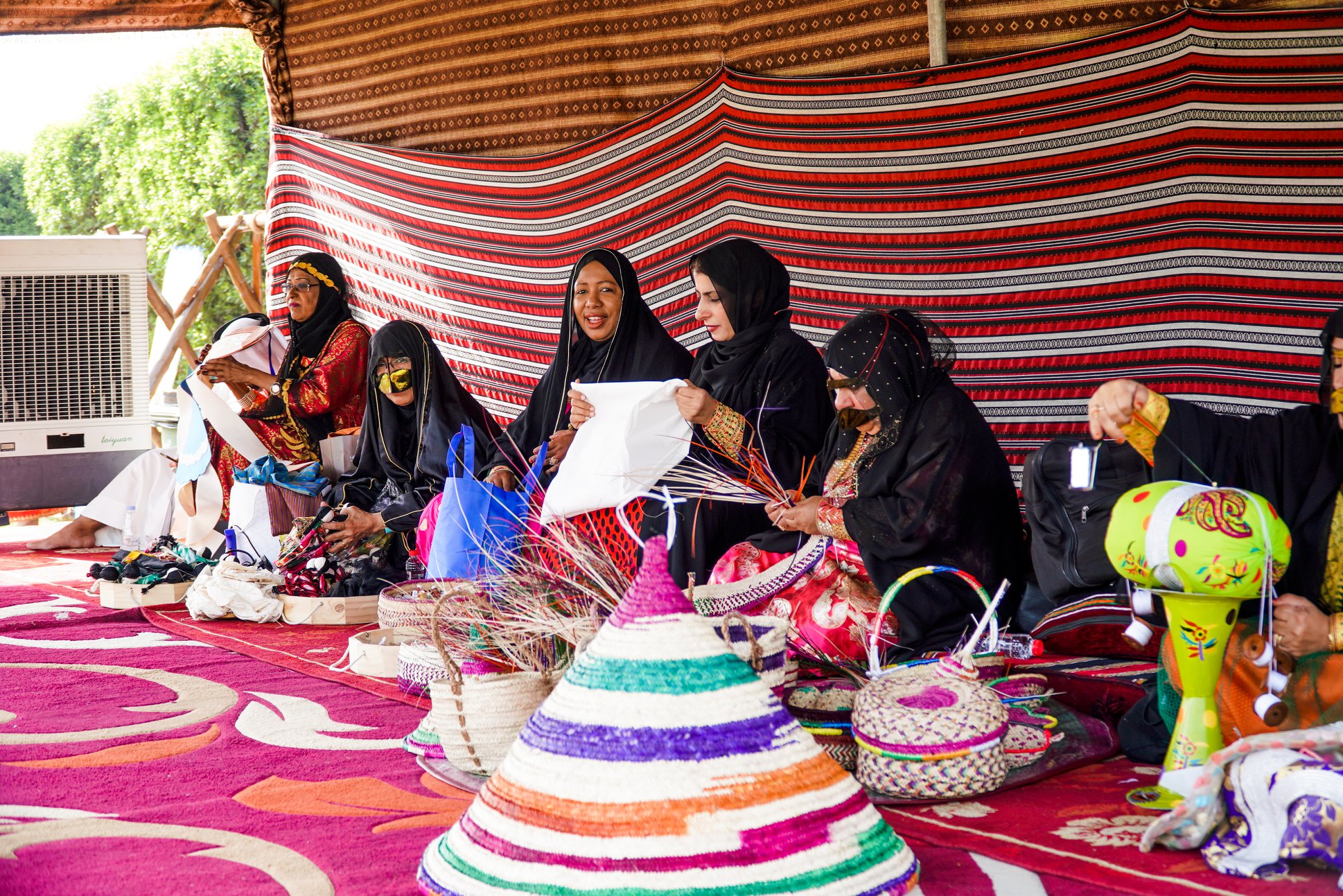 Our french students celebrated the french language and francophone culture as a part of International Francophone Day.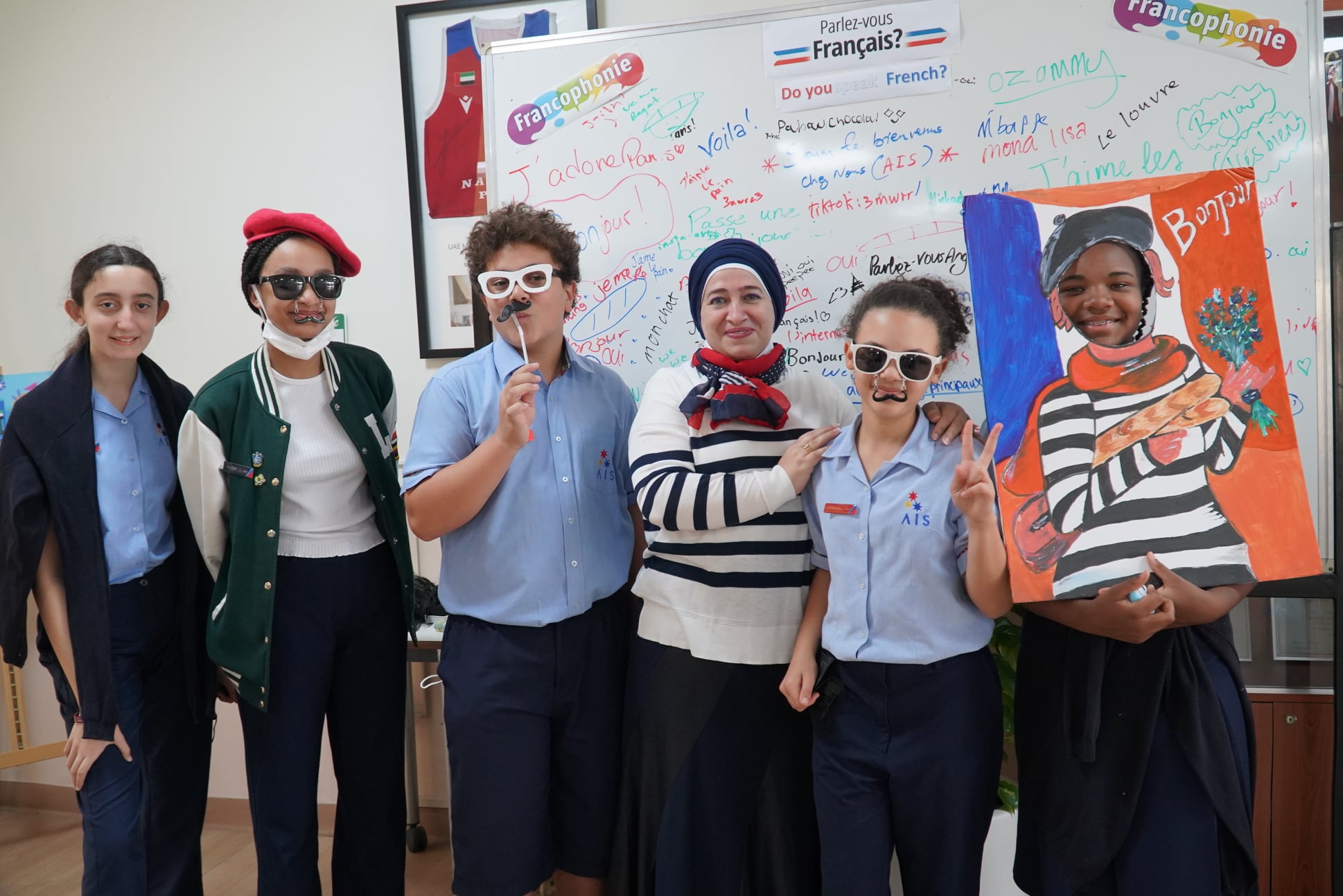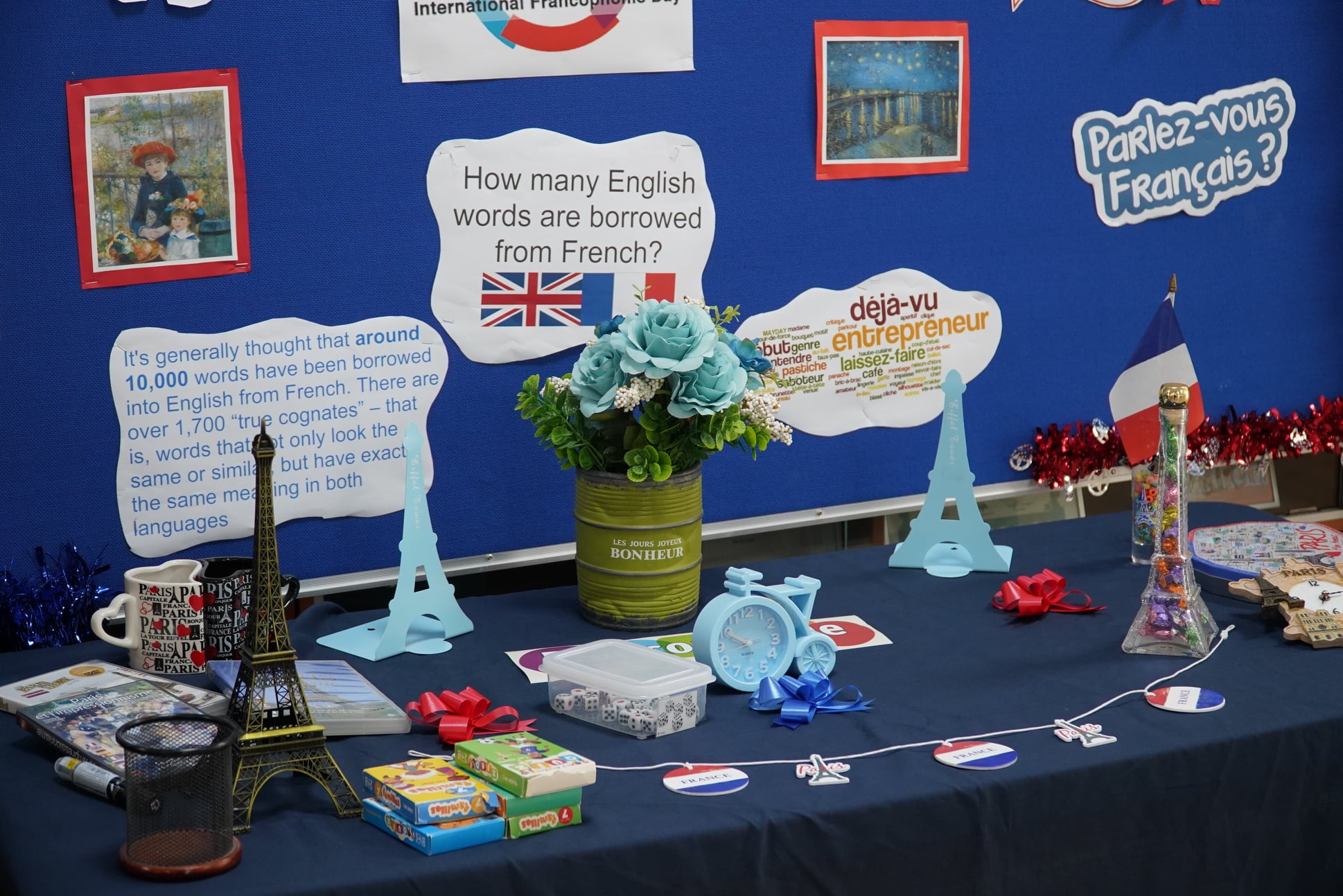 UAE National Day and Flag Day at the Australian Pavillion EXPO2020 Dubai
AIS formed two vital partnerships in the past year. The first was being an official partner school of EXPO2020 Dubai and the second was being a community partner with the Australian Pavillion at the EXPO2020 Dubai.
Last year saw the AIS Community go above and beyond to support our partners and it was always reciprocated a notch higher.
Here are our staff, students and families getting together at the Australian Pavillion, EXPO2020 Dubai site to celebrate UAE Flag Day,UAE National Day and Australia Day.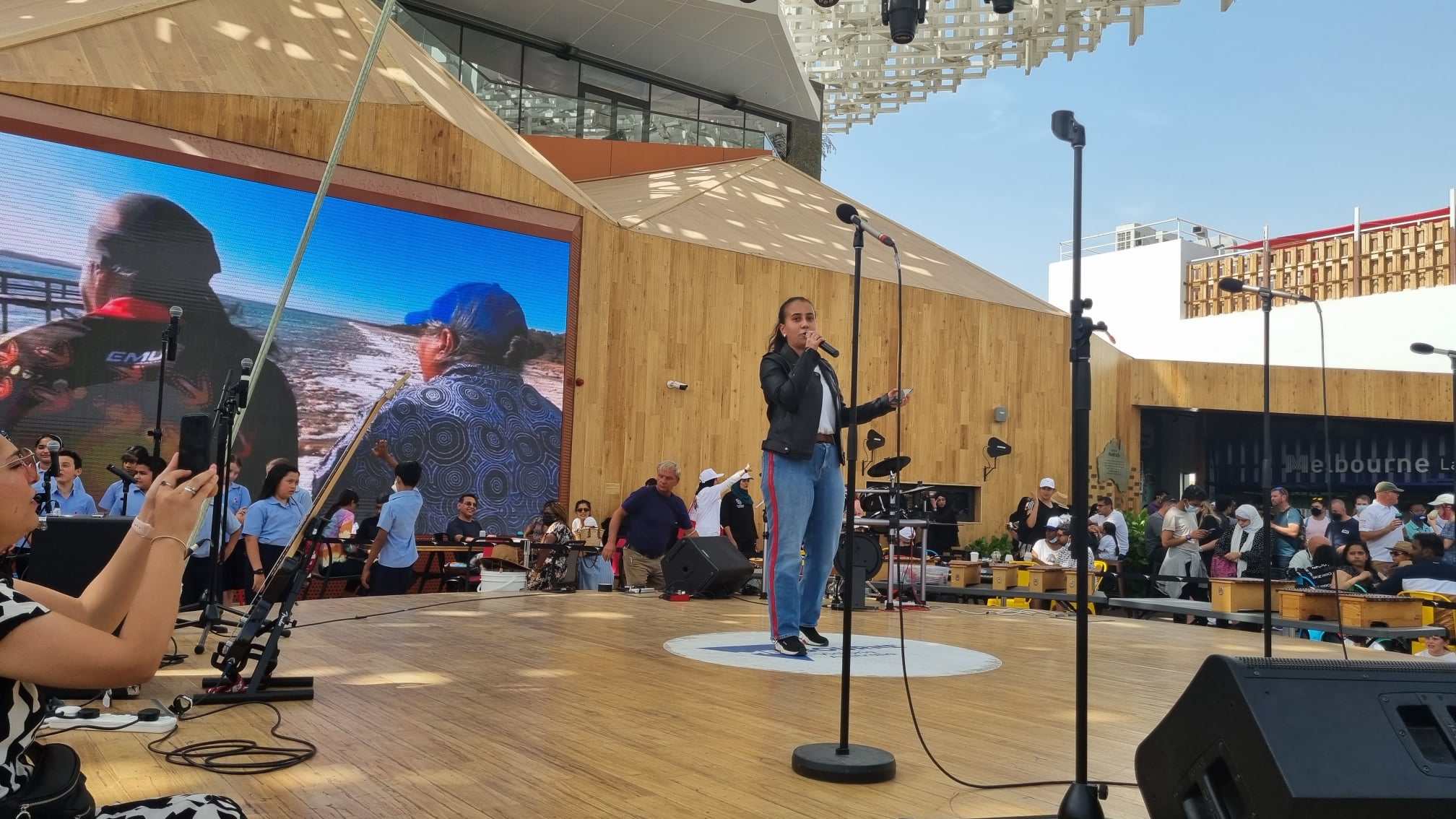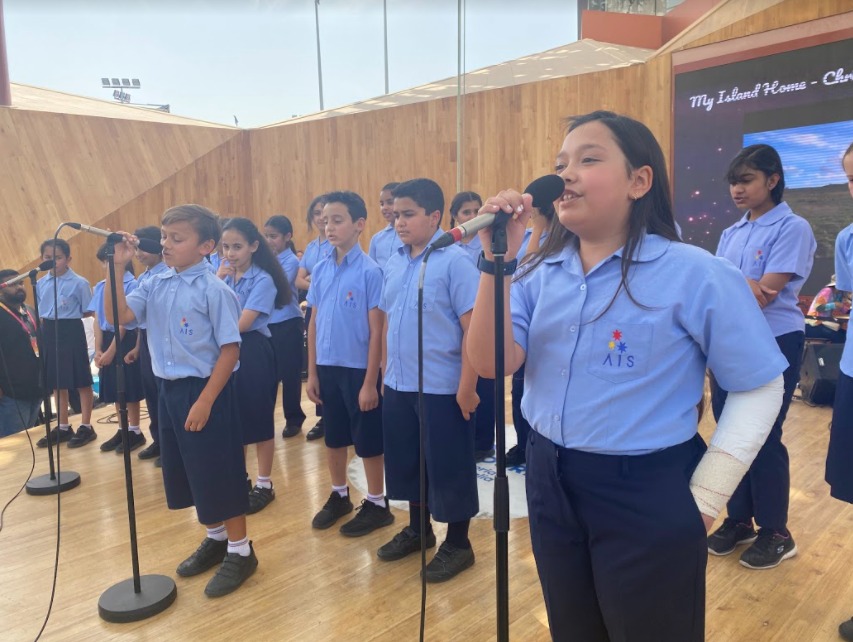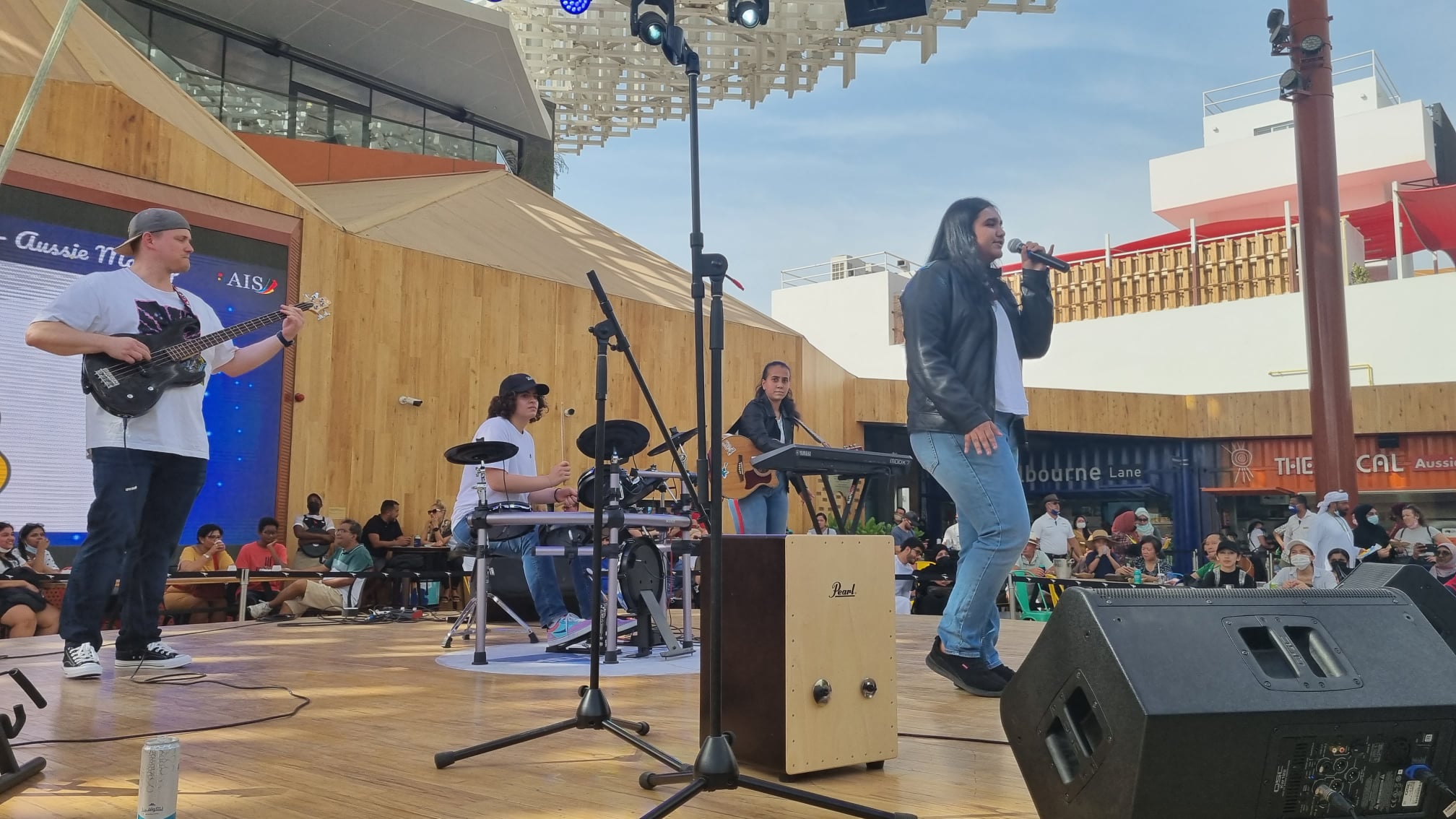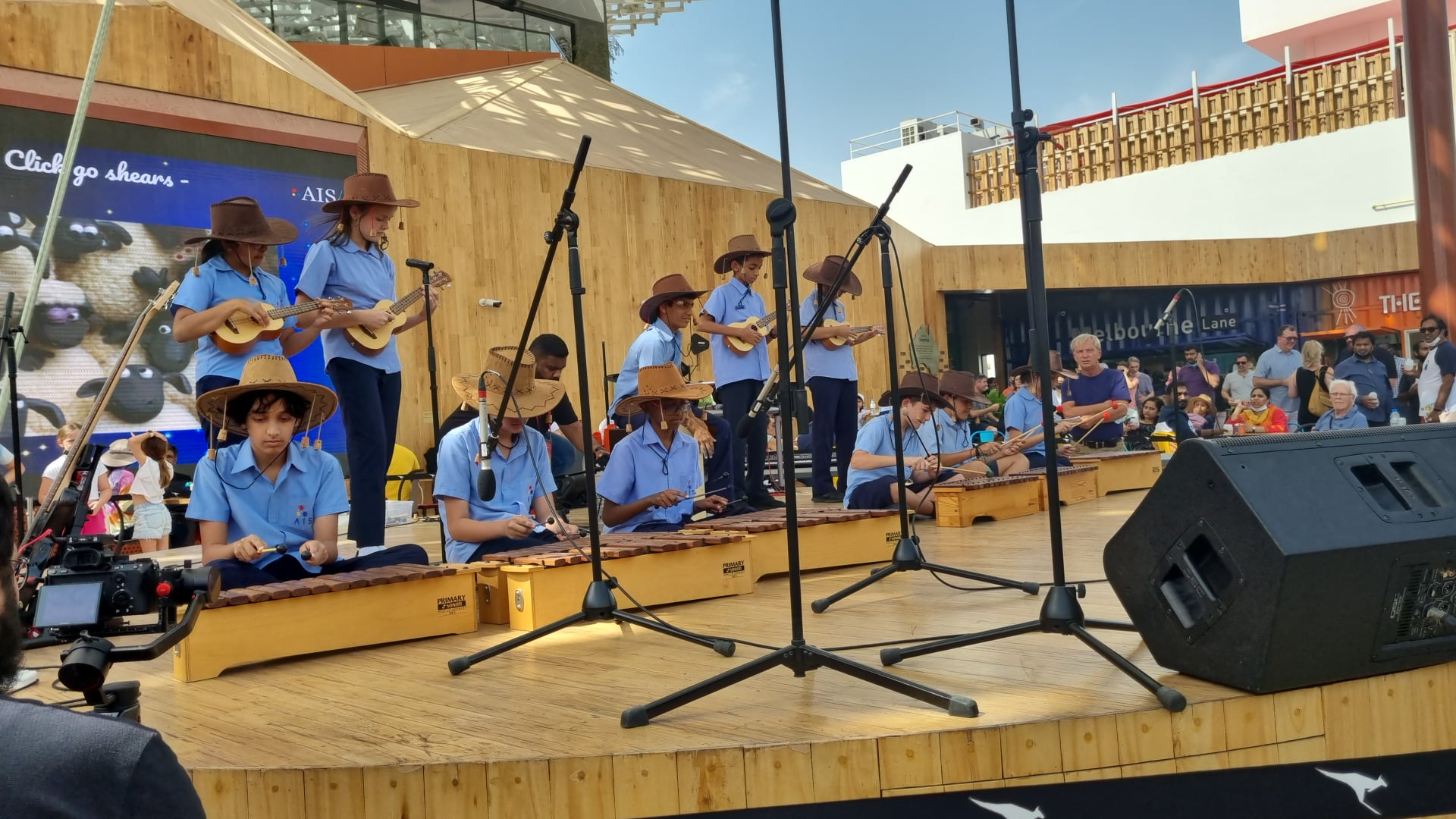 UAE National Day Celebrations at AIS are our pride and joy and have to be hands down the most loved event of the year.
Young Stars Performance at EXPO2020 Dubai