All of our students, from ELC to Grade 12, learn through experiences they gain in real life situations through our camps and excursions programs. Applying, analyzing and concreting their understanding of key concepts, building relationships and having fun together ensures that camps and excursions are a celebrated part of learning at AIS.
Grade 4 House of Wisdom 2023
In February 2023, our Grade 4 students got to enjoy a special workshop at the House of Wisdom. As a part of the workshop, students listened to a story about health and well-being followed by an artistic experience where they were encouraged to paint their feelings.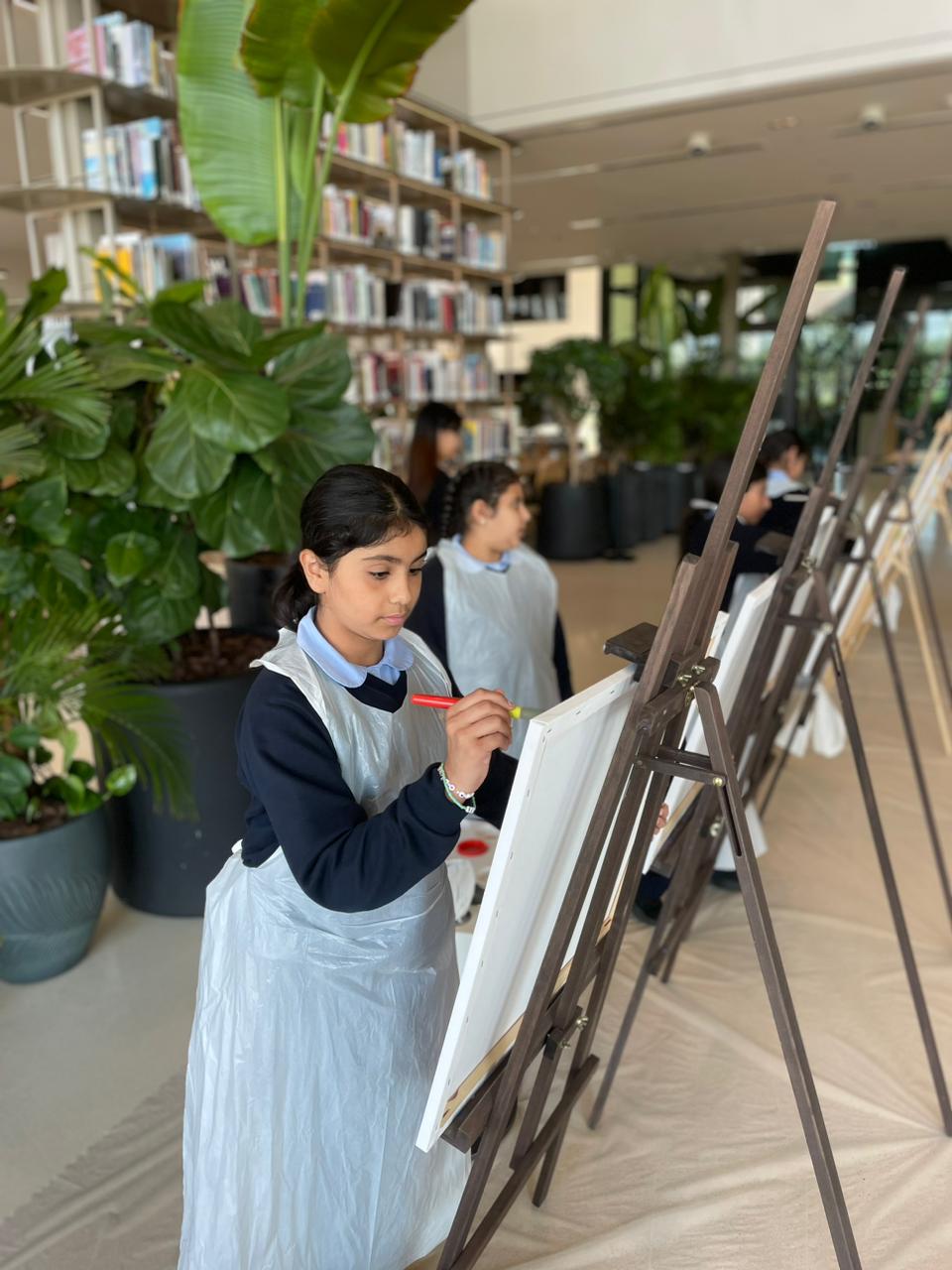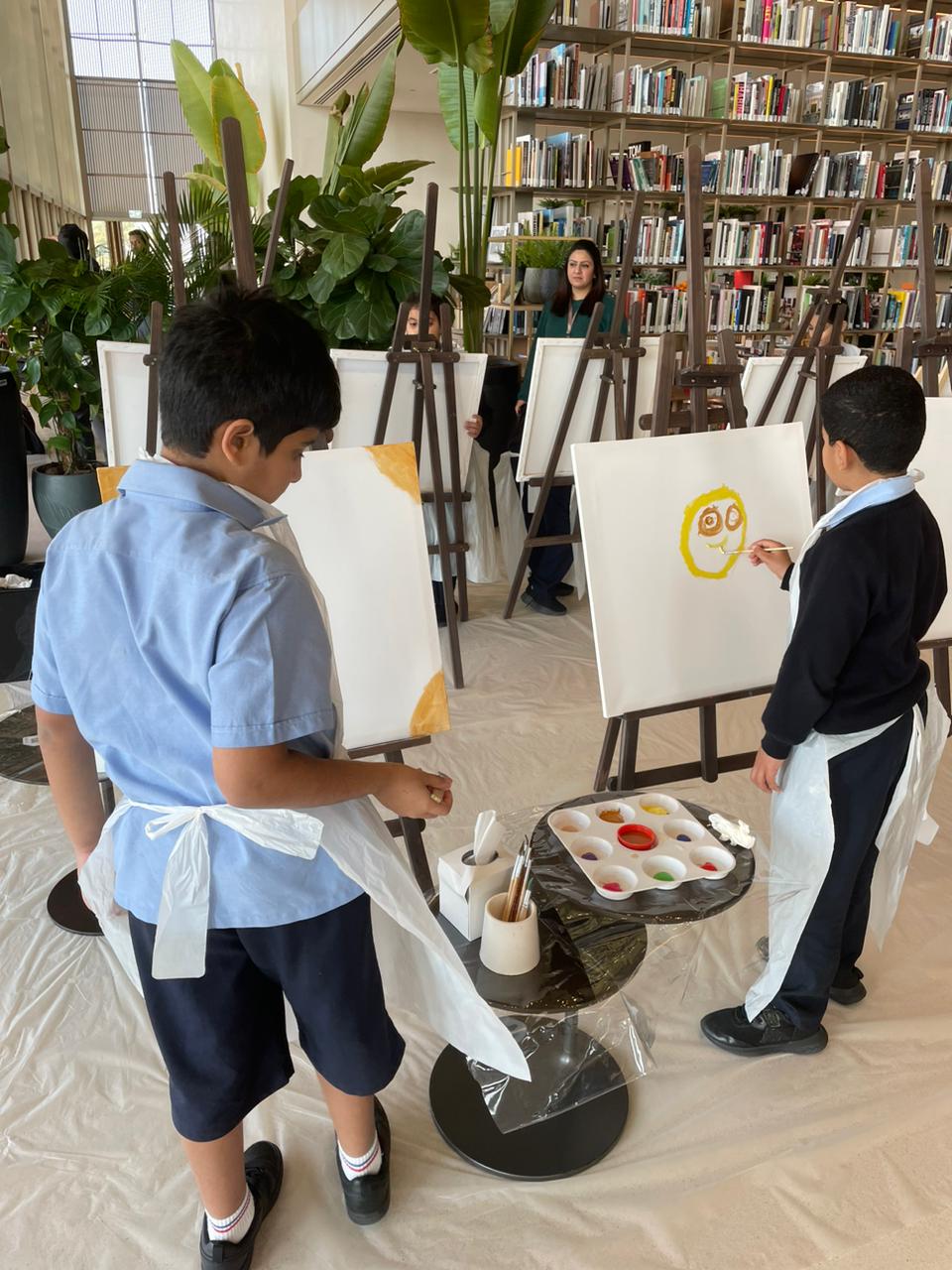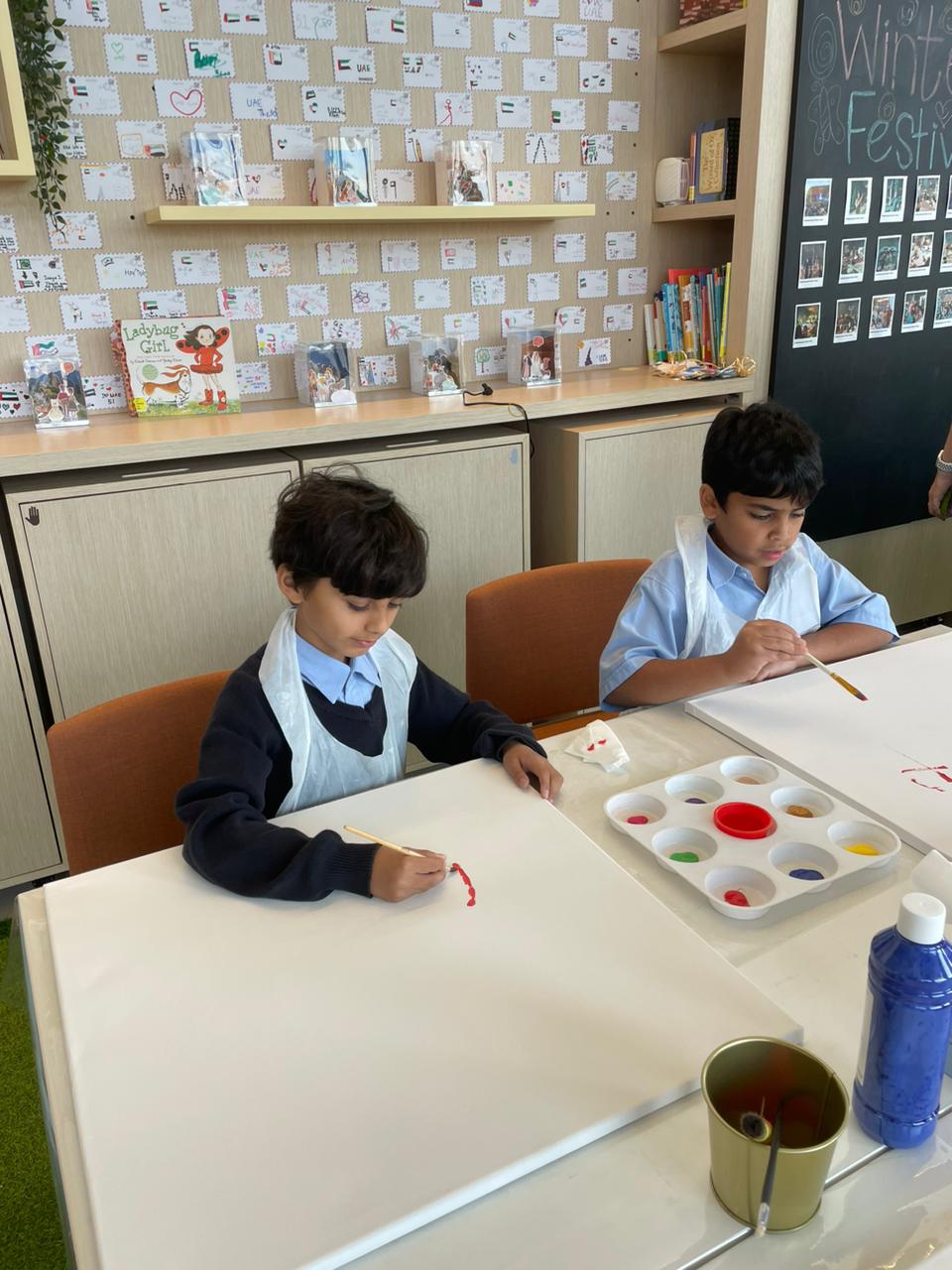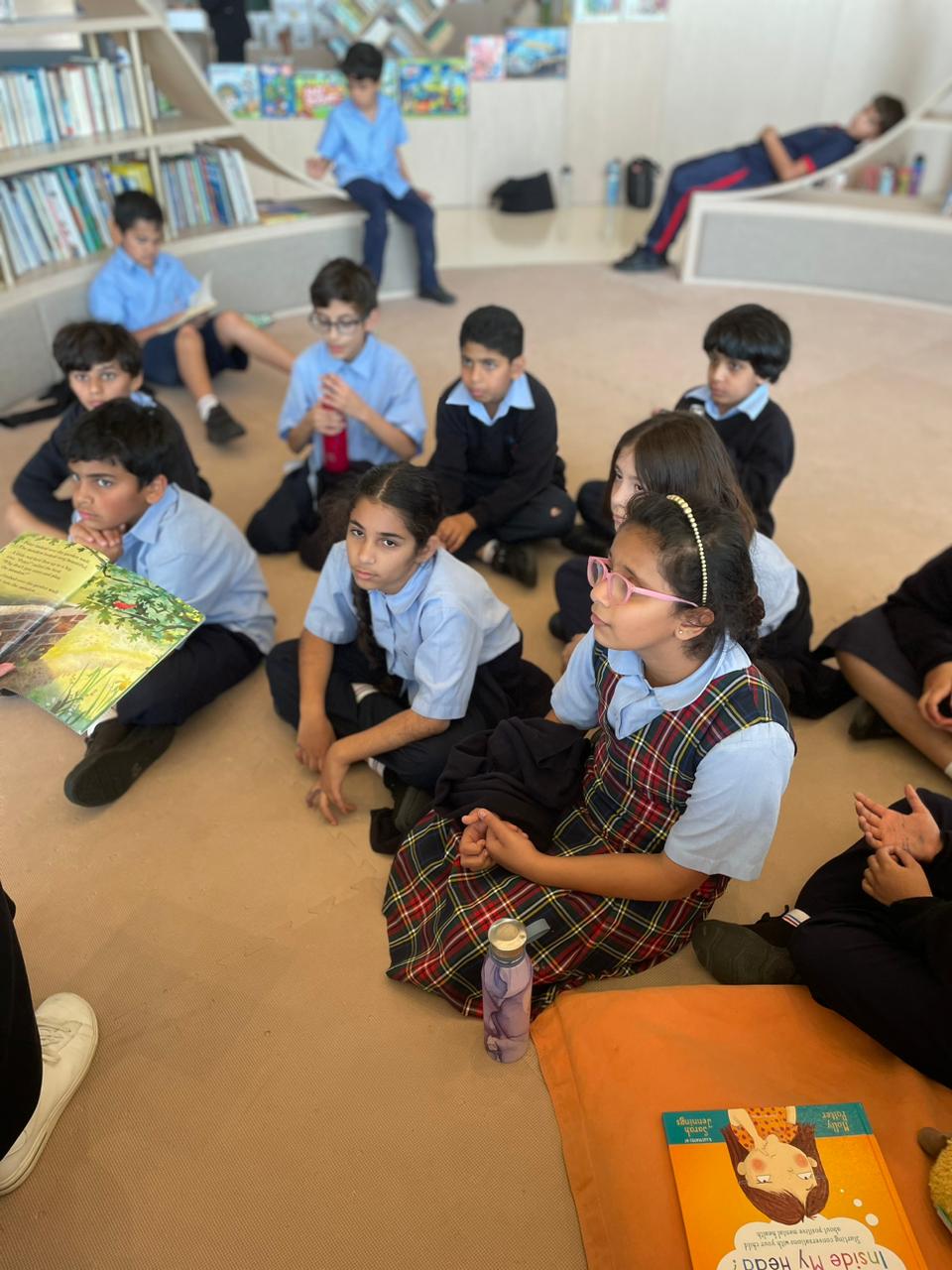 Grade 8 Miracle Garden 2023
In February 2023, our Grade 8 Mathematics students visited the Dubai Miracle Garden as part of their measurement unit. This was a wonderful learning experience with hands-on practical learning connecting the classroom to the real world. Students explored the garden and took measurements so they could calculate the read and volumes of different shapes of garden beds and other exhibits. They then returned to class and designed a special AIS Garden as part of their assessment for the measurement unit.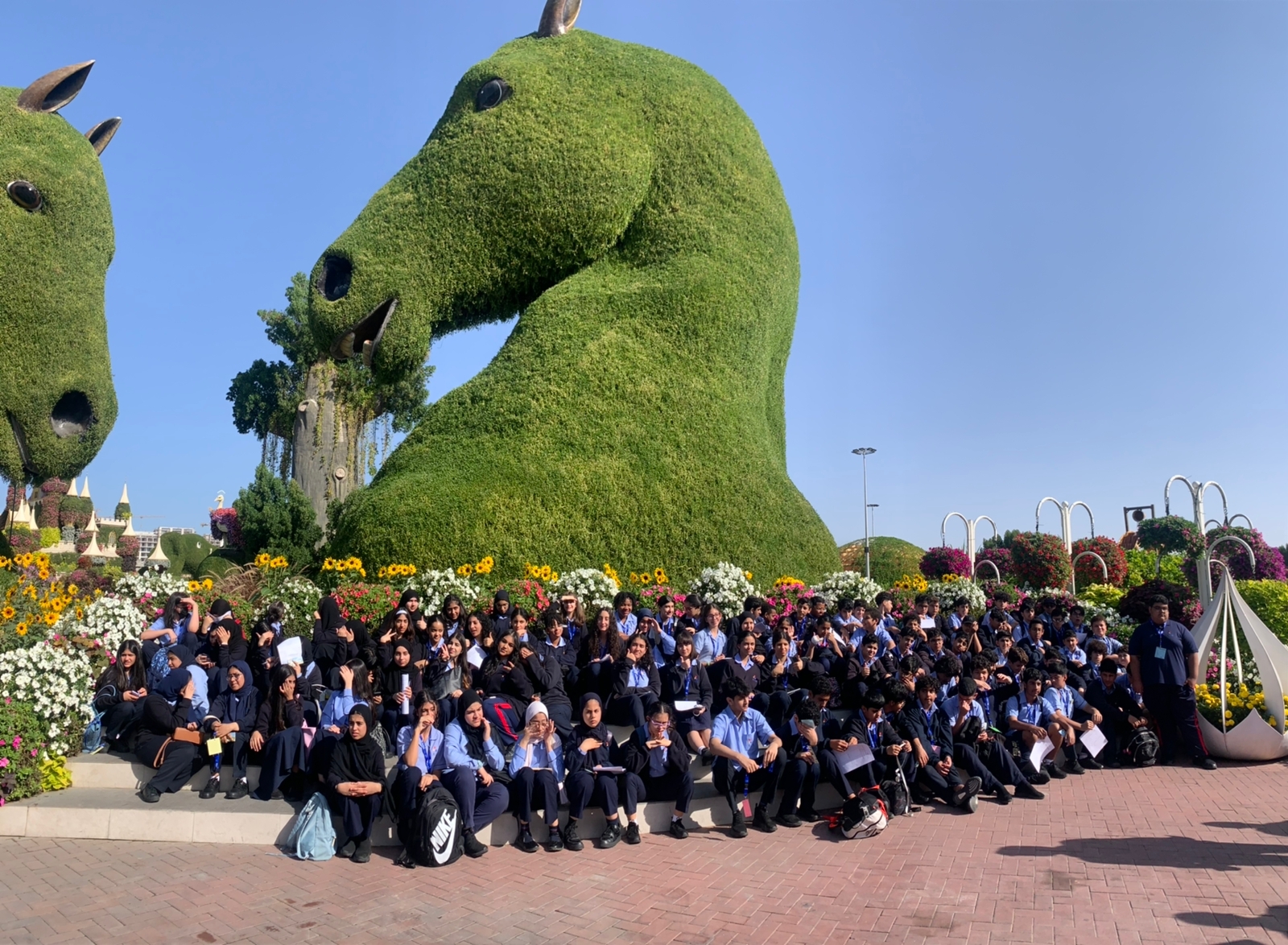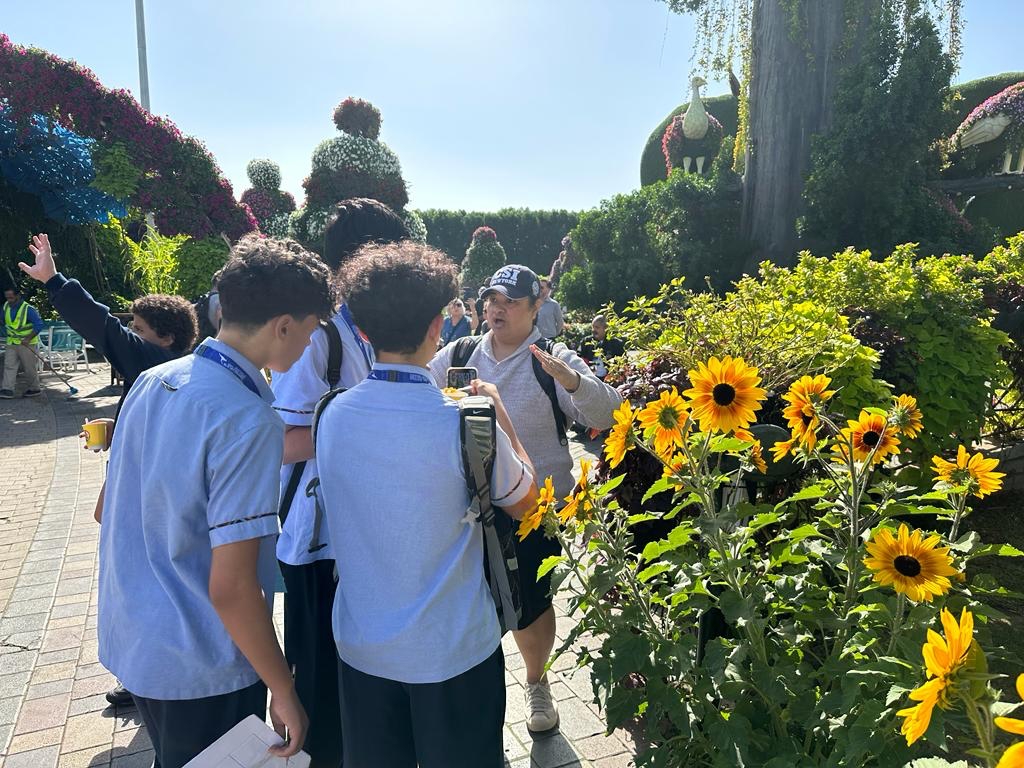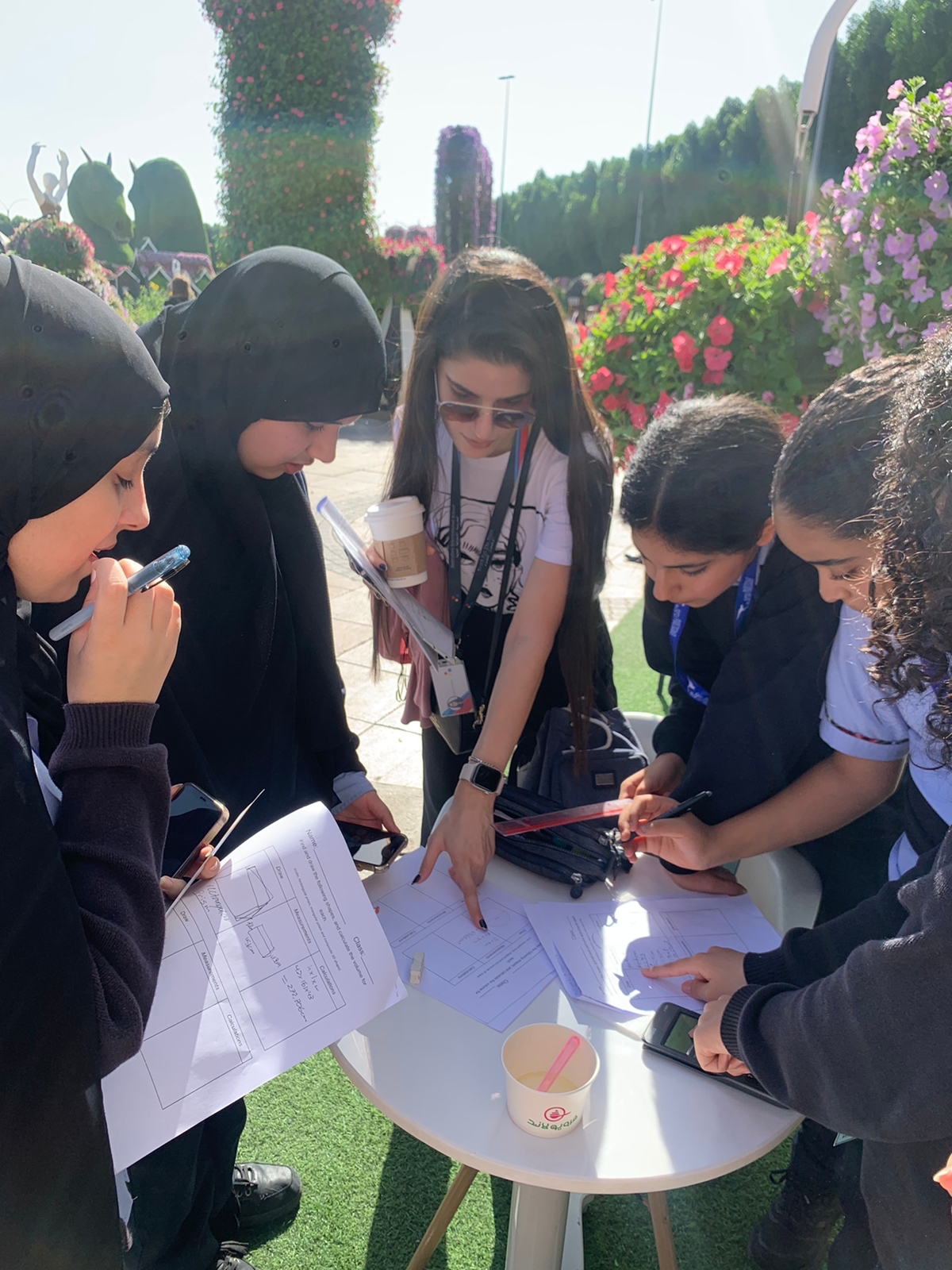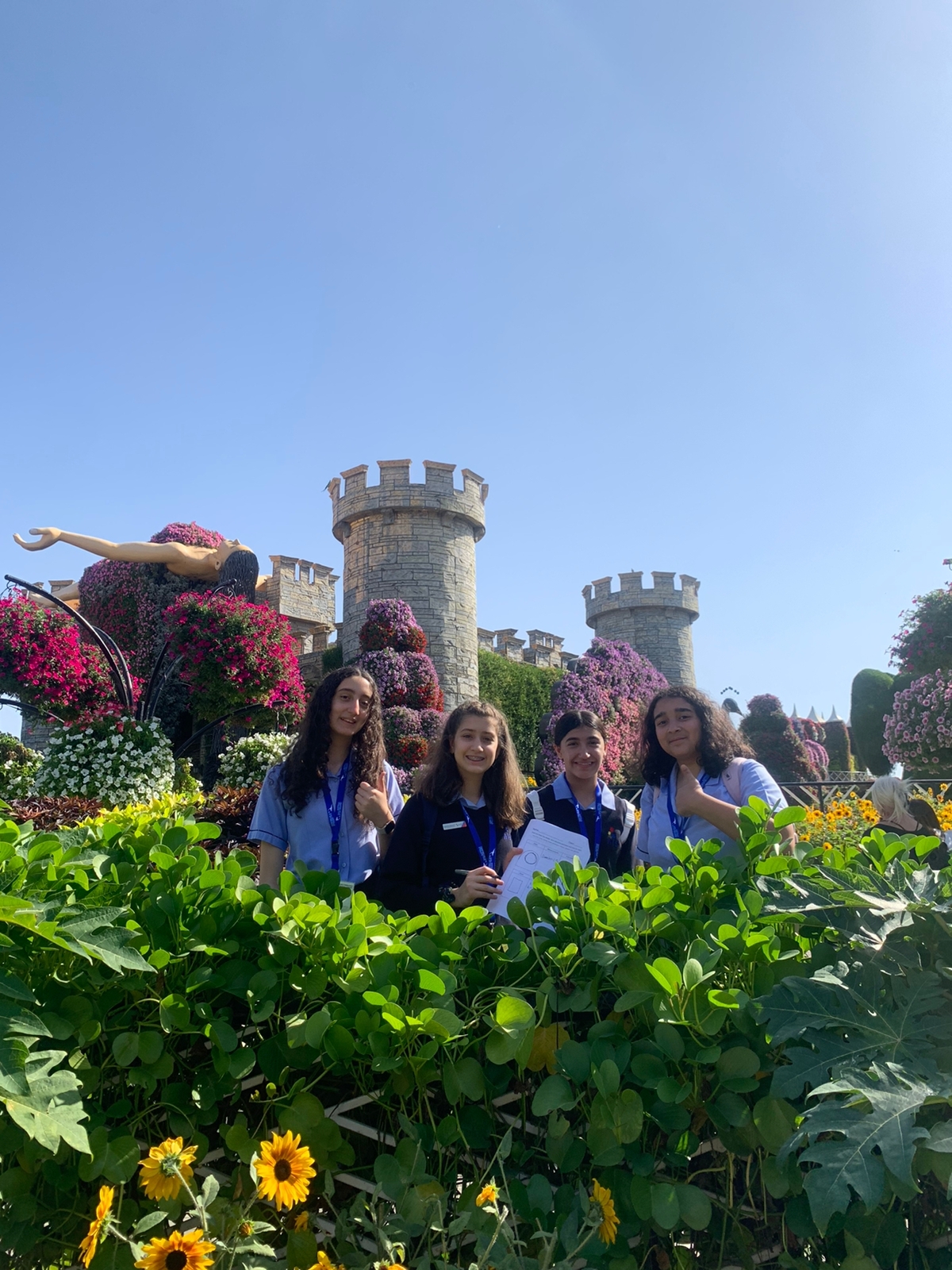 Grade 8&9 Sheikh Sultan Award Adventure Camp
In January 2023, a group of Grade 8 & 9 students took part in the Sheikh Sultan Award Adventure Camp. The purpose of the award is for students to develop their independence and resilience, challenge themselves, figure things out for themselves, take risks, and support each other.
Our students were self-sufficient for 2 days and 3 nights, planning and preparing their own meals and working as a team to complete challenges. All students learned basic bushcraft and survival skills, they tried rock climbing and archery, as well as planning and navigating their hiking route. All our students earned their Level One Navigation certification for their successful orienteering.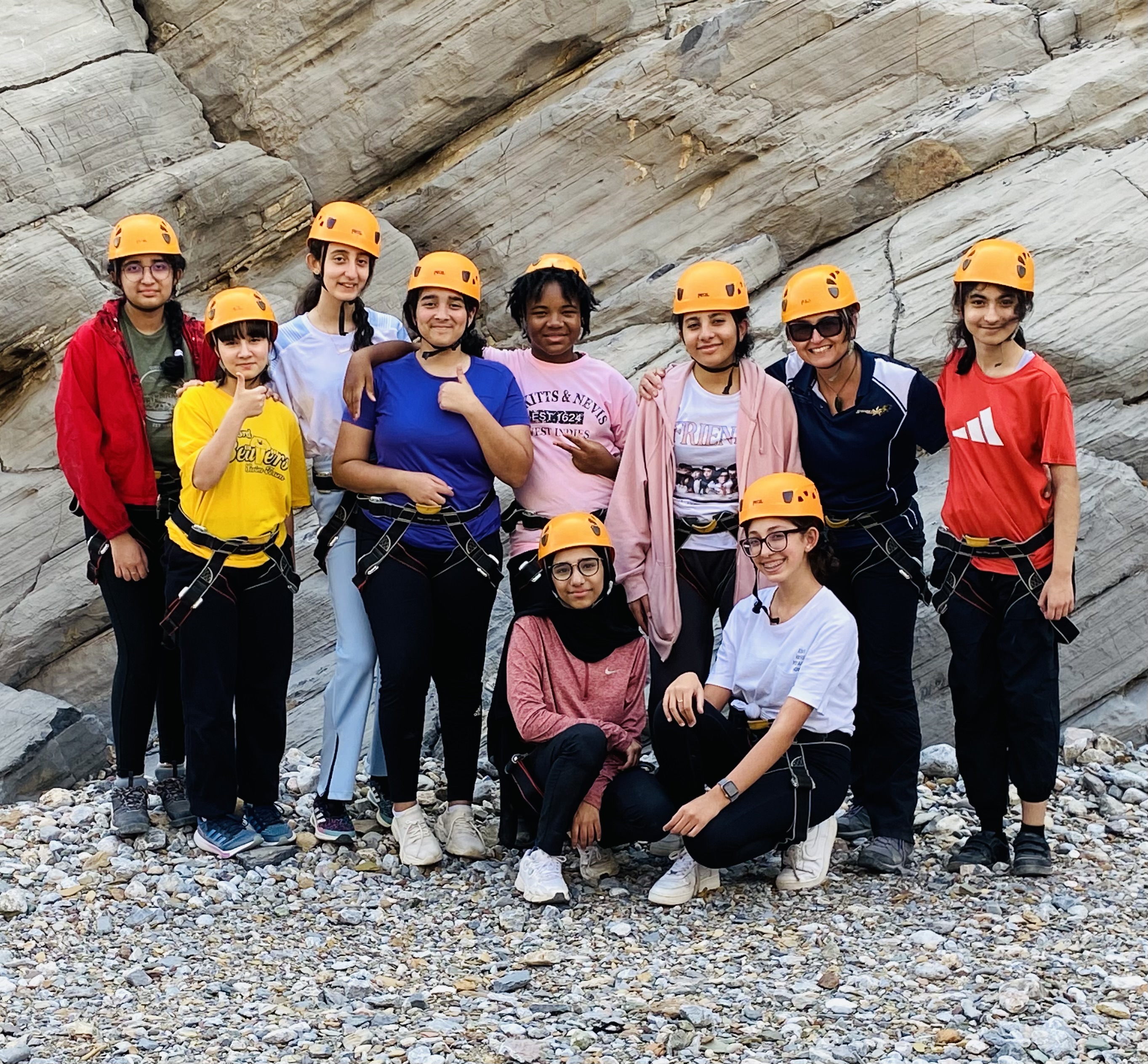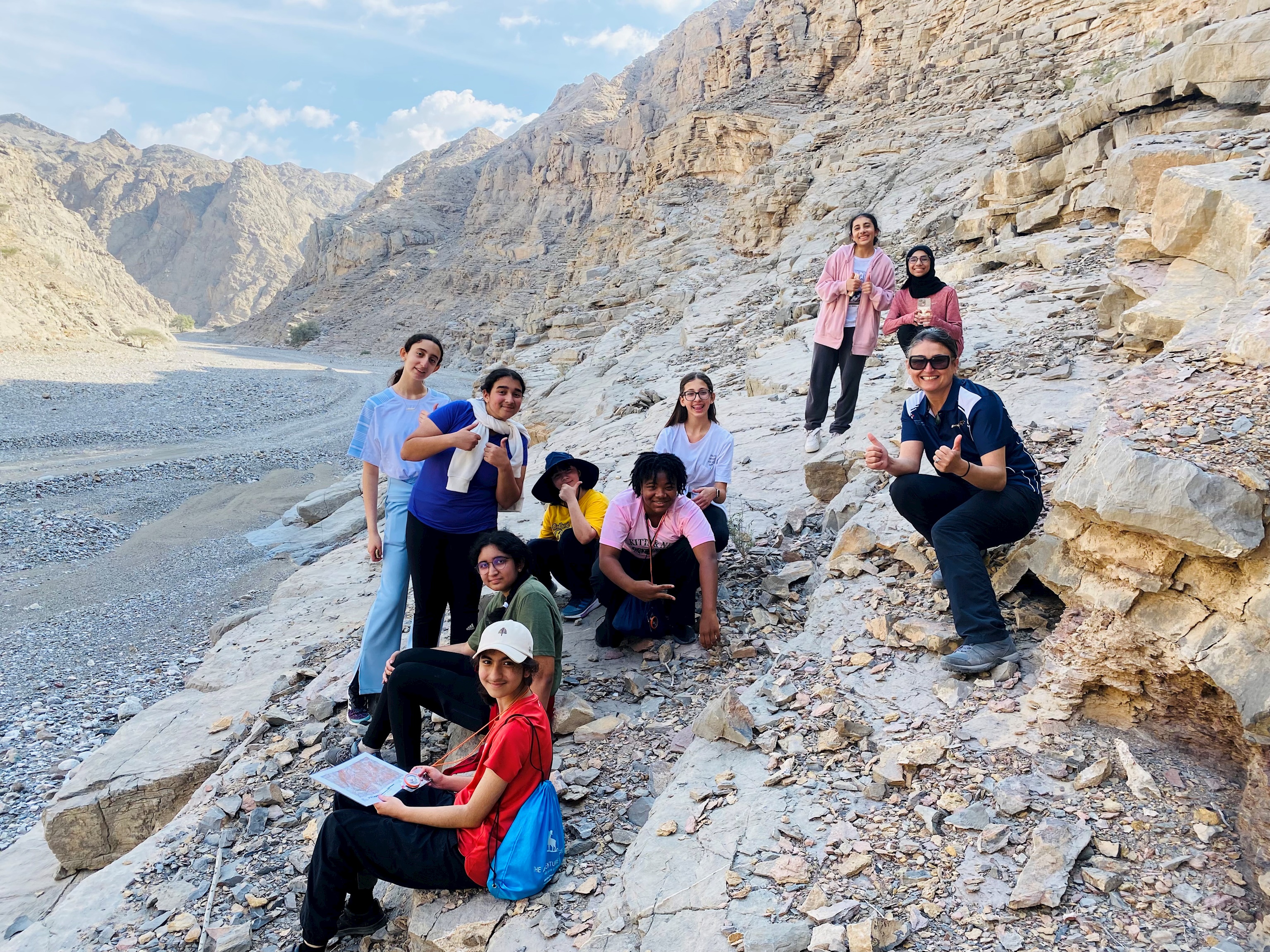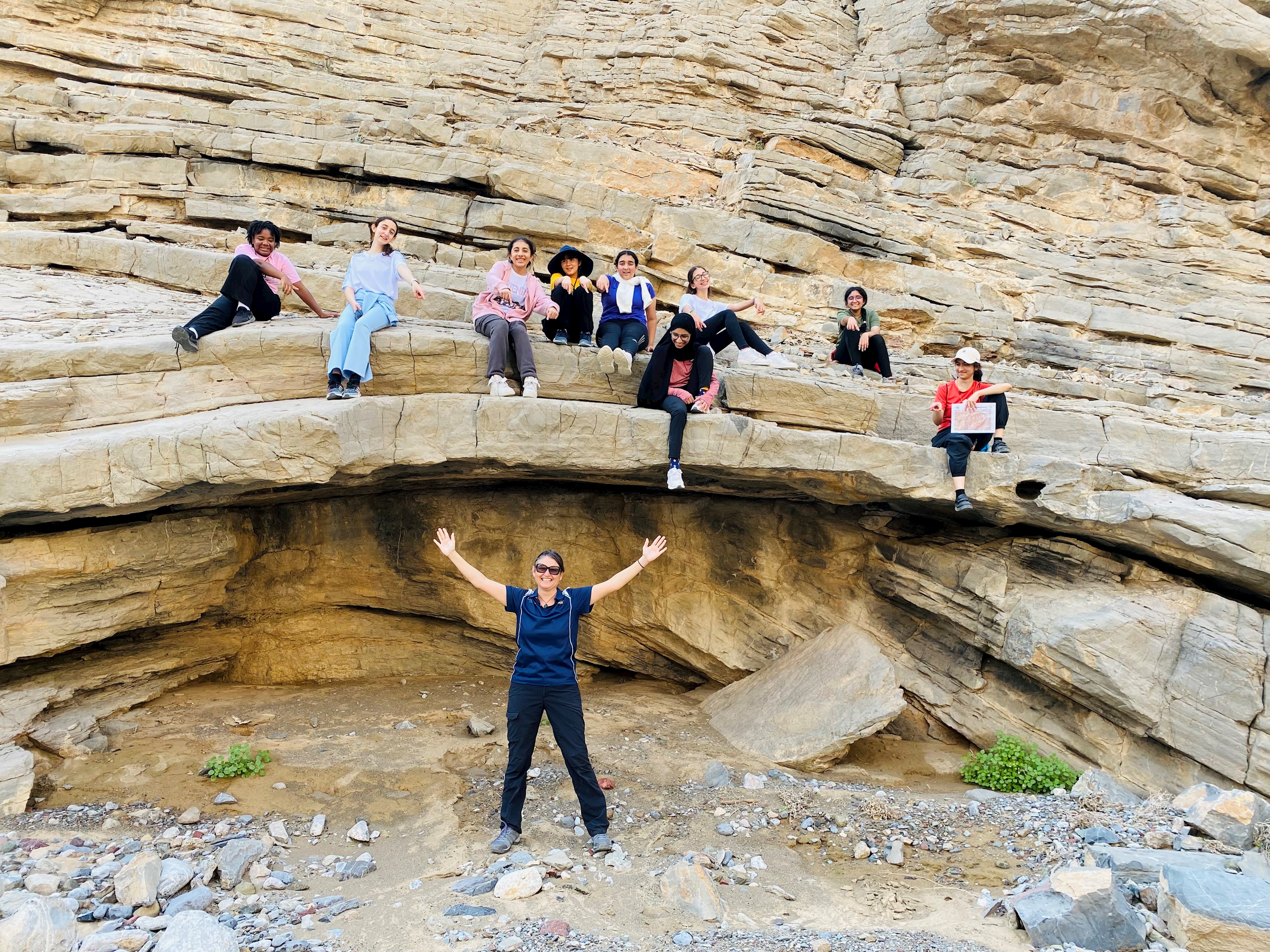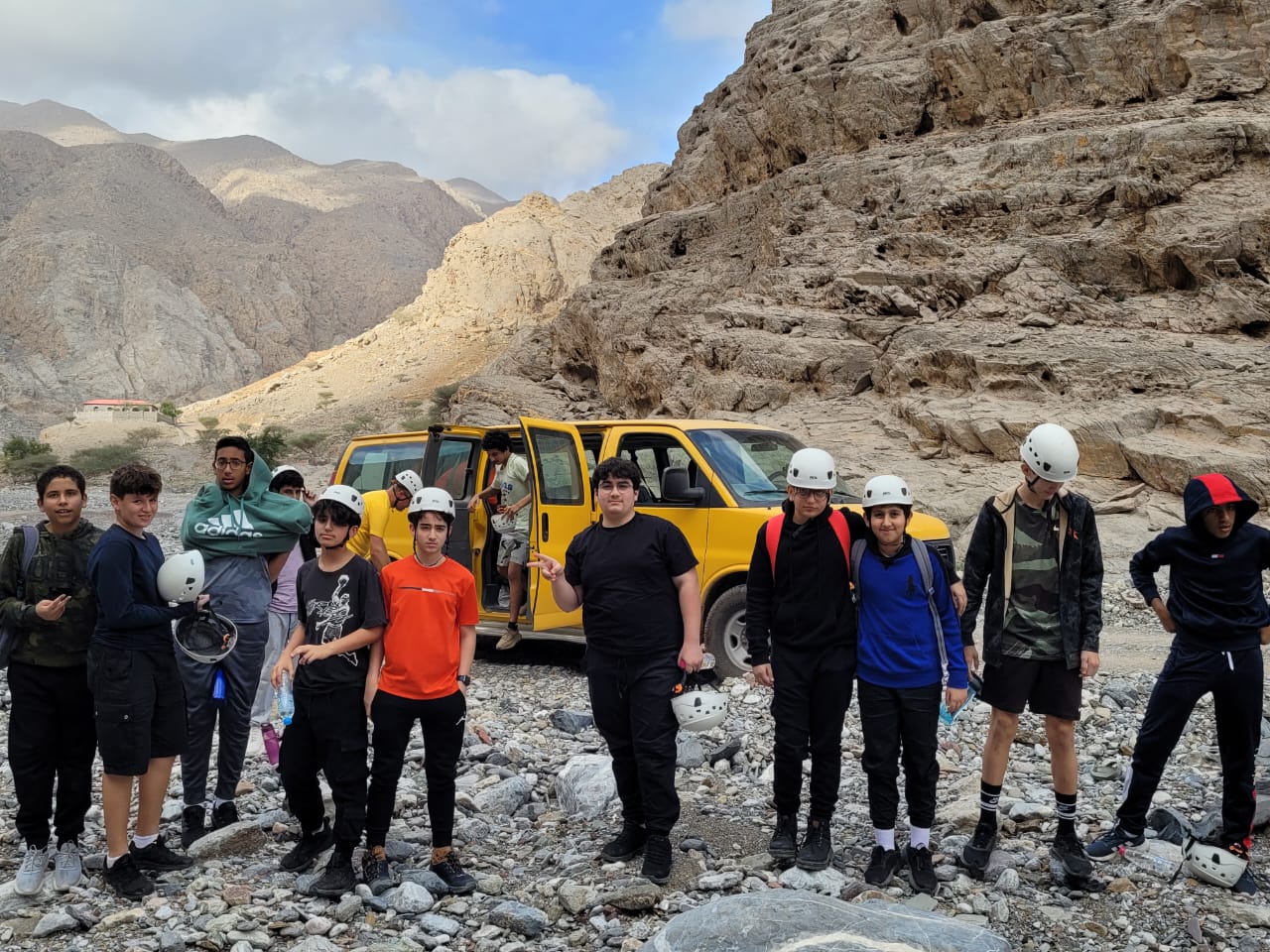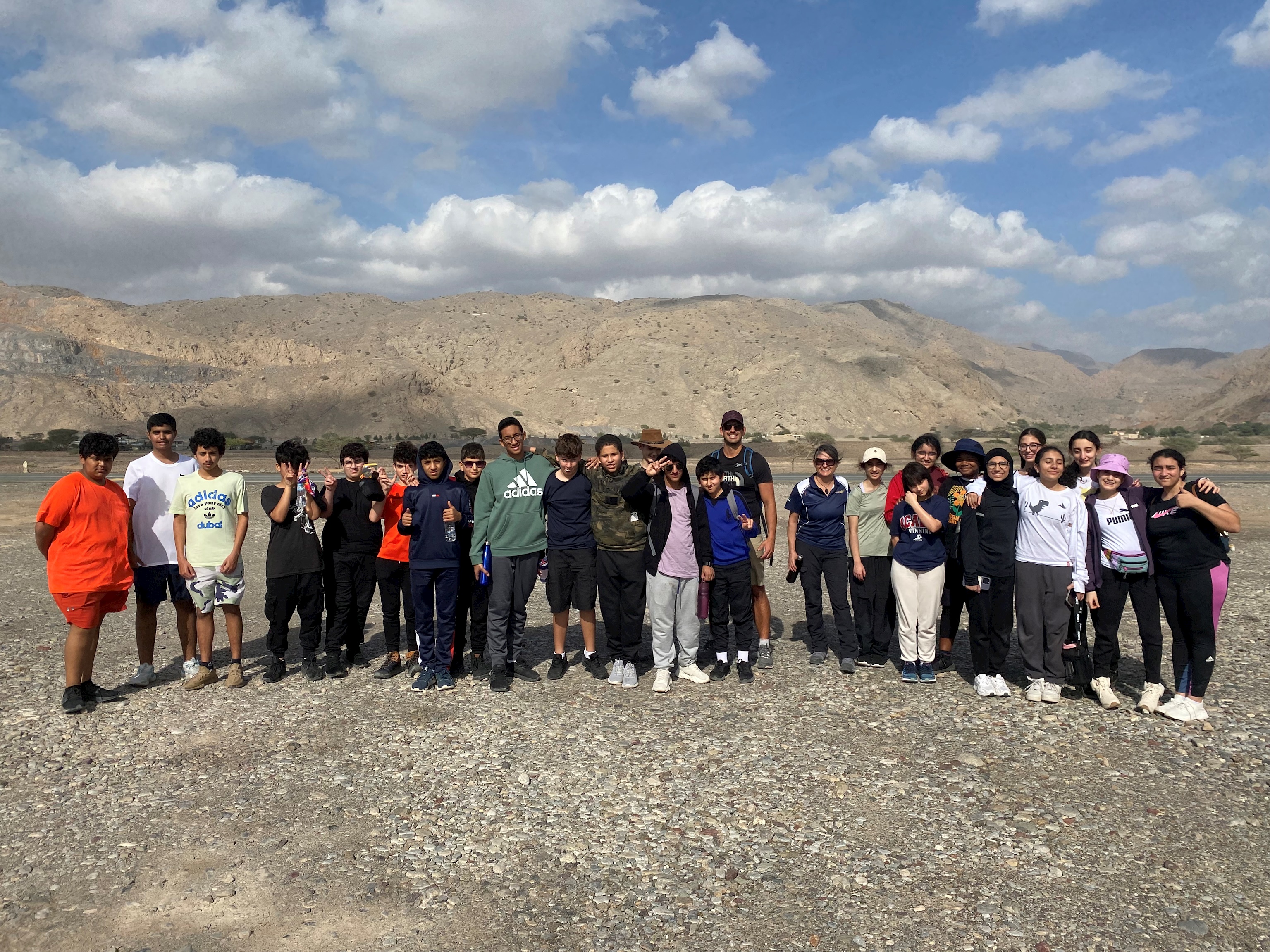 Grade 7 Wild-Bear Grylls Explorer Camp 2023
The Wild-Bear Grylls Explorer camp's main goals were to develop students' social and emotional skills through an outdoor educational experience. Students also learned about leadership, conservation and sustainability. Such activities included high ropes, rock climbing, abseiling, and learning about survival skills in the wilderness. Students were able to work in teams to build shelters and create their own fires.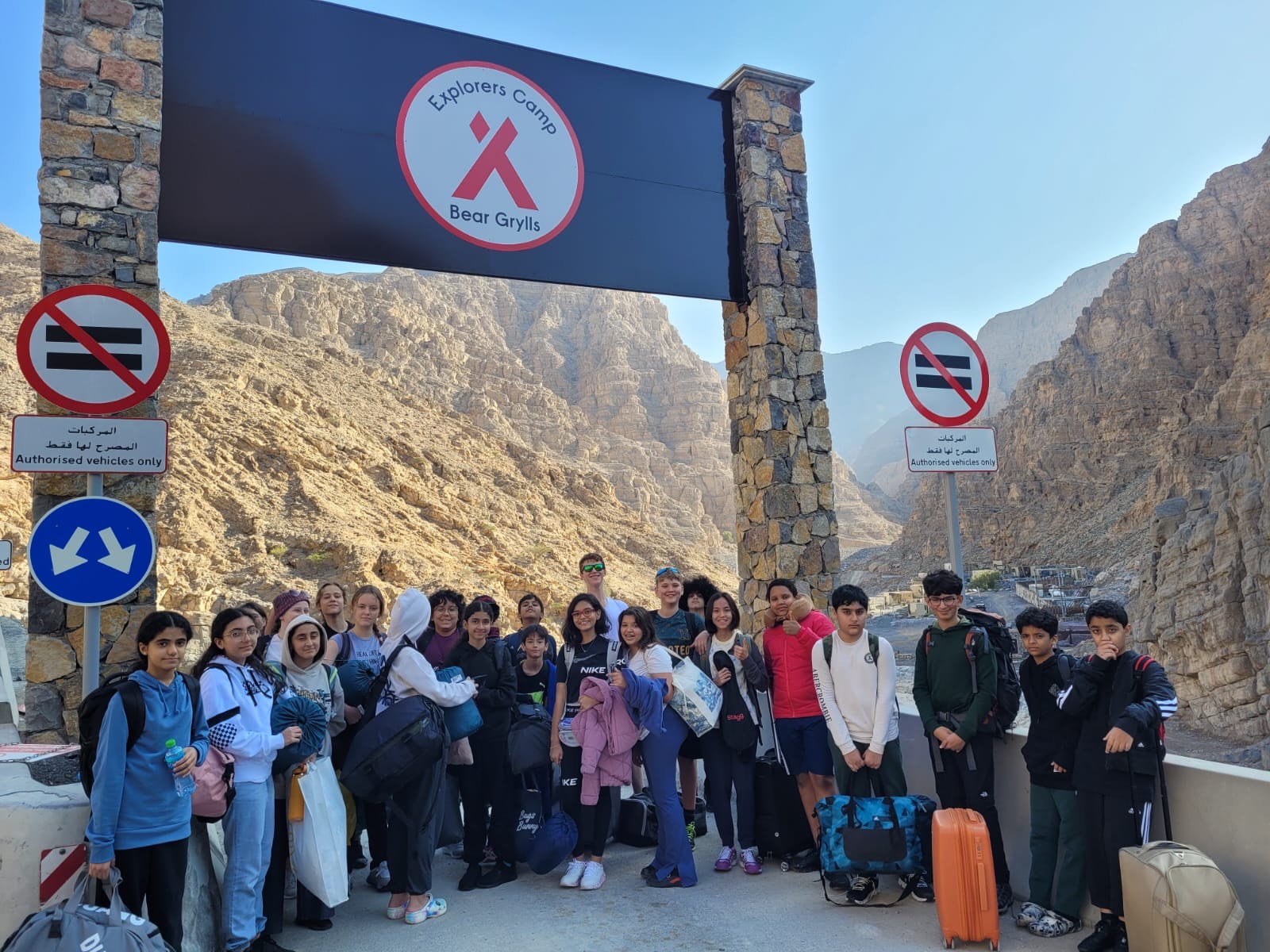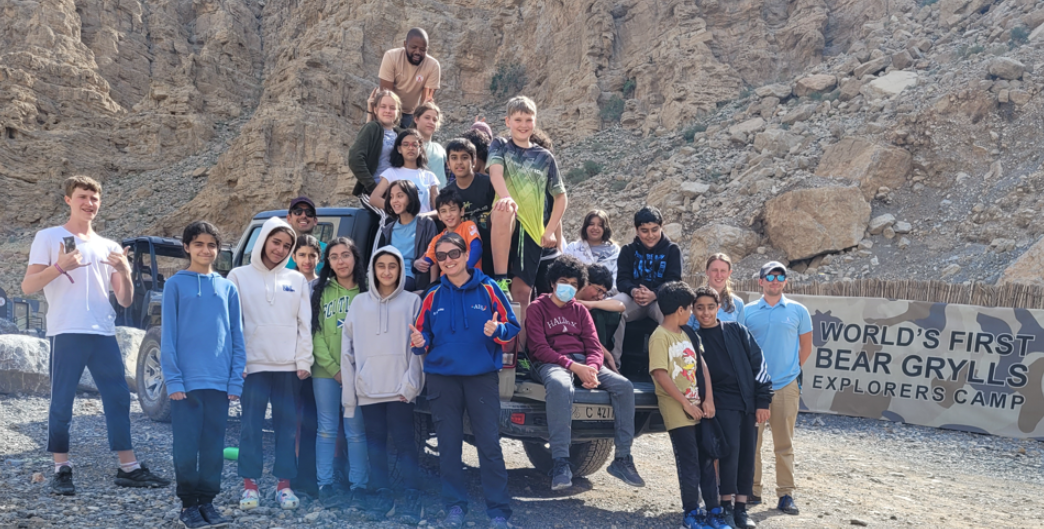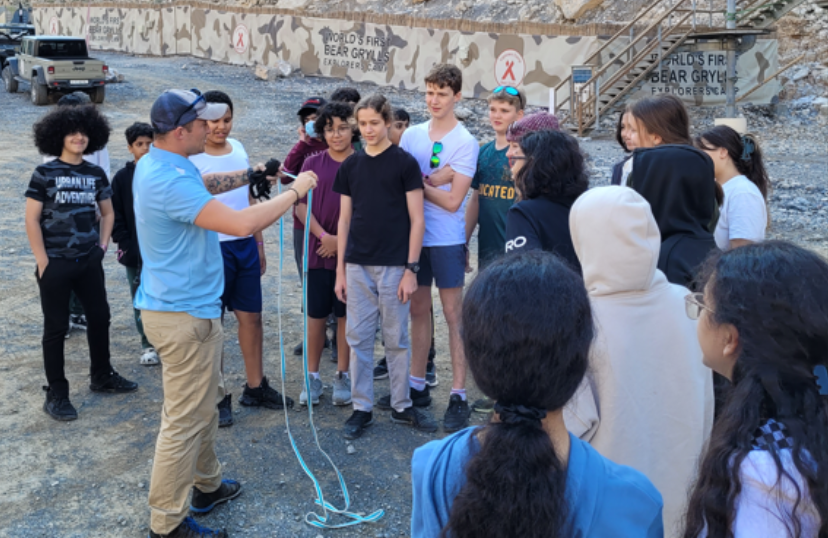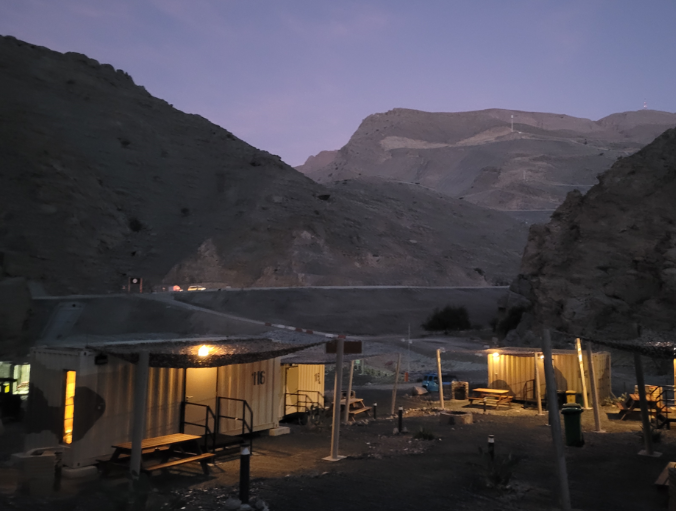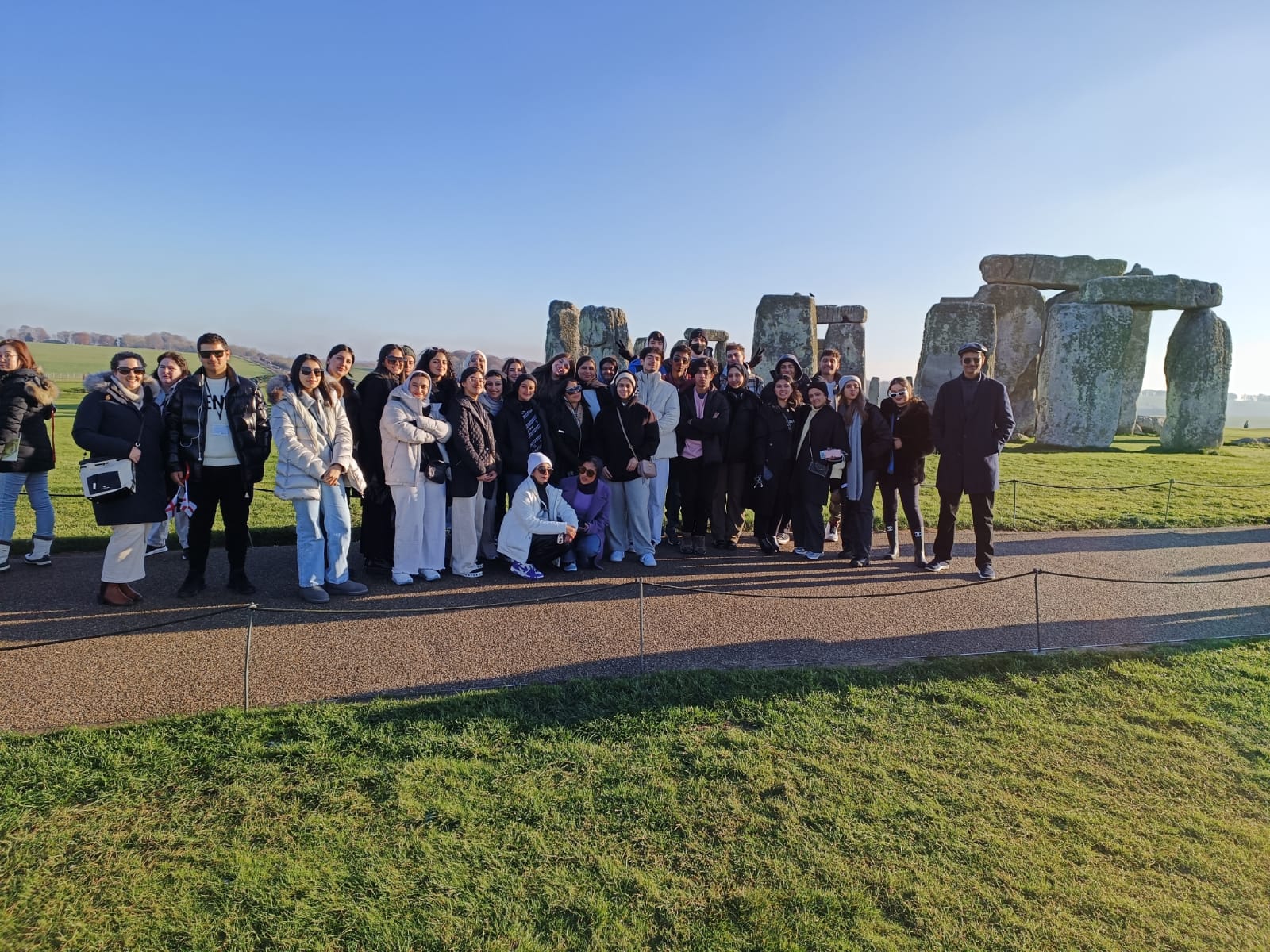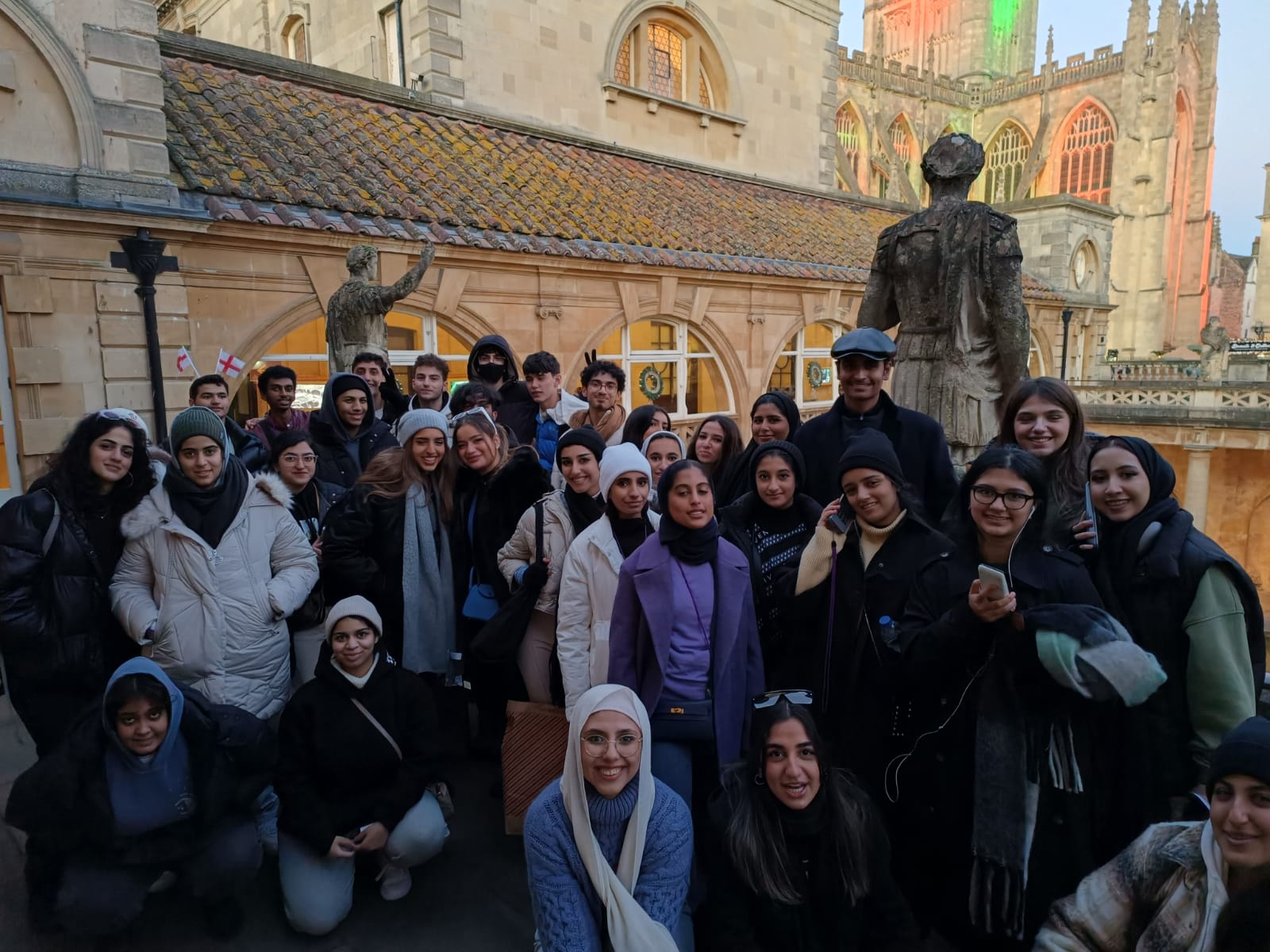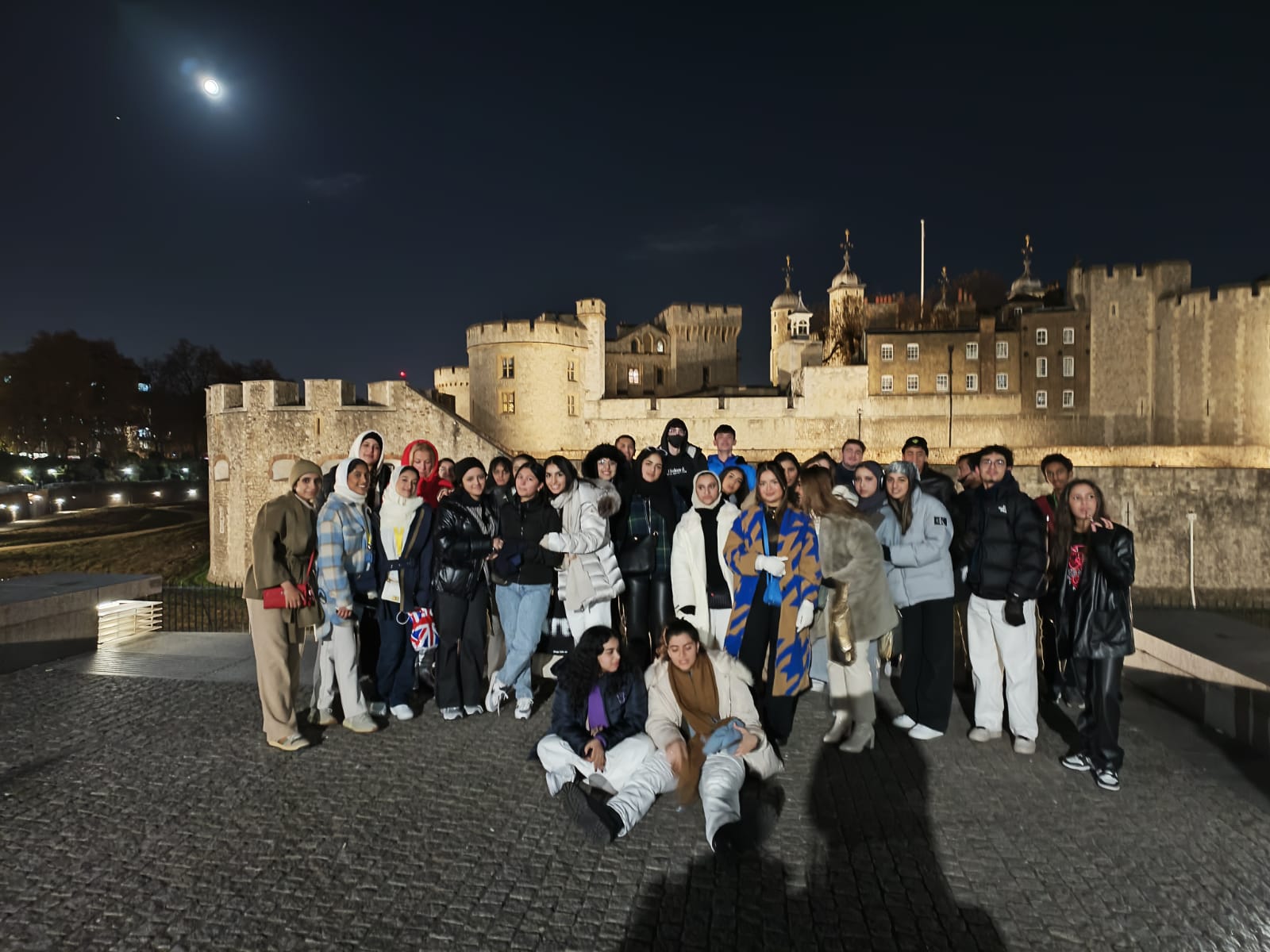 International Ski Trip 2022 - Passo Del Tonale, Italy
At the end of term 1, 2022, 38 secondary school students traveled to Italy on their first international ski trip post Covid. The Pontedilegno-Tonale area is an ideal mountain range for those that love winter sports. It has slopes suitable for our students learning how to ski and some challenging slopes for our more confident and capable skiers. Every student group had a mountain ski instructor who ensured that students were safe, had a great time, and developed their ski skills. The accommodation was a chalet-style building overlooking ski slopes. This relaxed hotel was only a 2-minute walk from the nearest ski lifts, local village, and chocolate shop! Not only did our students learn to ski, but they also visited the husky sleds, ate at the most amazing local pizza restaurant, and even managed to watch a few of the world cup soccer games.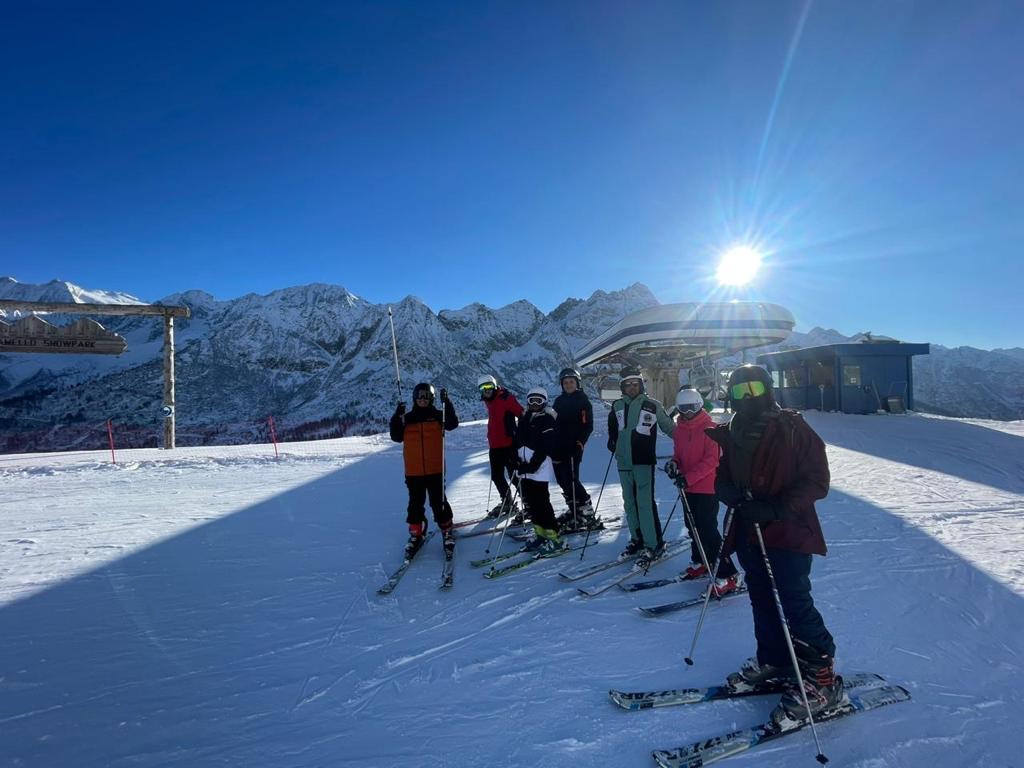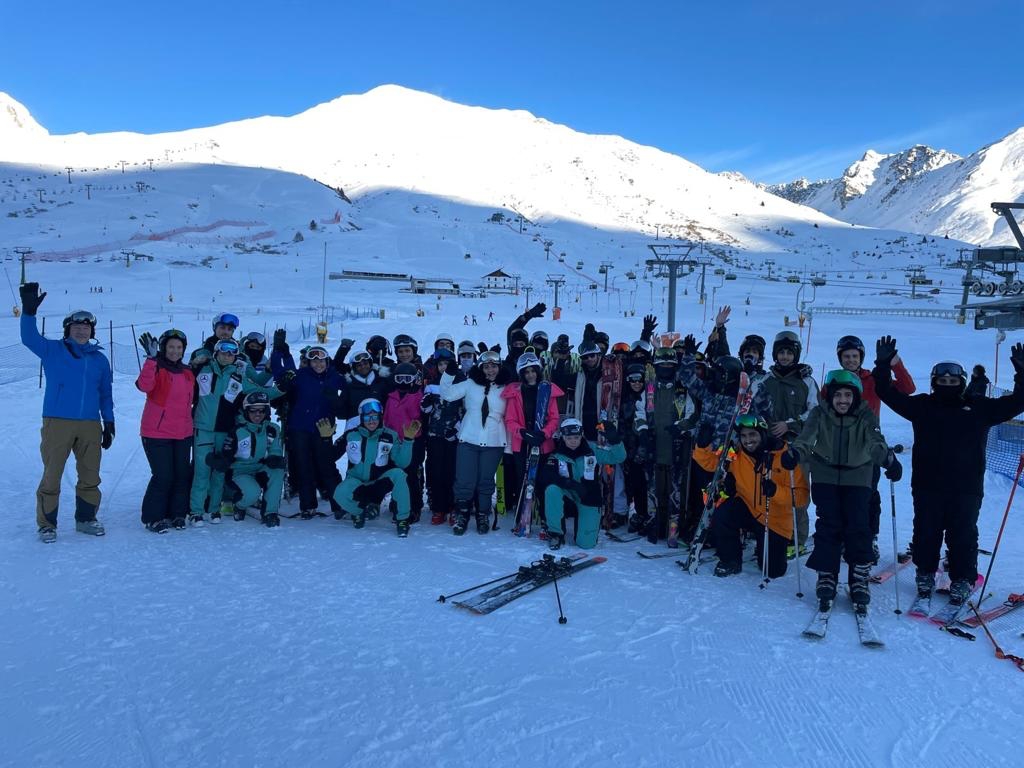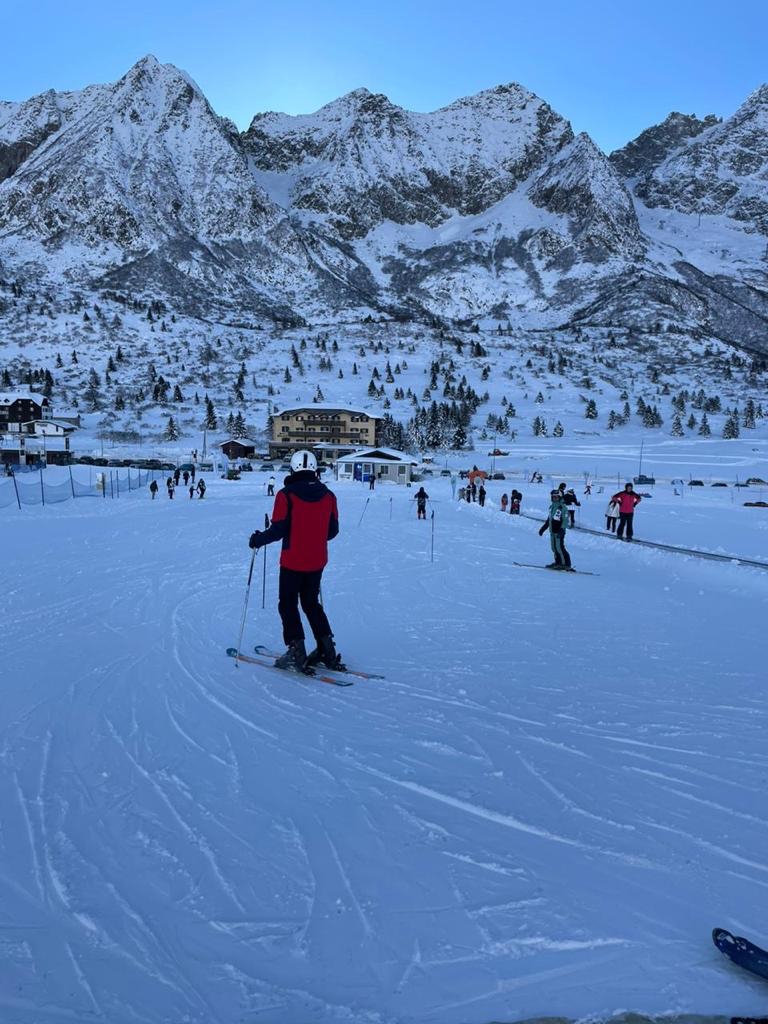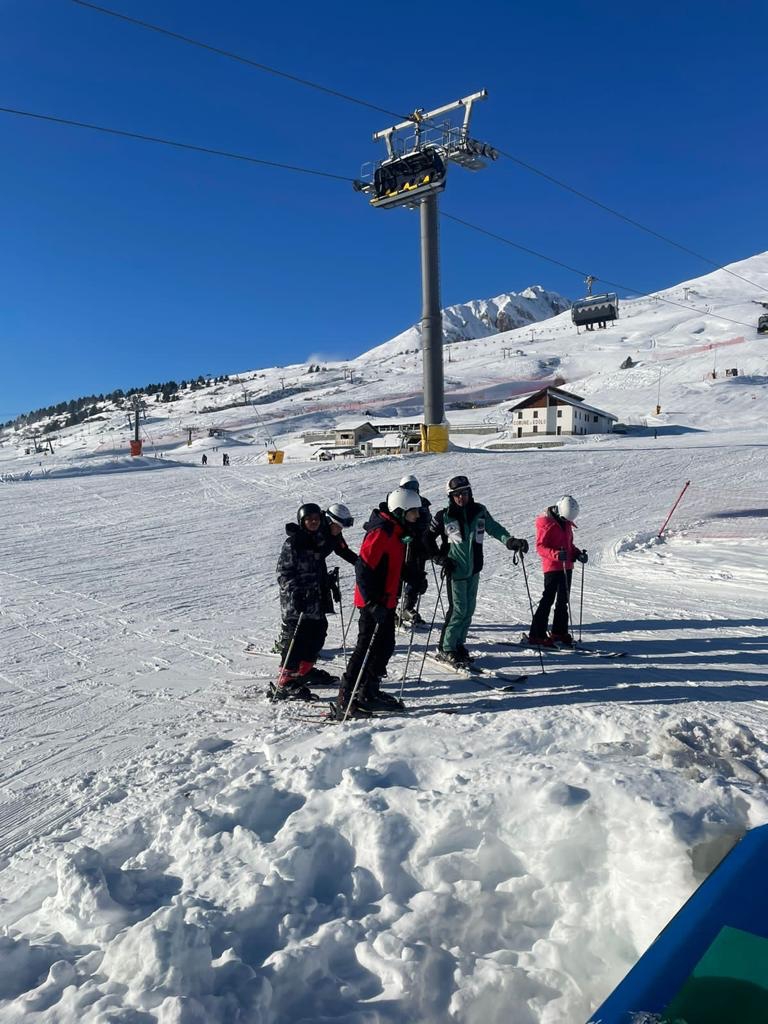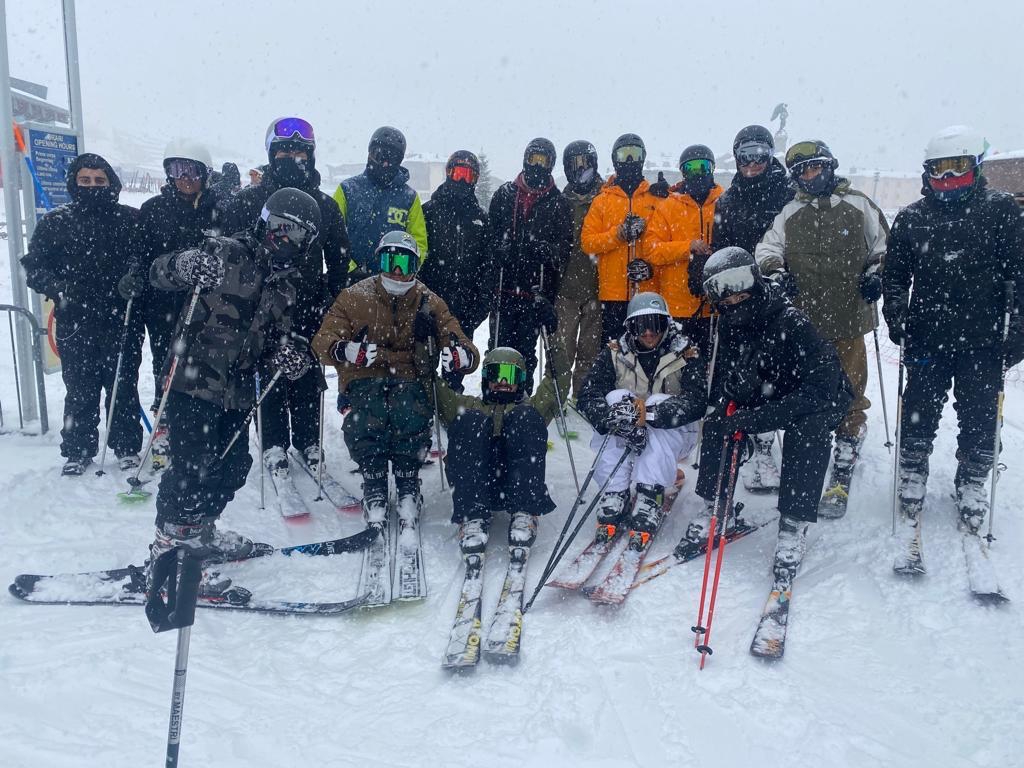 Khor Kalba Mangrove Centre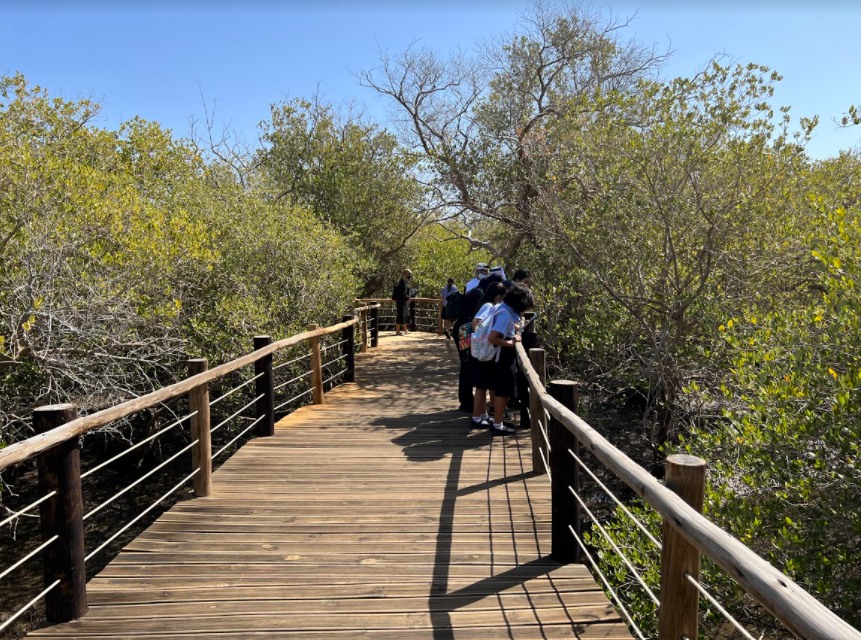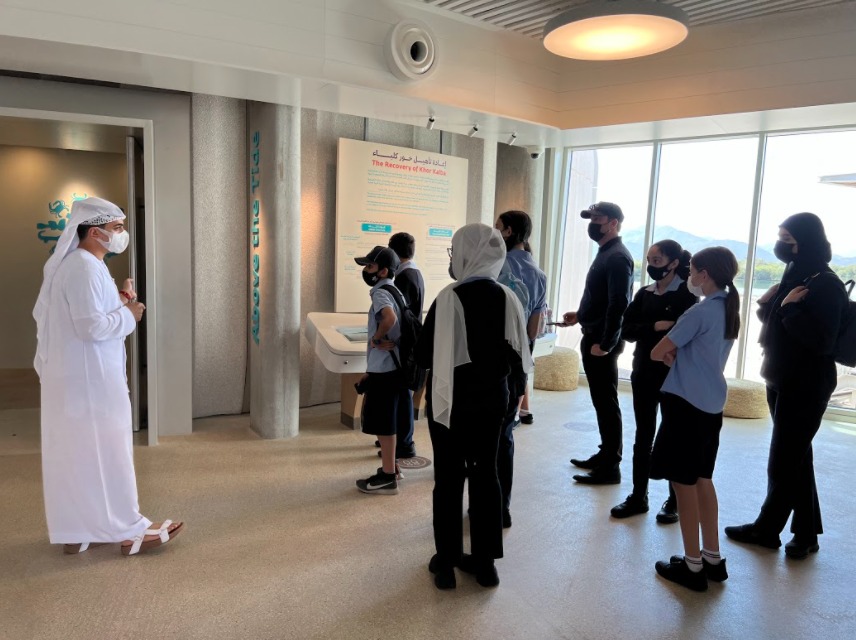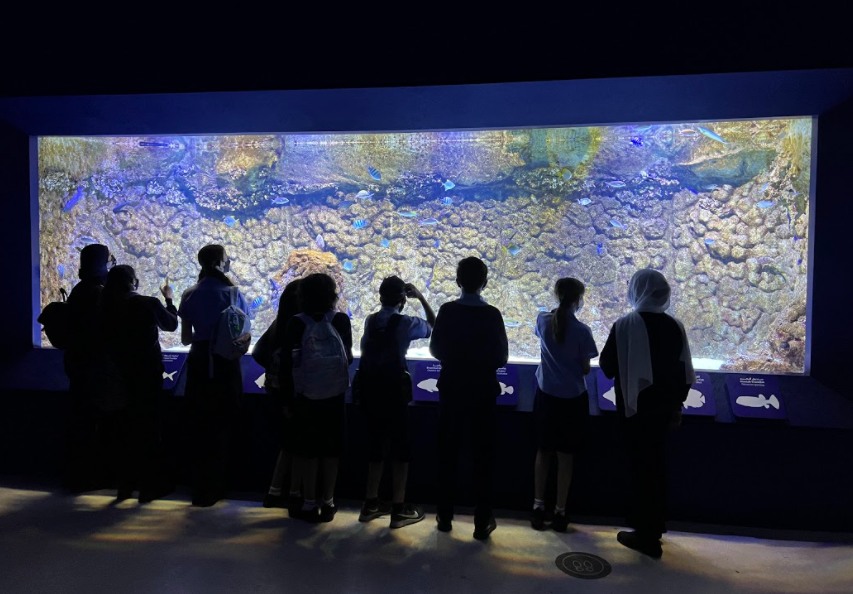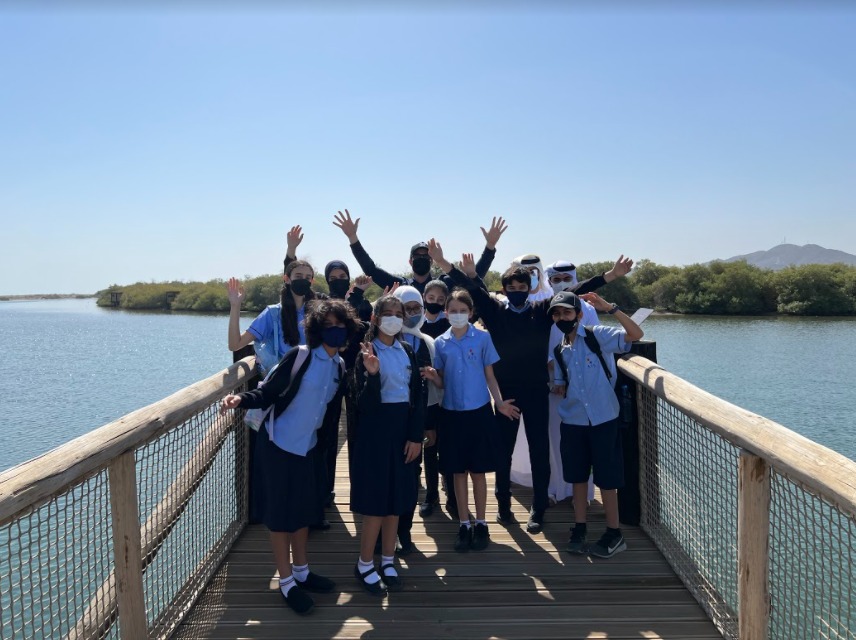 Grade 6 Girls Camp - Hatta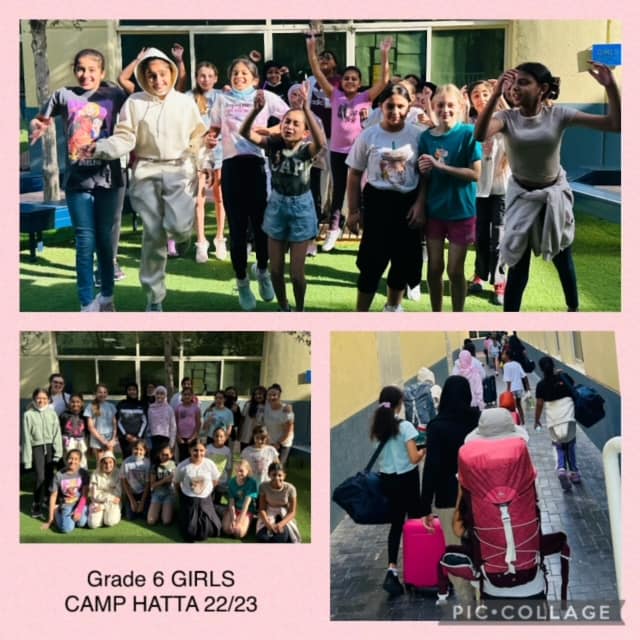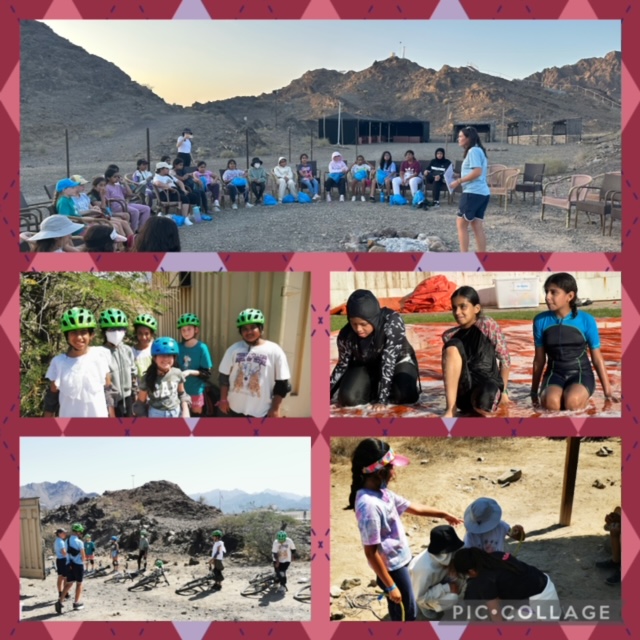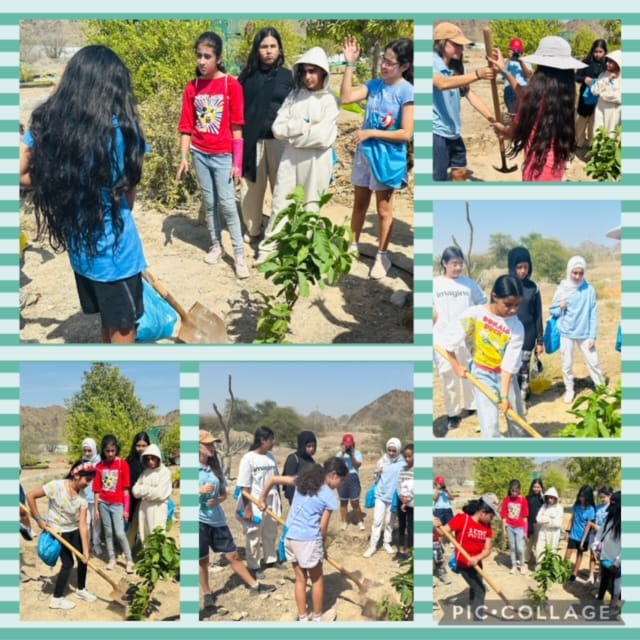 Grade 6 Boys Camp - Hatta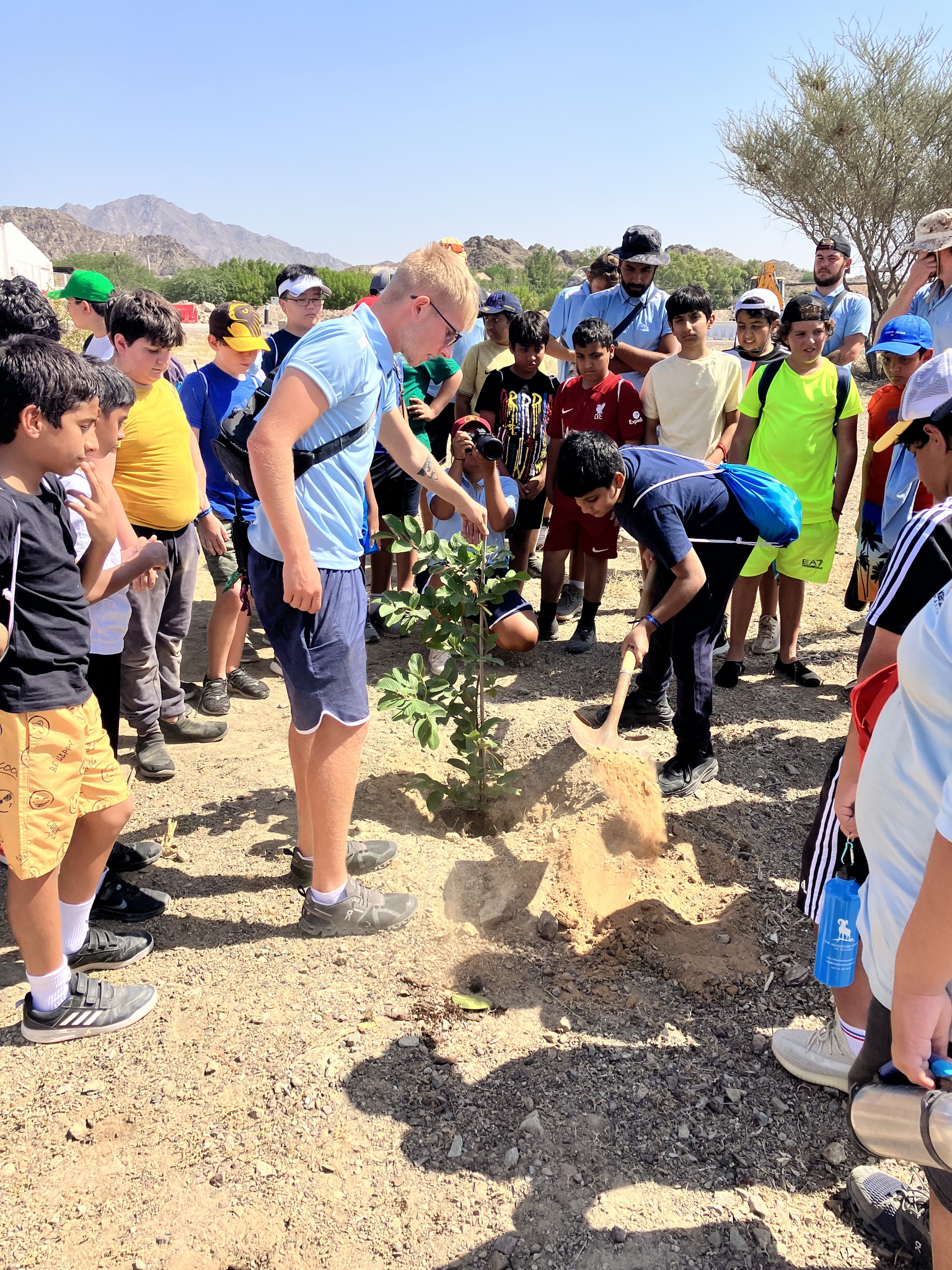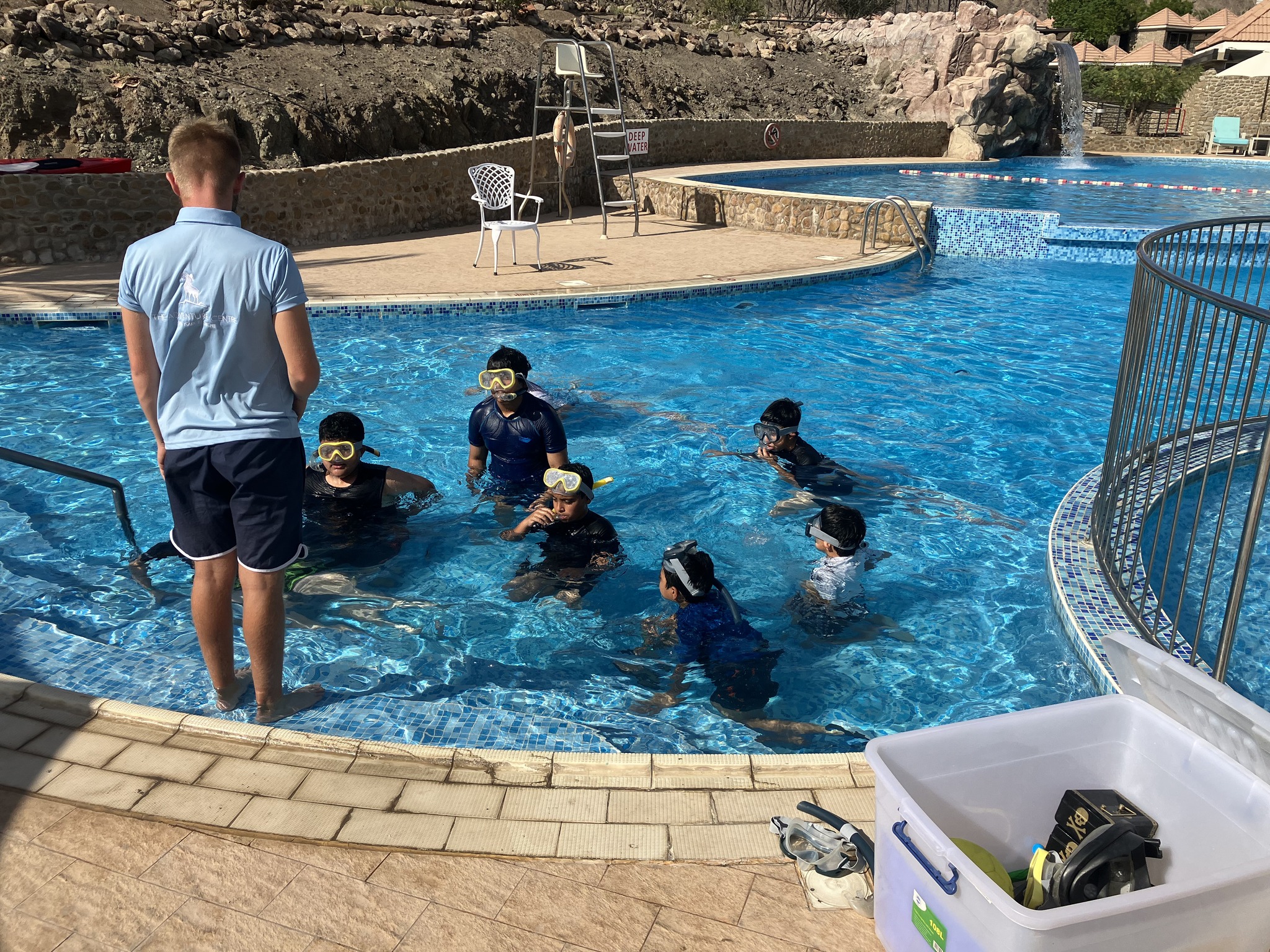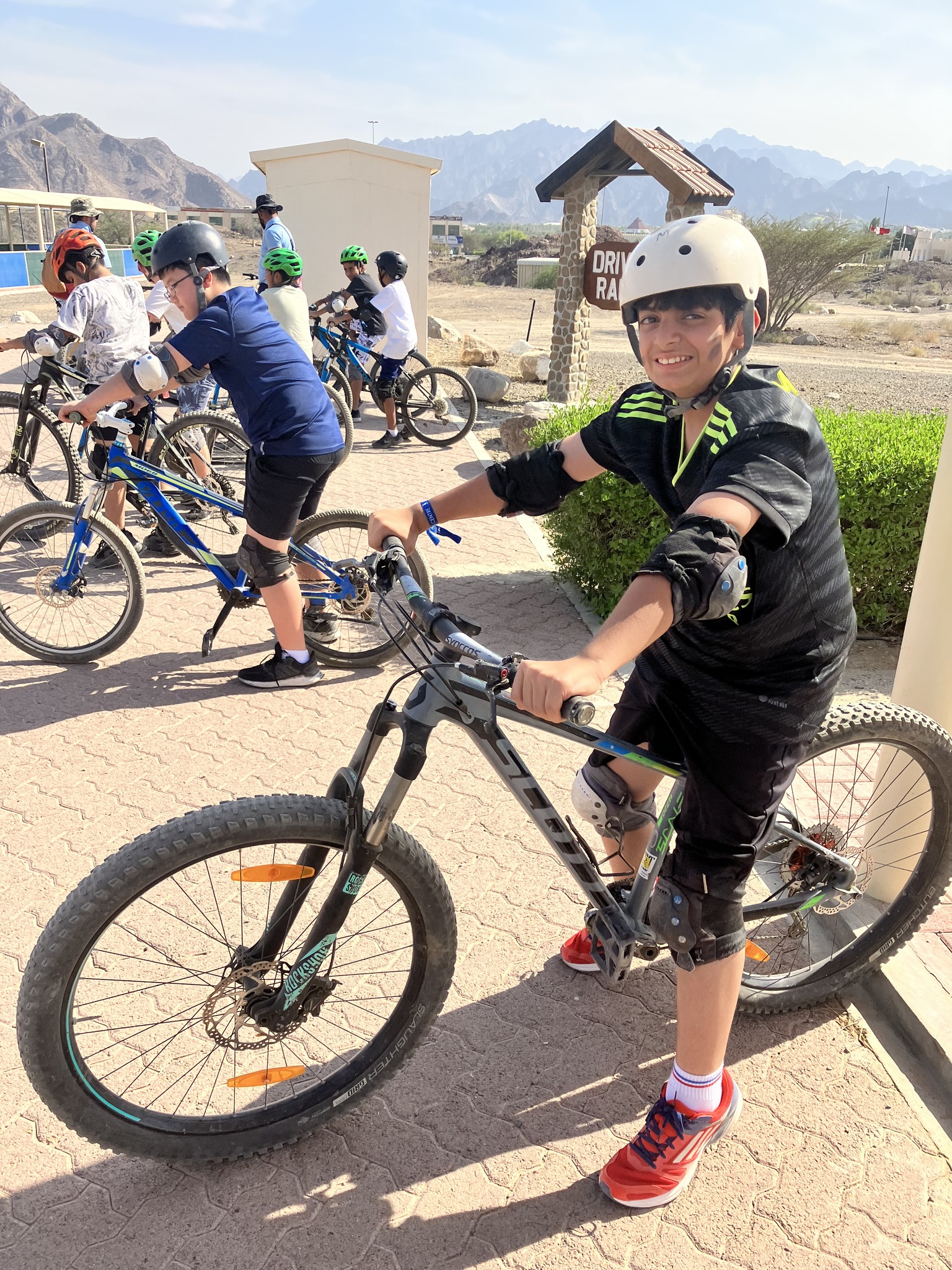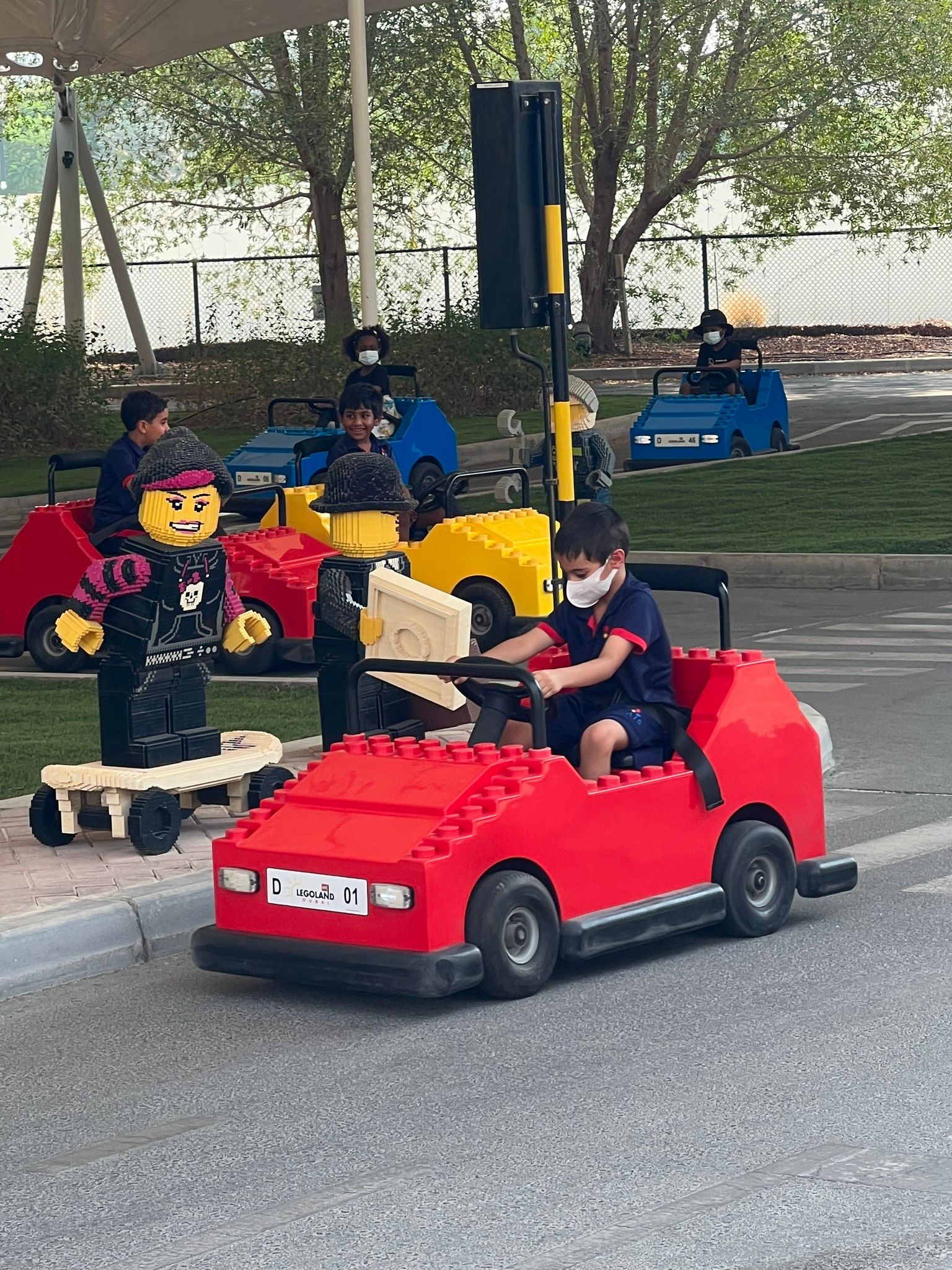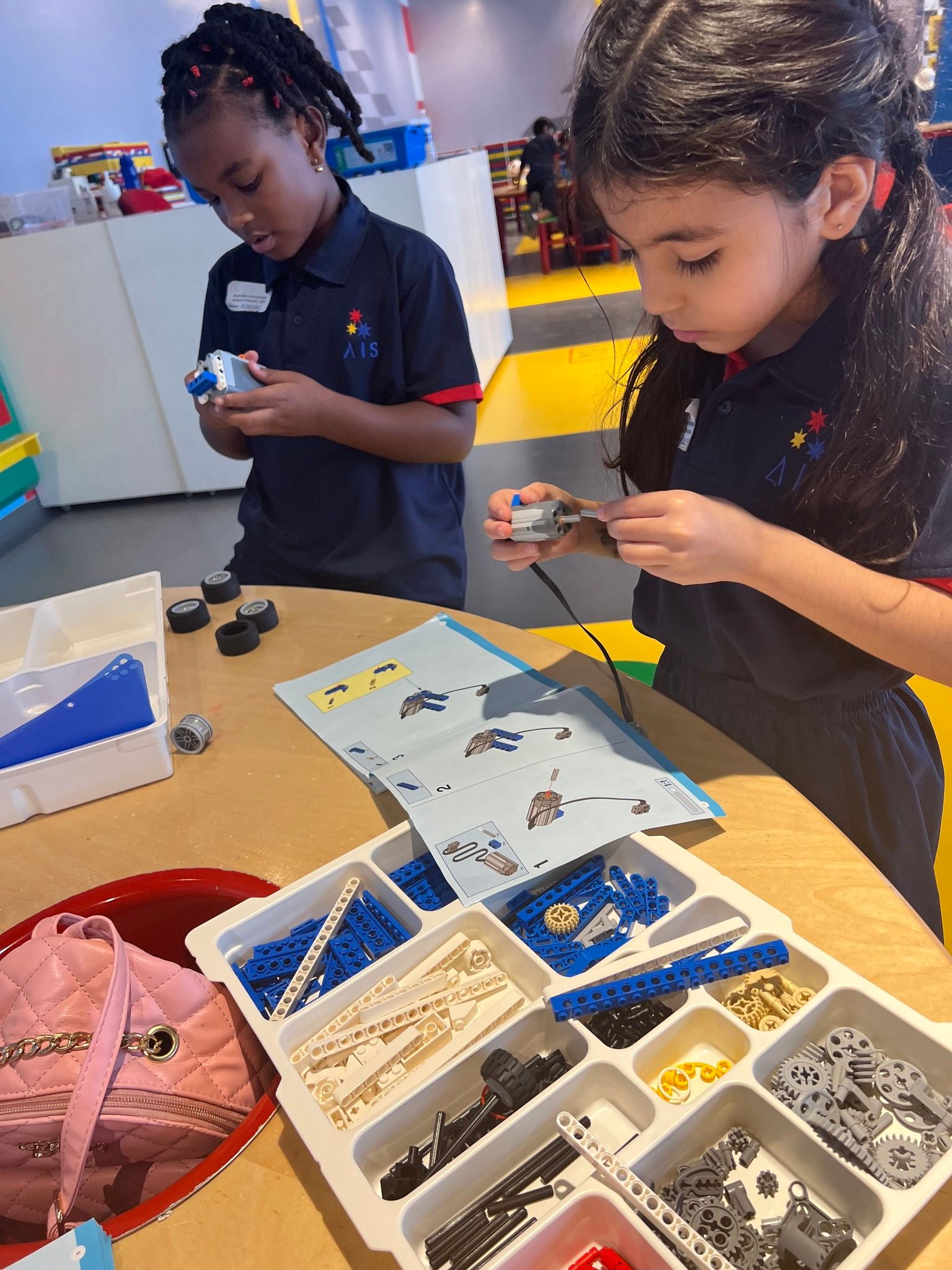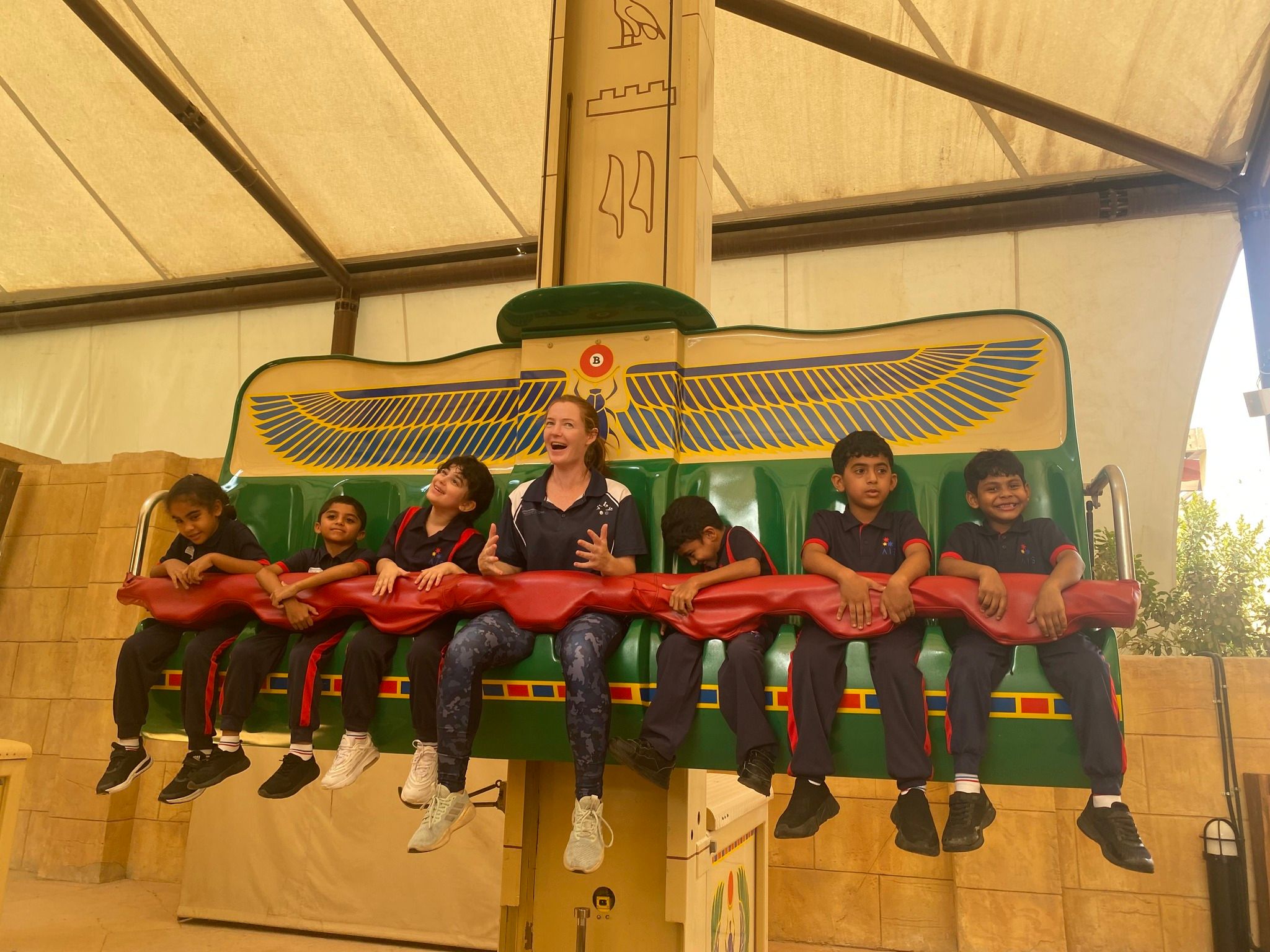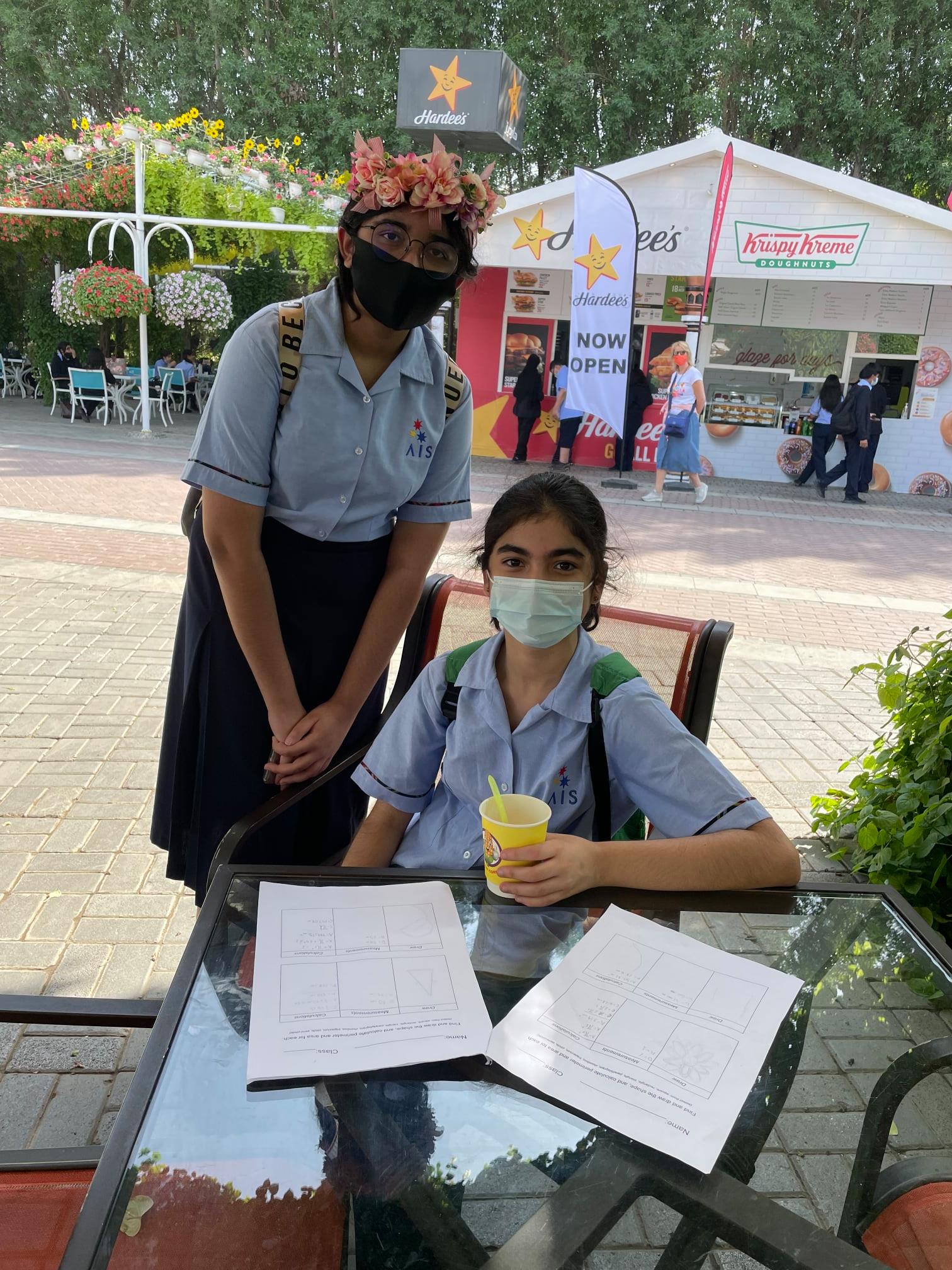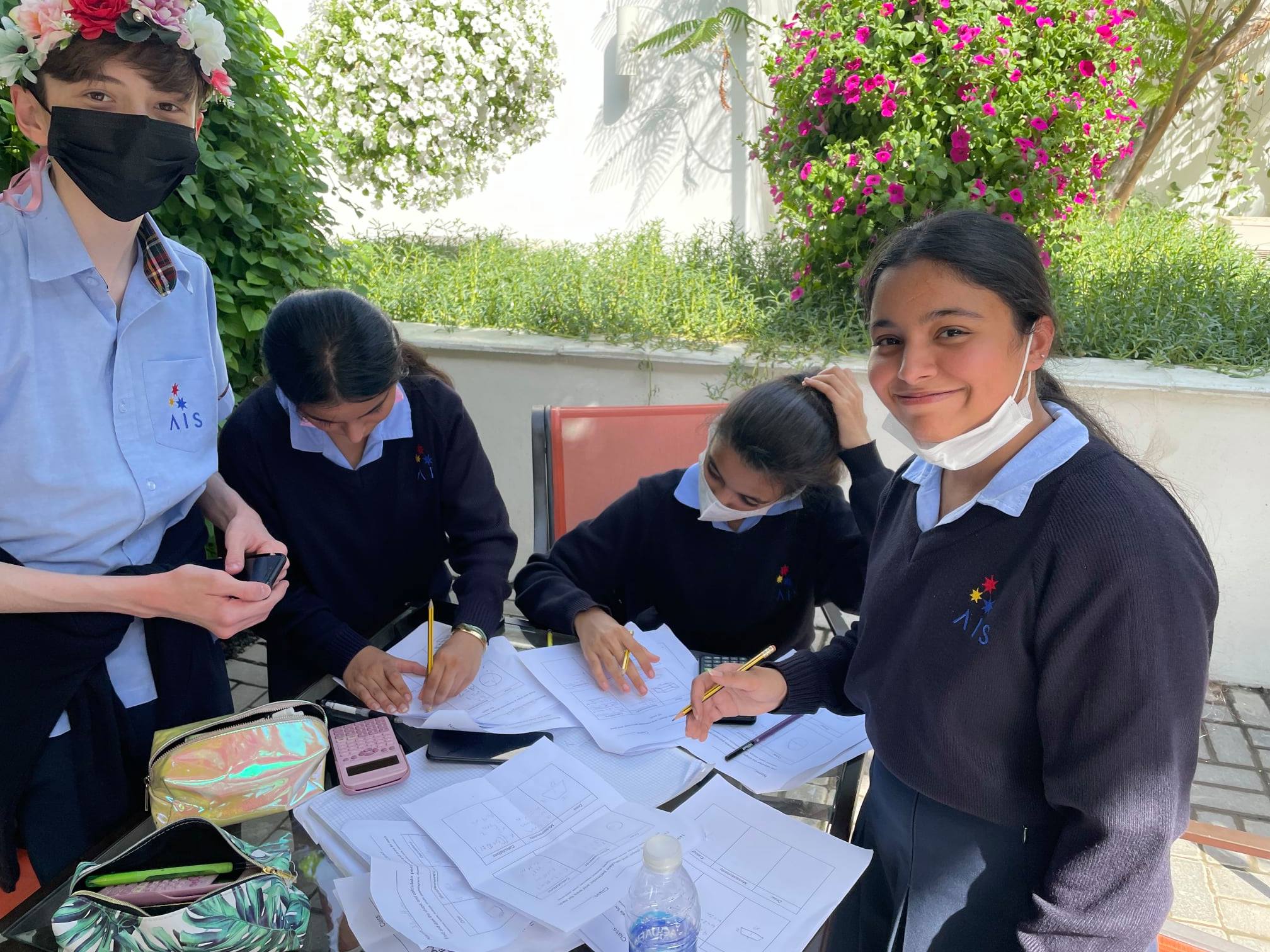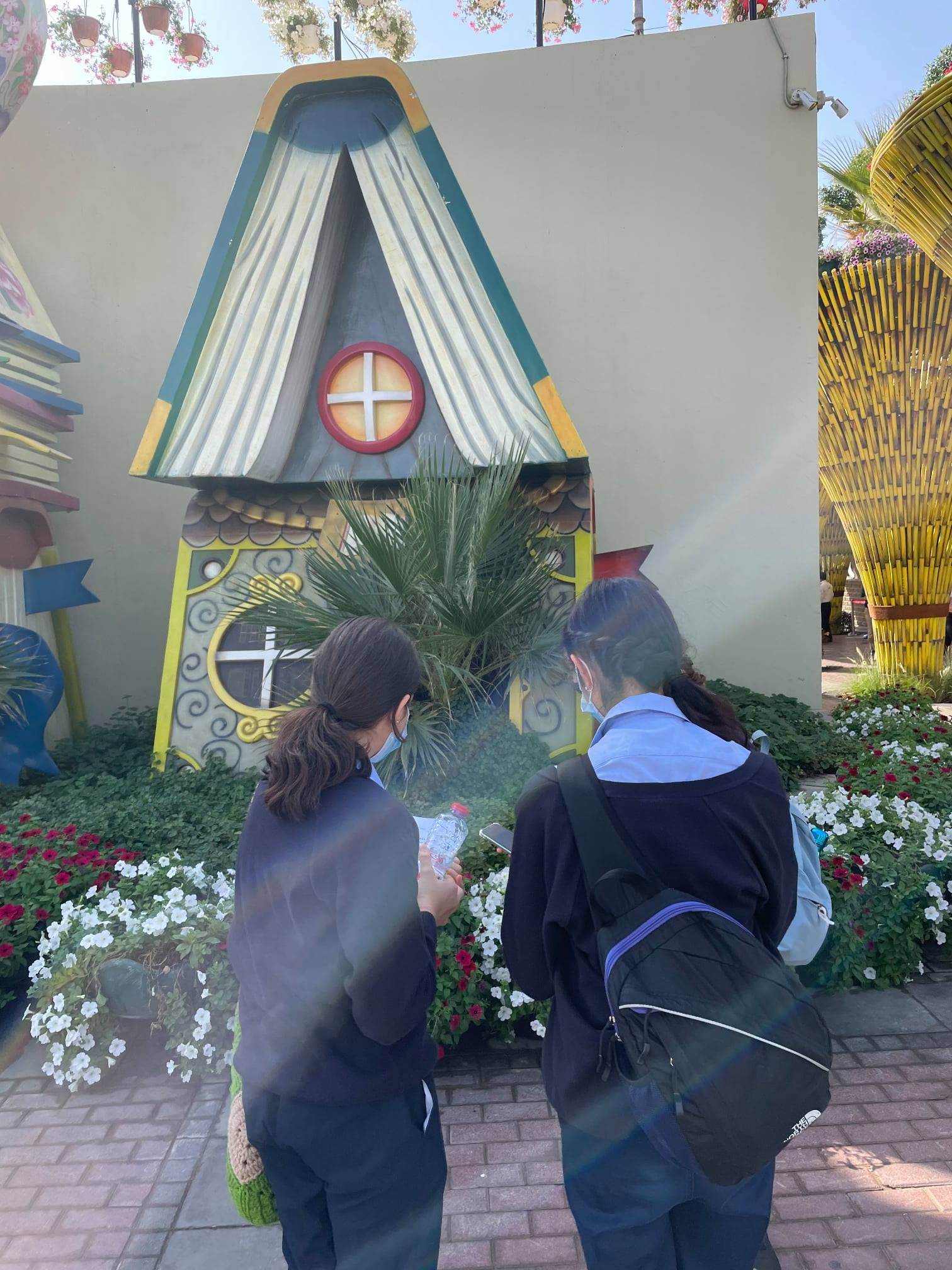 EXPO2020 Dubai - Secondary School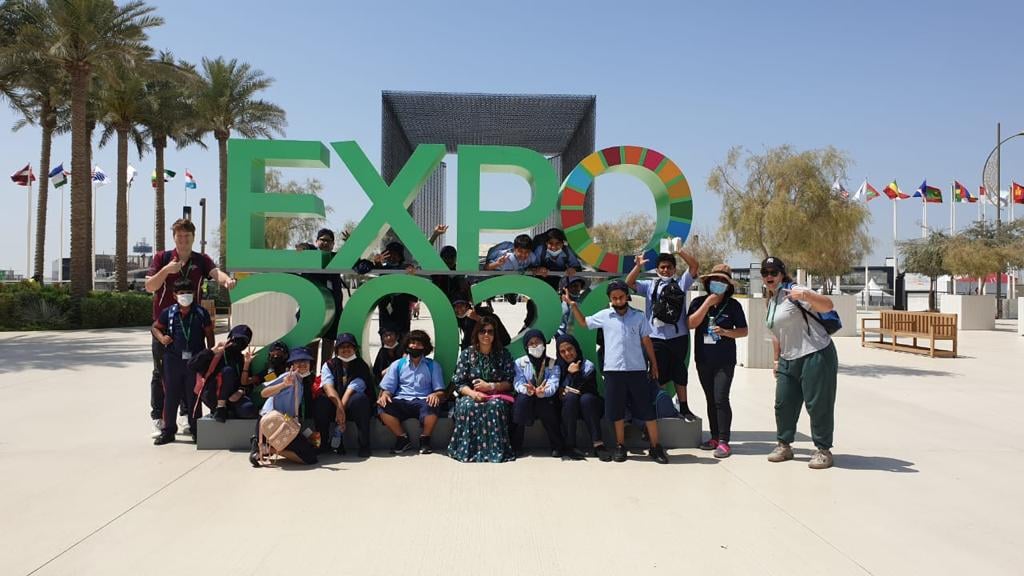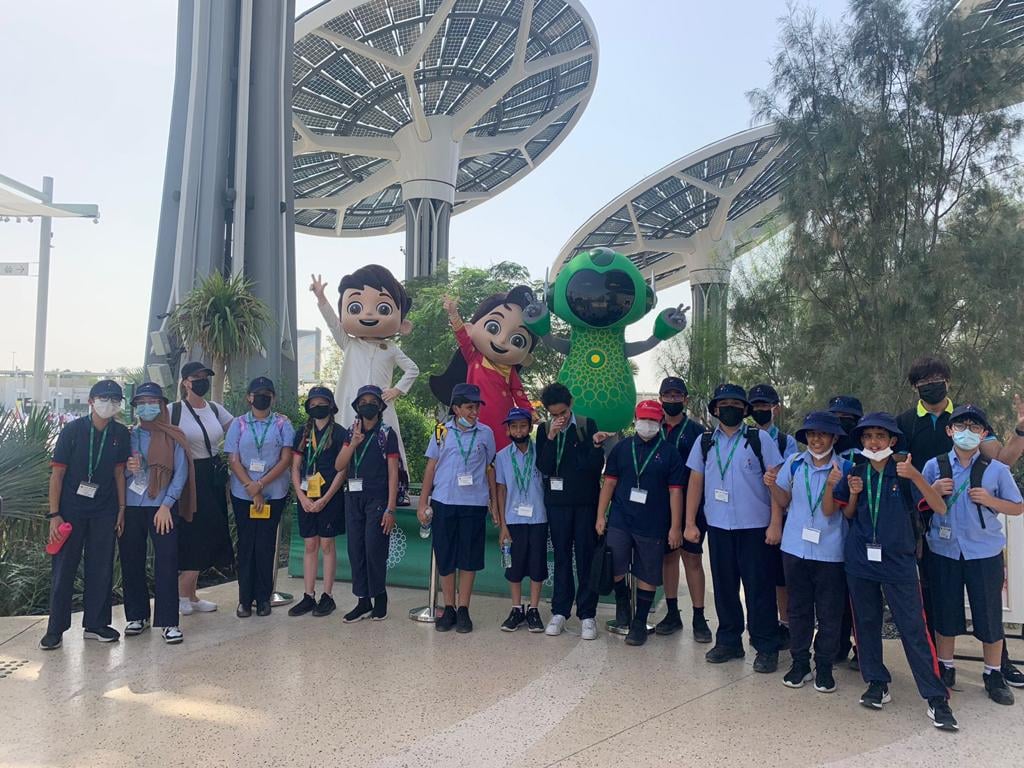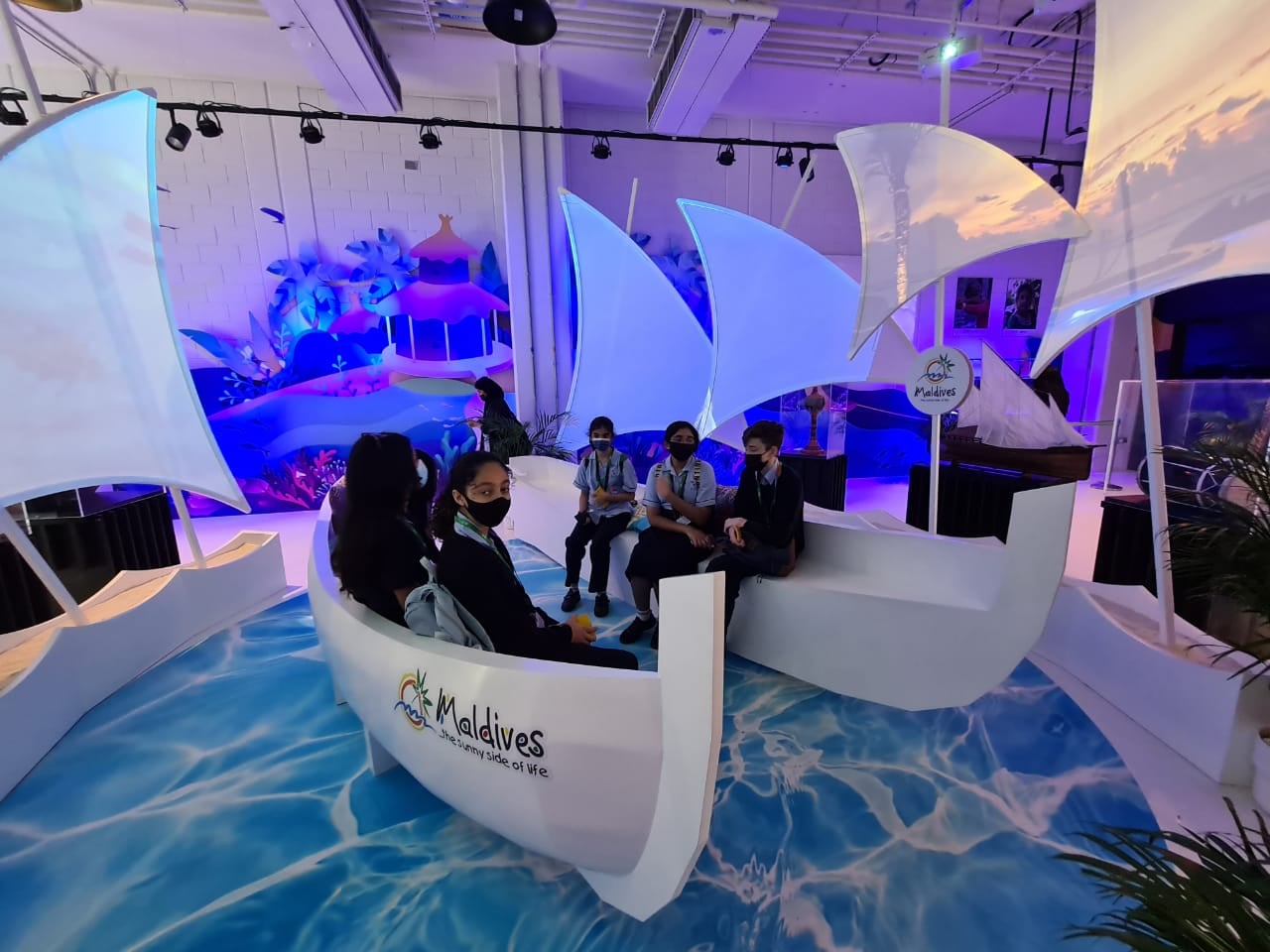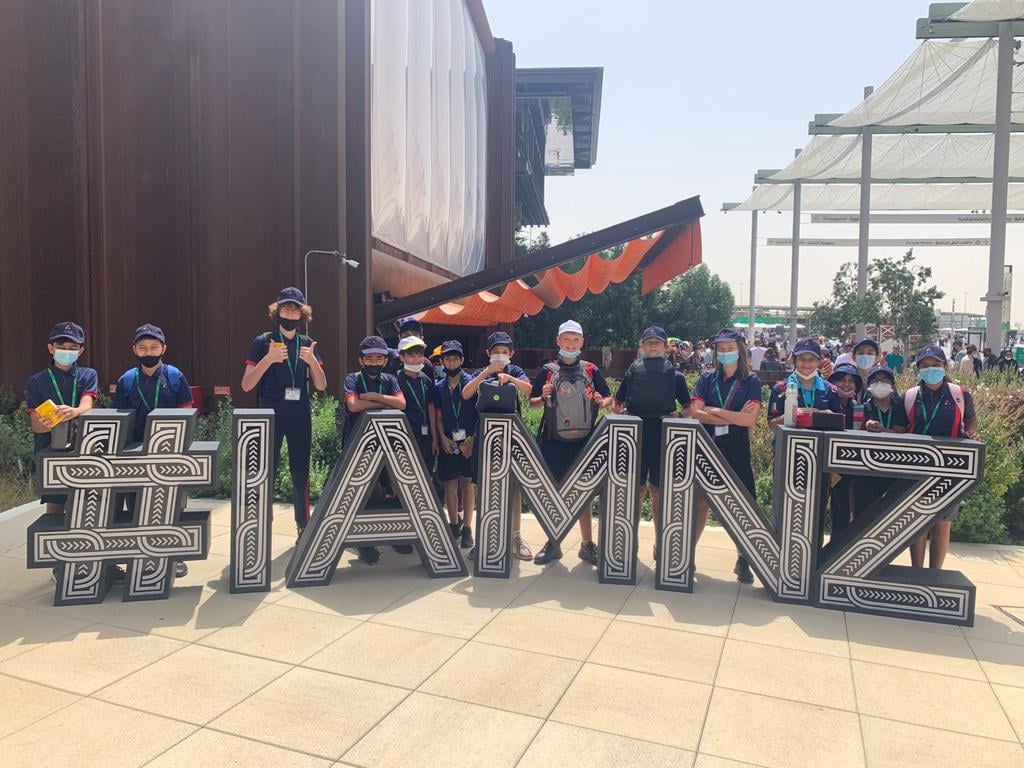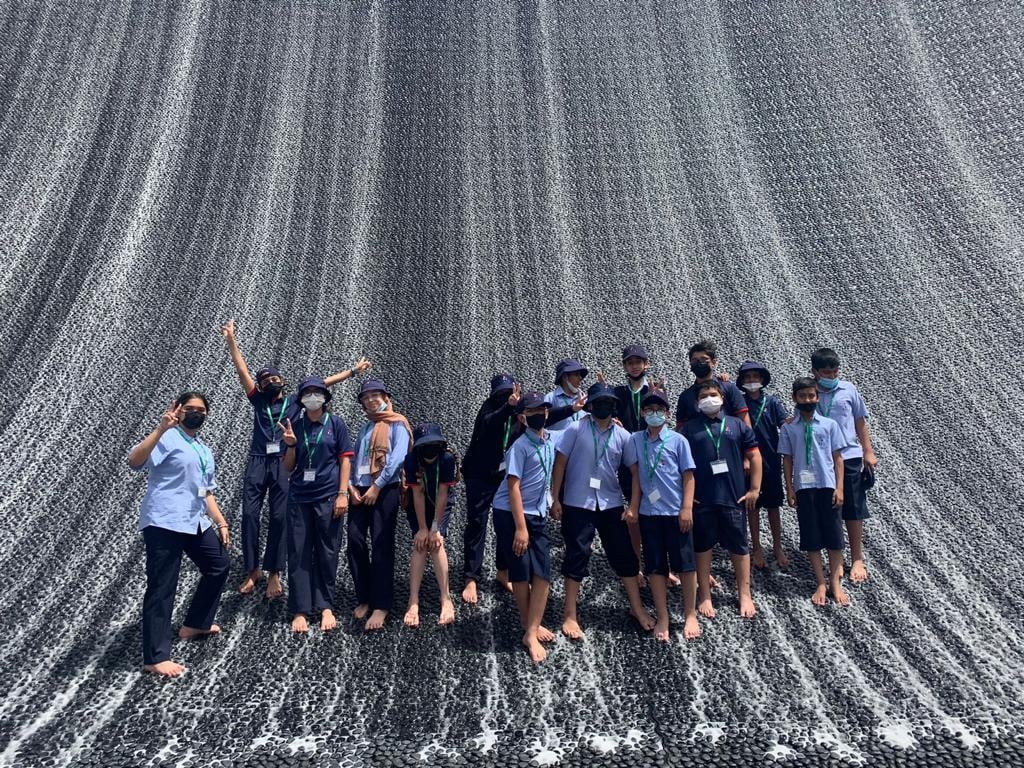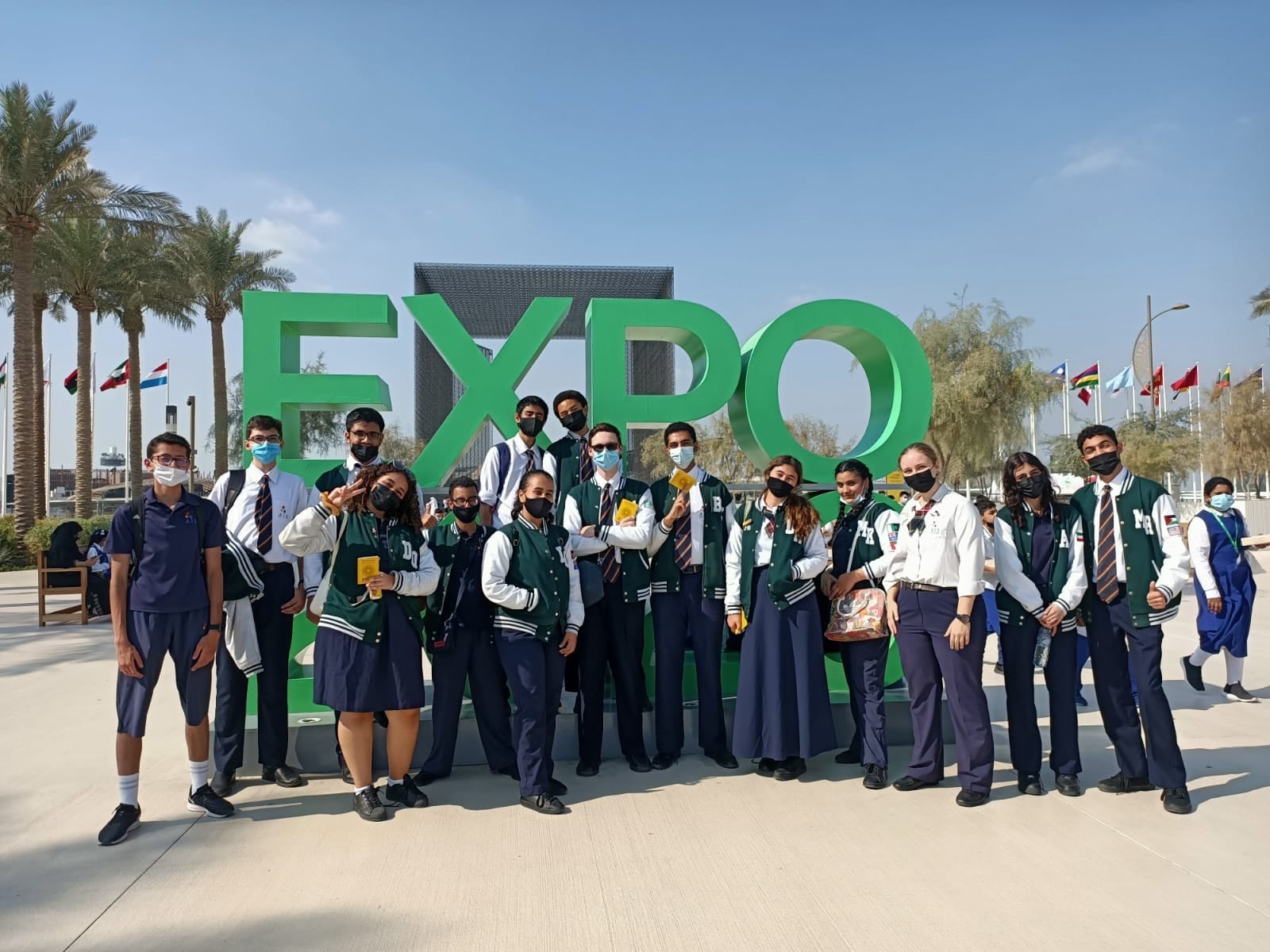 Sharjah International Bookfair