Making Wellbeing Visible
Our belief
At AIS, we passionately believe that happy, confident young people grow into responsible, respectful and resilient adults, who are well equipped to meaningfully contribute to society. As such, the wellbeing of our students and staff is the foundation of all our educational endeavours.
AIS was one of the first schools in the UAE to take an active role in the pursuit of wellbeing for its school community. Wellbeing is more than just feeling physically good, it refers to a state of being happy, comfortable and healthy. Underpinning everything we do at AIS is the belief that children learn most effectively when they are happy, healthy and have a strong sense of belonging to their school.
In 2018 AIS took its first steps toward the development of an innovative wellbeing framework that drew upon the growing field of positive psychology, a scientific field studying the flourishing and optimal functioning of individuals, groups and institutions.
We are incredibly proud to be the only school in the UAE to work with an internationally acclaimed positive psychologist and author, Professor Lea Waters ' (PhD), whose programs are revolutionising wellbeing practice across the globe through the introduction of the Visible Wellbeing (VWB) framework. ​The VWB framework aims to help our entire schooling community thrive and operates under the notion that 'when we feel good, we function well,' a philosophy crucial to effective teaching and learning.
AIS is a tight-knit family community and as such, fostering happiness and wellbeing is viewed as everyone's responsibility.
Meet our Wellbeing Team
The wellbeing of students in every facet of their lives and learning is of the utmost importance to AIS.
Our highly qualified and experienced Wellbeing Team are at the forefront of ensuring everyone in our community is operating at their very best with the greatest possible support. They offer a broad range of skills and services to our school community, its children, parents and staff providing advice and counselling on educational, behavioural, vocational, personal, social, family, mental health and wellbeing issues.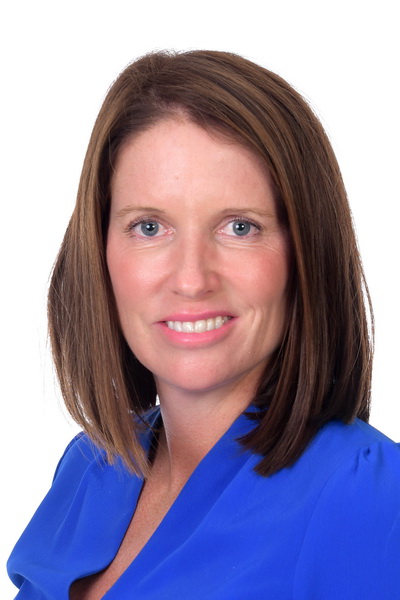 Victoria McLuckie - Director of Wellbeing
Bachelor of Education (Primary)
Masters of Education (Guidance and Counselling)
Graduate Diploma in Positive Education
Emma Rajab - Head of Inclusive Practice
Bachelor of Education (Primary)
Master of Education (Special Ed)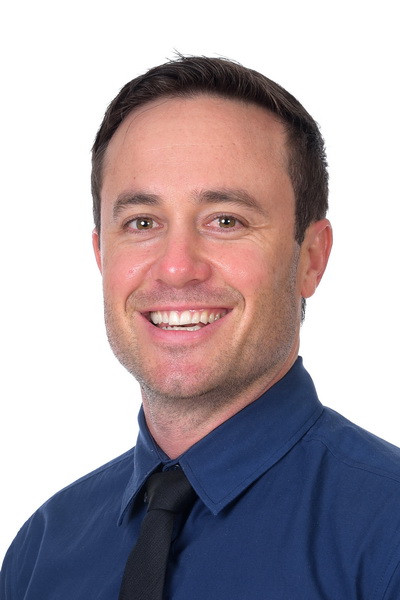 Boyd Telford - Head of Moral and Positive Education
Bachelor of Education (Primary and Middle Years)
Creativity, Activity, Service (Co-ordinator qualification)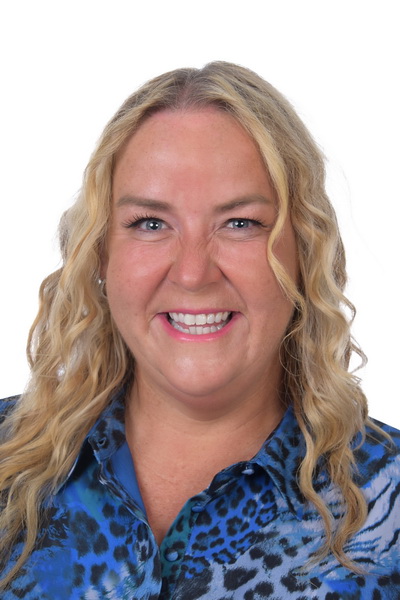 Dr Emma Campbell - Psychologist
Bachelor of Social Science (Psychology)
Post Graduate Diploma (Family Therapy)
Doctorate of Psychology
Currently completing Masters of Clinical Psychology (final year)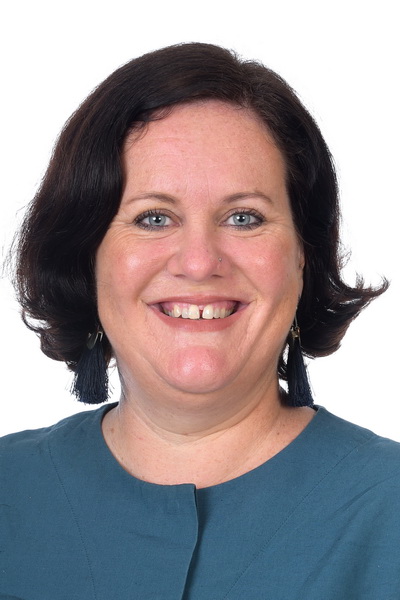 Sophie Williams - Head of Department (Secondary School)
Bachelor of Arts (Hons I) (History & Politics)
Master of Teaching (Secondary)
An overview of the specific services available to students and families can be found in our
---